A four-star campsite near Le Lavandou (French Riviera)
Camping 4 étoiles près du Lavandou (Var)
Located under 20 minutes from your favourite campsite, Le Lavandou is a magical French Riviera village. Its 12 km of Mediterranean shores, wild coves, fishing port and coastal footpath are a haven for walkers and hikers.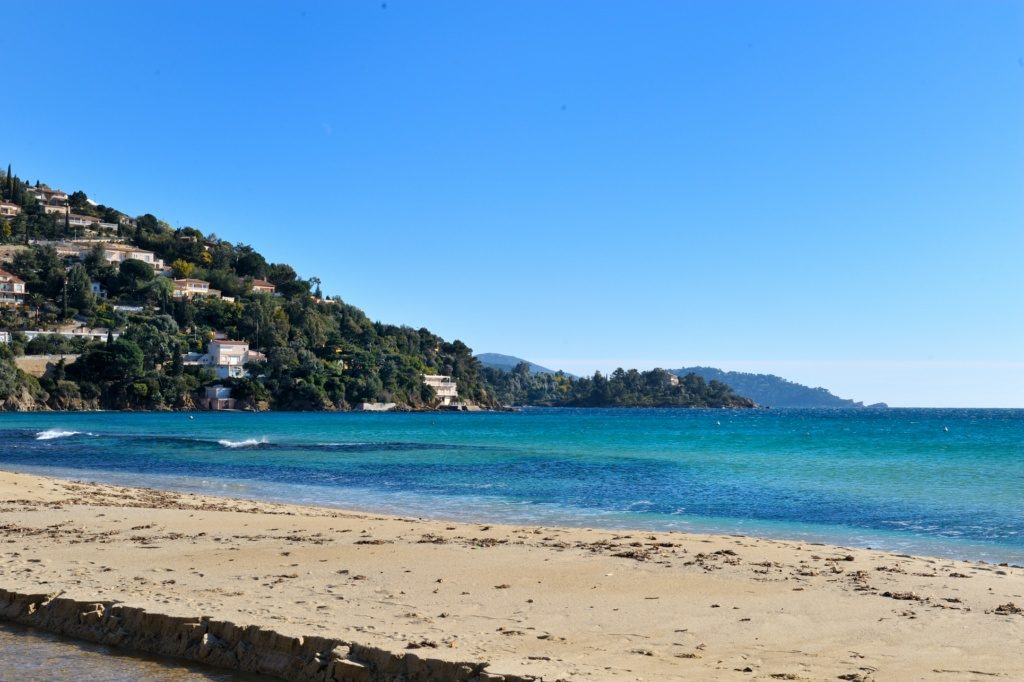 Ideally located between Toulon and Saint-Tropez, facing the Golden Islands, Le Lavandou offers a thousand and one leisure opportunities including lounging on Mediterranean beaches, walks along the coast or hiking on the coastal footpath, snorkelling and scuba diving.
If you're a sailing fan, you might even be lucky enough to come face to face with a bottlenose dolphin. It is also a hub of charming, family-friendly restaurants!
The town's waters form part of the Pélagos sanctuary and you can hop on a boat to go whale and dolphin spotting off the coast. Just like us, Le Lavandou loves and protects its natural environment…
In short, Le Lavandou is the perfect excursion choice, whether you're holidaying with your family, group, partner or going it solo!
The inhabitants of Le Lavandou are called lavandouraines and lavandourains.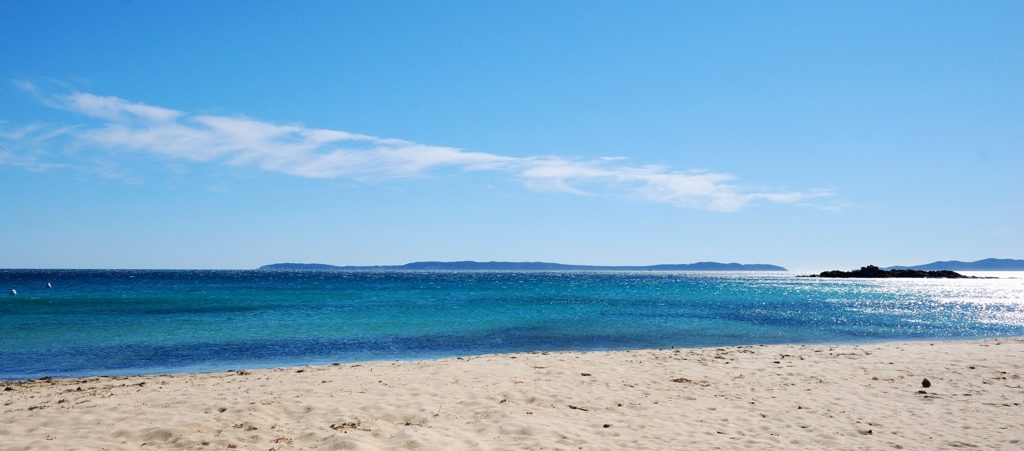 Our four-star campsite Les Jardins de La Pascalinette® offers a wide choice of rentals and accommodation a stone's throw from Le Lavandou::
Pitches for tents, caravans and motorhomes ideal for nature buffs…
Ready-mounted, fitted tents for up to 4 guests – goodbye camping gear!
For groups or extended families up to 10 people: 5 wood cabins (for 2 guests) with independent sanitary block and kitchen/barbecue at the heart of the campsite;
A wide choice of mobile homes for every taste and need: for couples (mobile homes with one room, with or without air-conditioning), families (2-3 rooms for 4-6 guests), large families or groups (villa concept, with 2 mobile homes for a total of 10 guests) and handicapped guests (fully fitted and air-conditioned reduced-mobility mobile homes for up to 5 guests, with access ramp and adapted bathroom and furniture).
And of course, all the comfort and advantages of a four-star campsite, including a restaurant, water park with several heated pools, water games and slides, entertainment and a fabulous welcome!