The assets of the campsite
There are at least 7 GOOD REASONS to choose our open-air hotel – and come back next year!
The size of our plots: privacy and comfort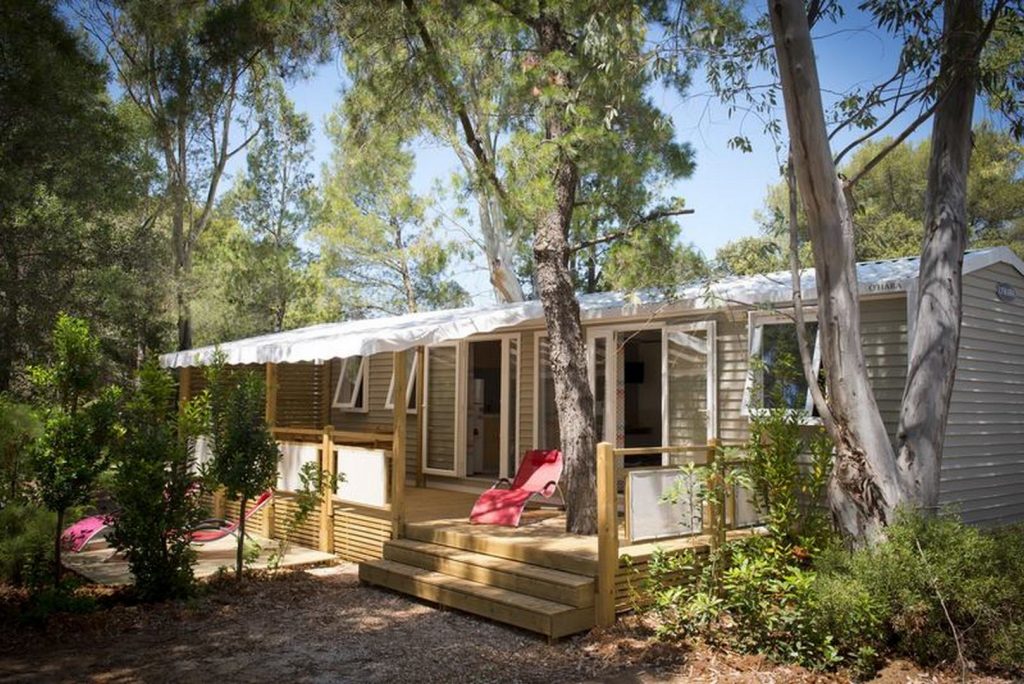 The first reason – and not the least – is that our campsite promises vast plots whether you're renting a mobile home or caravan pitch.
Our holiday rentals:
Our camping* pitches:
i.e. 15 m² more on average than the neighbouring campsites!
*only our "Small" pitches measure the standard 80m² but they are even more affordable!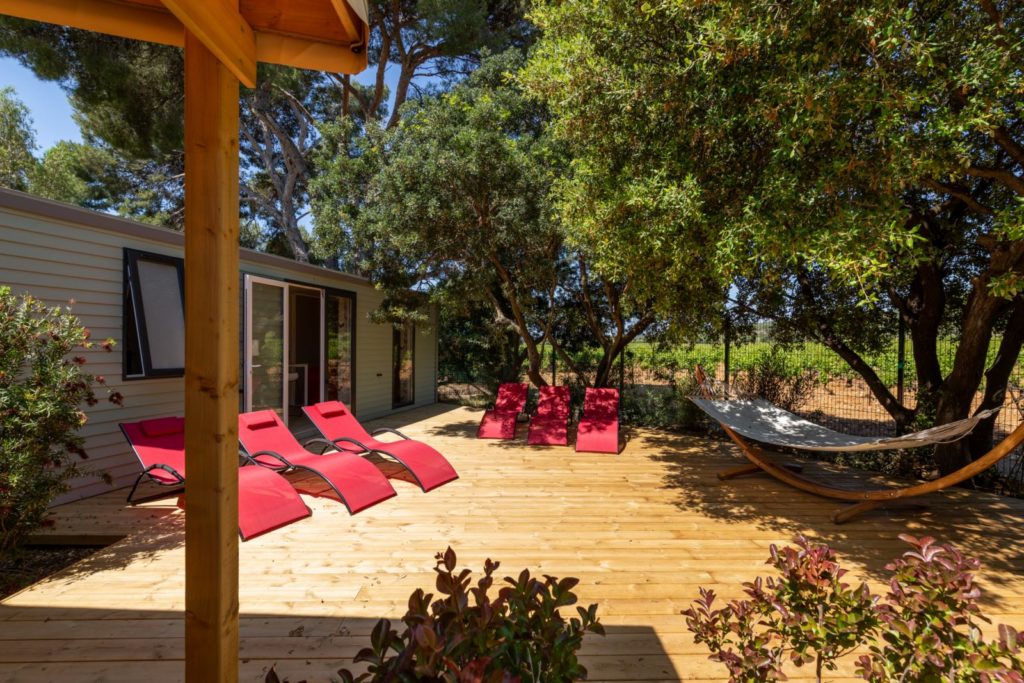 ---
Space is a luxury on the French Riviera-Côte d'Azur
Les Jardins de La Pascalinette® is the only local campsite offering 55,000 m² natural grounds with just 239 pitches!
Our campers enjoy all the privacy and space they need to recharge their batteries and are never eye-to-eye with their neighbours! You'll love the comfort of our magnificent campsite, where space is a luxury you can afford…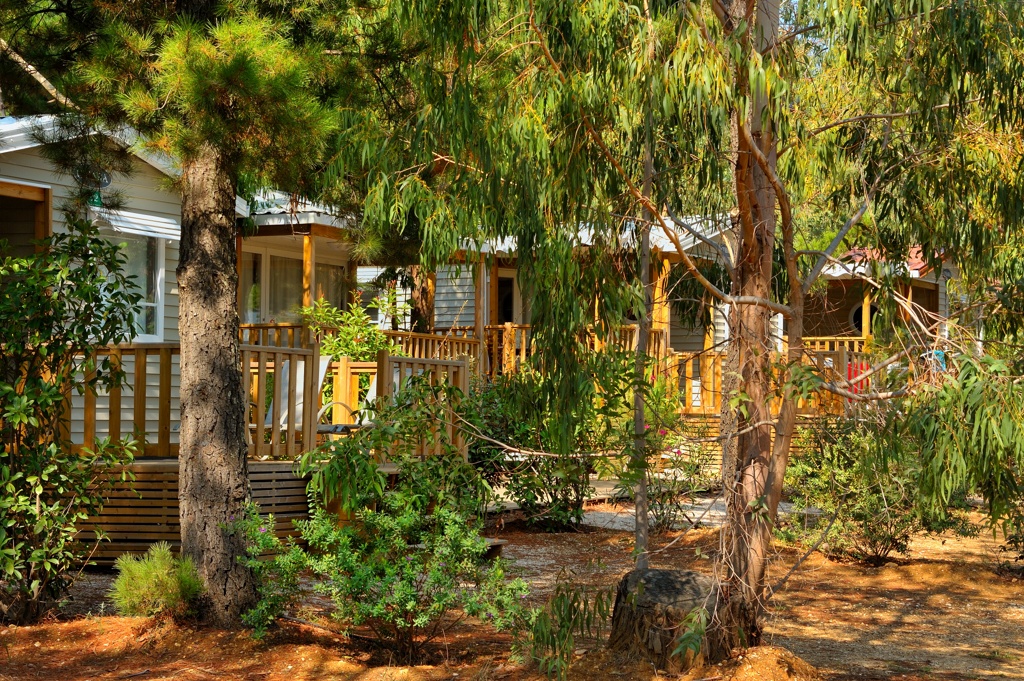 ---
An exceptionally green, eco-friendly and natural campsite!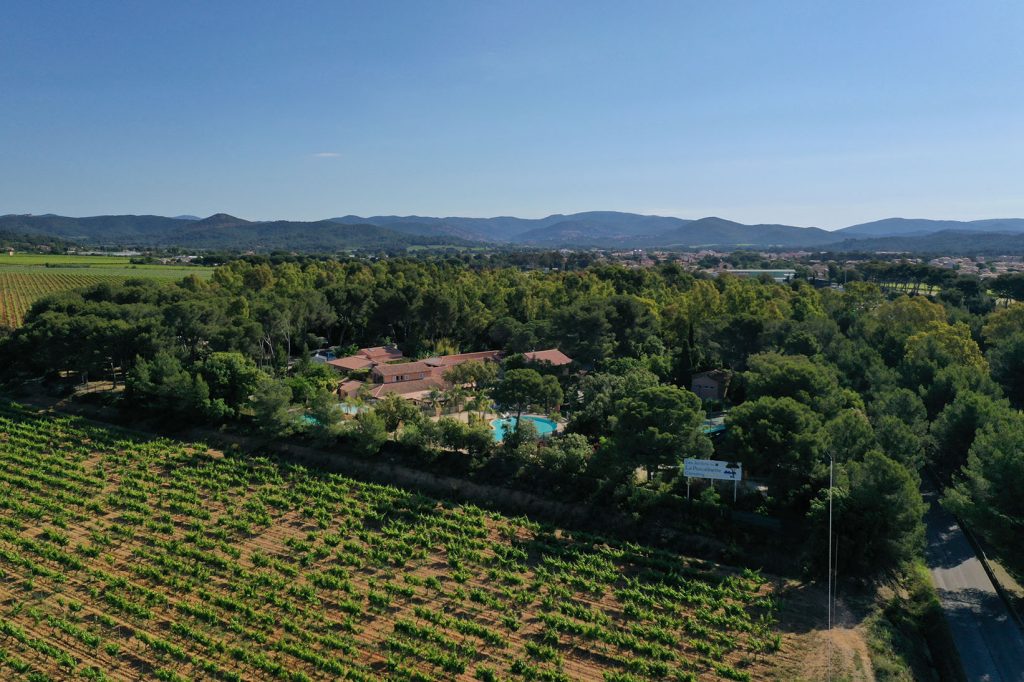 Tucked away in a green haven in the heart of the Var, our campsite benefits from tree-filled grounds offering very welcome shade during the hot summer holiday months! Get back on top of the world in nature thanks to our exceptional vegetation. Deeply committed to environmental protection and a holder of the Clef Verte® eco label, our grounds are also a bird refuge, certified by the Birdlife France.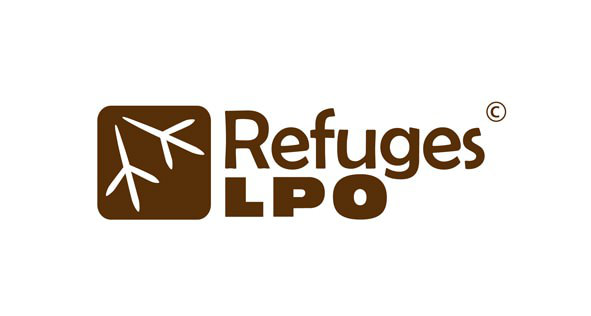 ---
A campsite ideally located on the French Riviera-Côte d'Azur
What's more, our campsite's privileged location between Hyères and La Londe allows you to savour the pleasures of the Med without facing the madding crowds!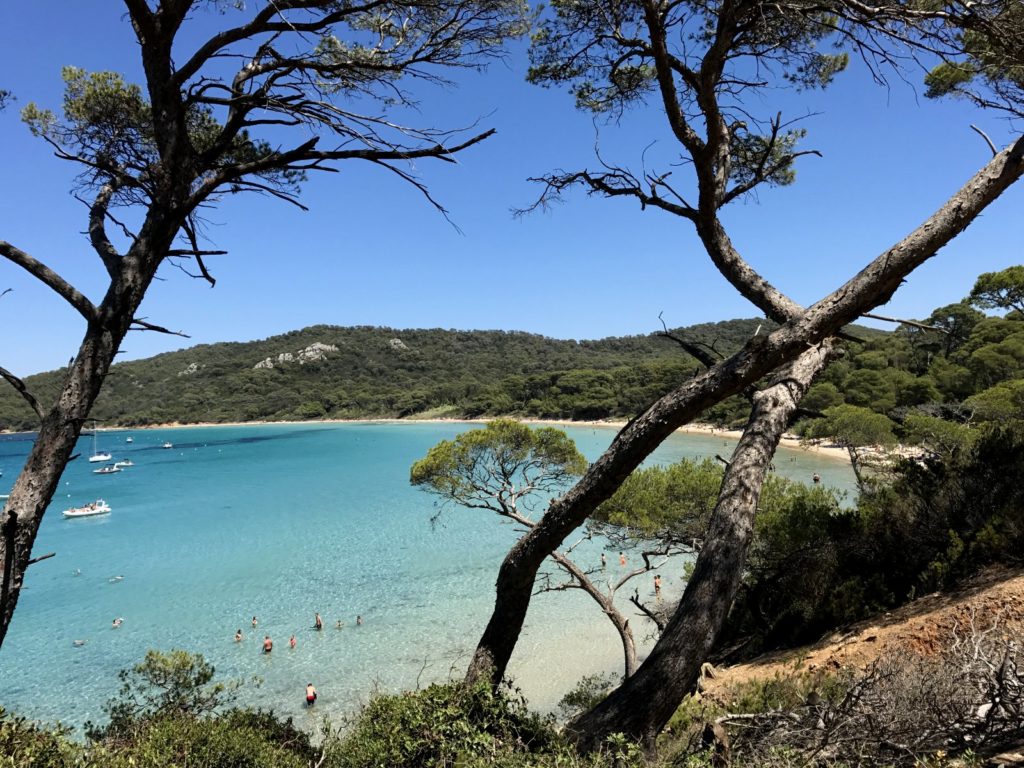 Forget about traffic and hubbub and revel in the tranquillity of our water park and botanical footpath surrounded by vines. The beaches are very easy to reach from our campsite too, or you can opt for the stunning sights of our Coins de Paradis® (Corners of Paradise) just a short hop down the road!
---
A great choice of accommodation for every budget, from 2-10 guests!
Whether you're travelling with family or friends, the four-star campsite Les Jardins de La Pascalinette® offers over half a dozen different types of accommodation, together with pitches for tents, caravans and camper vans for every budget!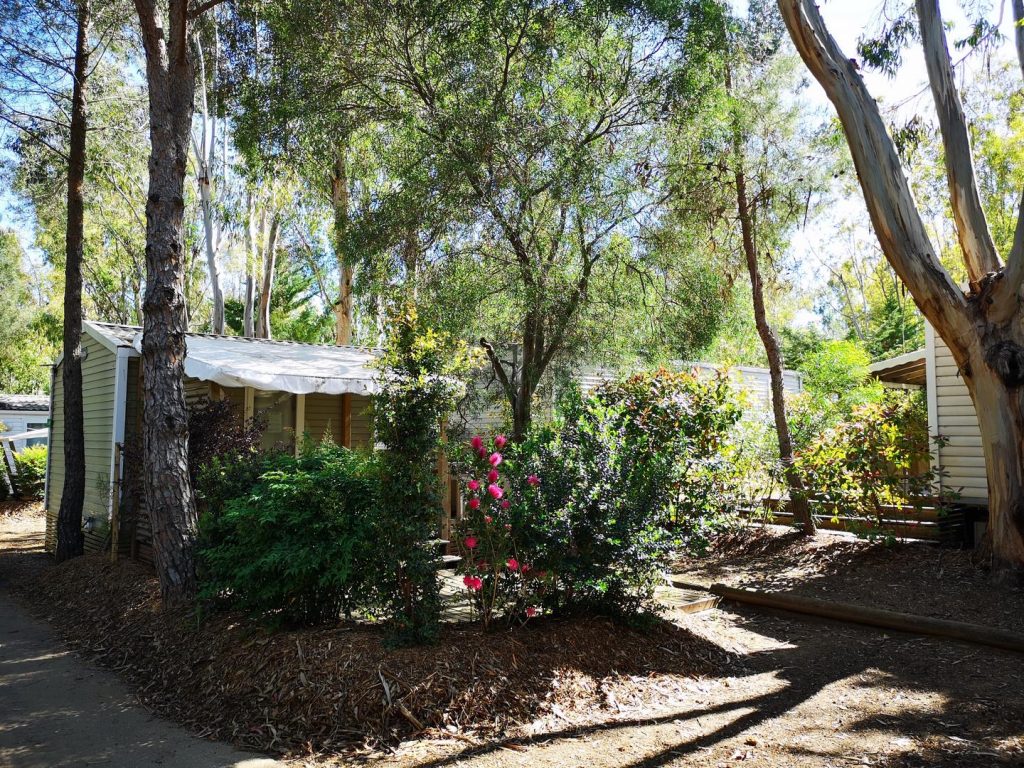 From a simple tent pitch to our Premium mobile homes and Villa des Copains® (Friends Villa) or Coin des Copains® (Friends Corner) for 10 guests, our campsite on the French Riviera-Côte d'Azur truly caters to your every need!
---
A human-scale campsite
Despite its vast grounds, gigantic water park and deluxe services, Les Jardins de La Pascalinette® remains a human-scale, family-style campsite! We offer our guests the warmest of welcomes and strive to cater to your every need. Our amenities, activities and entertainment programme offer something for every age and taste!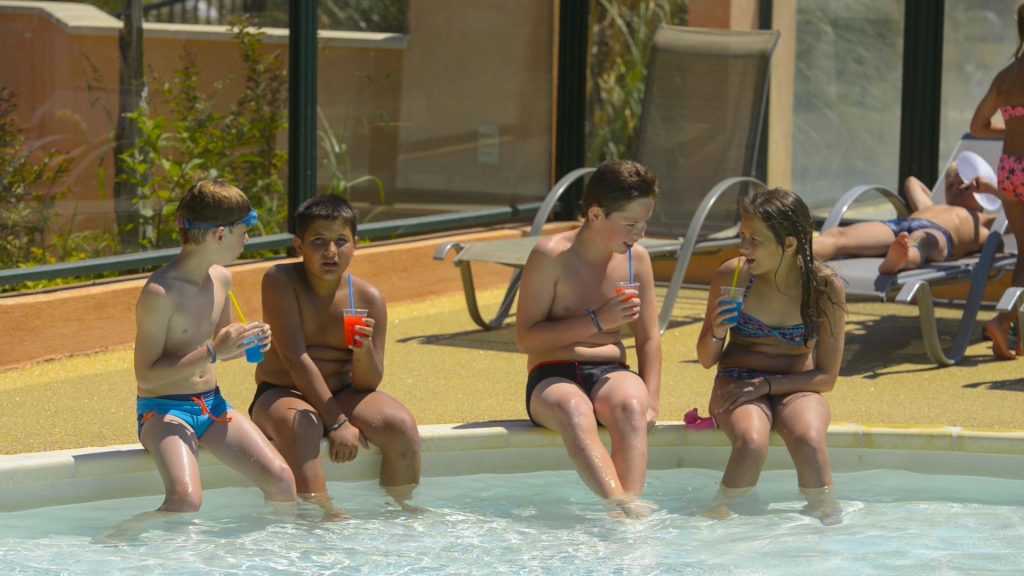 ---
An accessible campsite, holder of the Tourism & Handicap label
Our campsite Les Jardins de La Pascalinette® has everything to offer. In addition to the largest local water complex featuring 4 pools and a 2000 m² water park, we are the only campsite in the Var certified with the Tourism & Handicap label offering full accessibility* for reduced-mobility guests!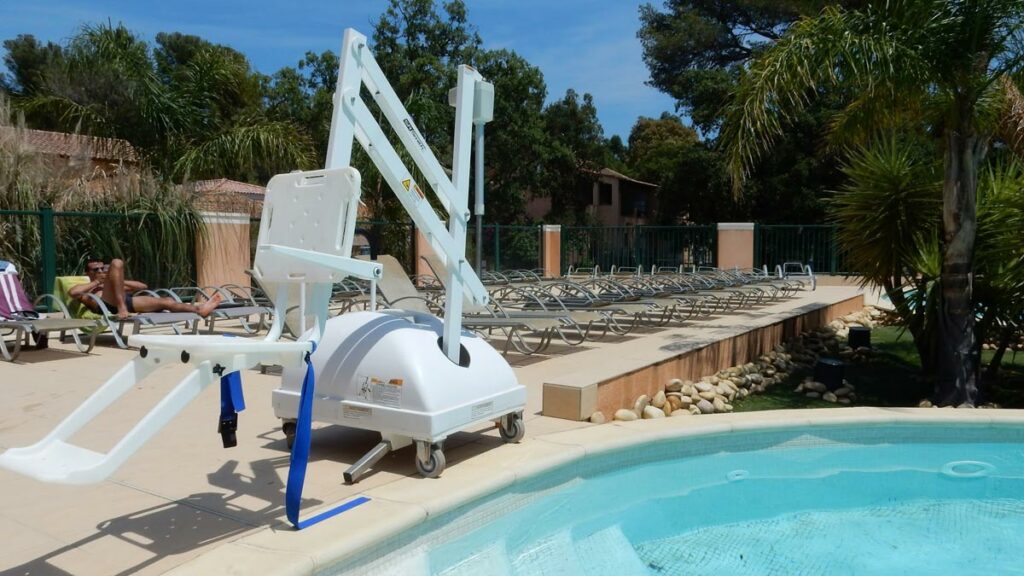 From April to September, adults and children alike love making the most of our campsite's water park, boasting 4 heated pools, an underwater beach, paddling pool and whirlpool bath!
---
Book your holiday today! The four-star campsite Les Jardins de La Pascalinette® promises a family holiday to remember in the Var, French Riviera-Côte d'Azur.
* except water slides