Campsite Tour
How to reach Camping de La Pascalinette®, in la Londe-les-Maures, just near Hyères?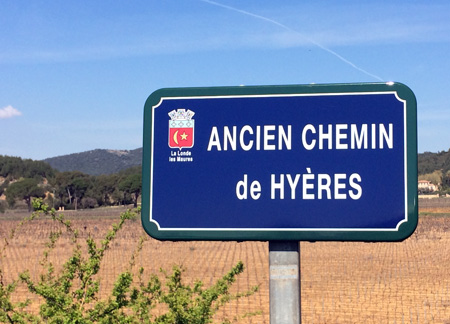 "Camping de la Pascalinette" is a four-star campsite forming part of the town of La Londe Les Maures in the Var region. Founded in 1964 on 13 acres of land after the separation of several family estates, including Château de La Pascalette and Château de La Coulerette, the campsite's name "La Pascalinette" actually means "Little Pascalette"… Campsite offers  1,873m² water park with 4 heated pools! "Camping de la Pascalinette" is one of the Var's oldest campsites and certainly one of the most tree-filled!
1800, ancien chemin de Hyères 83250 La Londe-les-Maures, France
Postadress : BP 16 – 83250 La Londe-les-Maures Phone:
+33 494 668 272

GPS Latitude 43° 7'48″ N Longitude 6° 13' 00″ E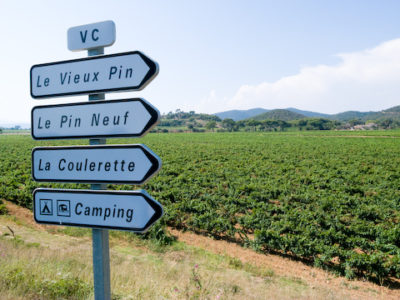 How to reach the campsite by car
Take the A570 (East), cross Toulon, then Hyères. Follow the signs to La Londe-les-Maures and continue straight ahead on the D98 road. At the last roundabout, take the 3rd exit onto Chemin de la Decelle. Turn left, continue for 200 metres and… Here we are!
How to reach the campsite by train
Hyères railway station is at 10 km. Toulon railway station is at 27 km.
How to reach the campsite by air
Toulon-Hyères airport is located less than 10 km from the campsite! You can then take a taxi or rent a car and take the picturesque Route des Salins (D12), then Route de Nice (it's signposted!) and follow directions to "Le Vieux Pin". Use our GPS coordinates, and if you get lost… Just give us a call!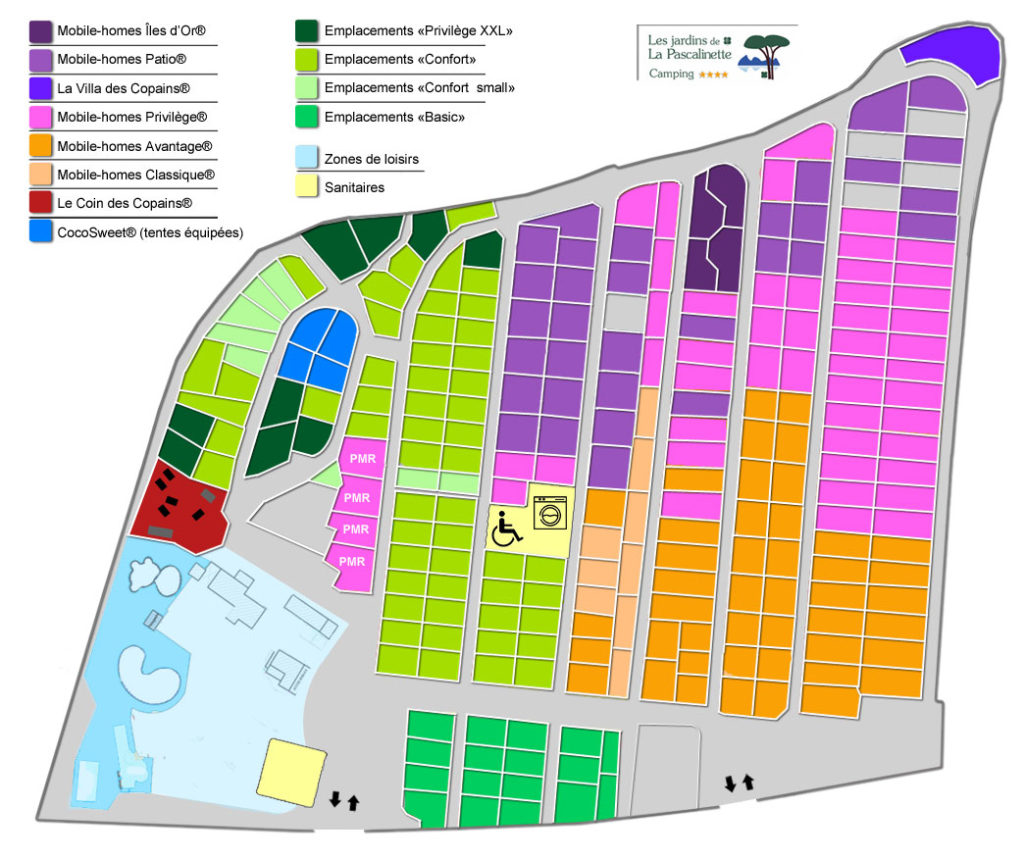 ---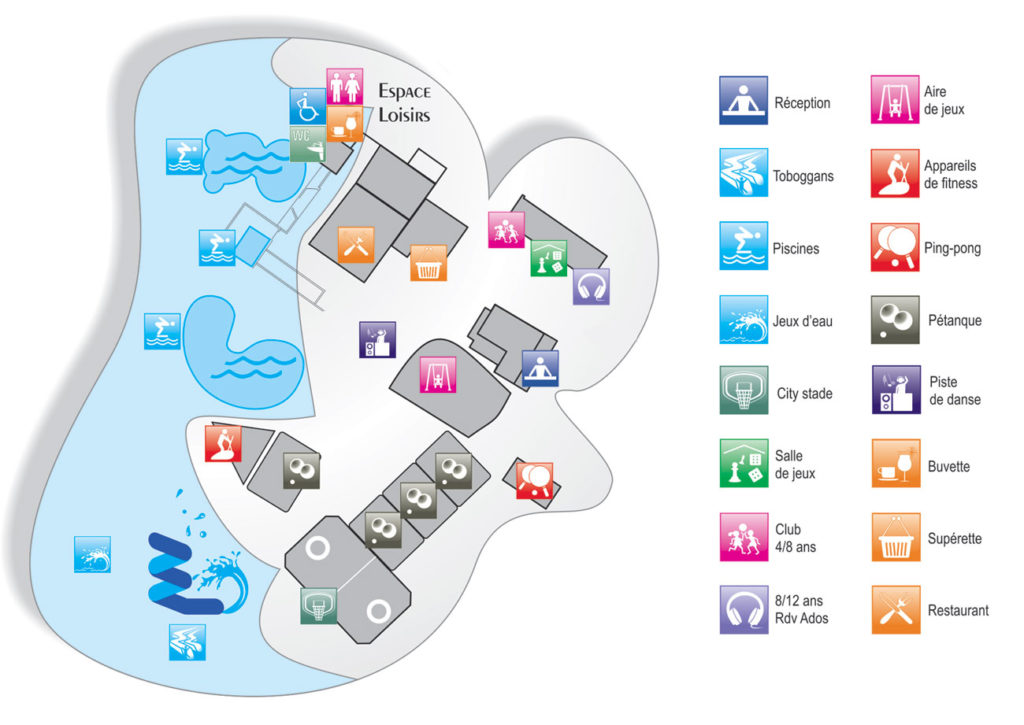 The campsite boasts a wealth of beautiful Mediterranean species, including mimosas, cork oaks, eucalyptus, umbrella pines, Corsican pines, aloe, oleander and palm trees. You will love basking in the sunshine or resting in the shade of our veteran trees, as you contemplate the AOC vineyards stretching out on either side as far as the eye can see…
---