Campsite Tour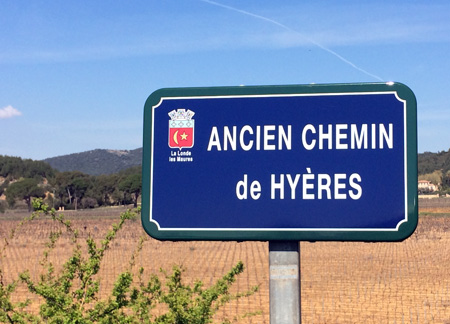 Based in the Var, South of France, the four-star campsite Les Jardins de La Pascalinette® boasts a 1,873 m² water park complete with water slides, water games, 4 heated pools and a jacuzzi. Our gorgeous campsite is located between Hyères-les-Palmiers, Le Lavandou and Bormes-les-Mimosas in the town of La Londe-les-Maures.
The campsite is ideally situated 1.7 km from La Londe town centre, right next to the most beautiful beaches of the French Riviera-Côte d'Azur.
It is located on Ancien Chemin de Hyères in La Londe-les-Maures, parallel to the RN 98 road.
---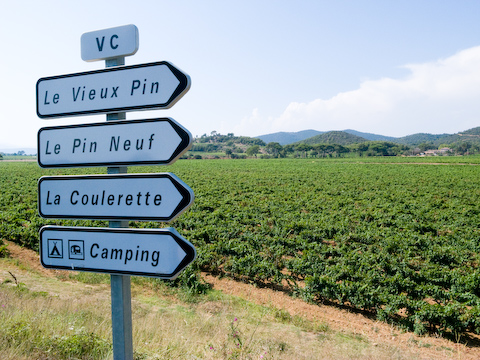 1800, ancien chemin de Hyères
83250 La Londe-les-Maures
---
Postadress:
SAS Camping de La Pascalinette
1800, ancien chemin de Hyères
83250 La Londe-les-Maures – France
---
Phone: 04 94 66 82 72
+33 494 668 272
---

GPS Latitude 43° 7'48″ N
Longitude 6° 13' 00″ E
---

How to reach the campsite by car
Take the A570 (East), cross Toulon, then Hyères. Follow the signs to La Londe-les-Maures and continue straight ahead on the D98 road. At the last roundabout, take the 3rd exit onto Chemin de la Decelle. Turn left, continue for 200 metres and… Here we are!
---
How to reach the campsite by train
Hyères railway station is at 10 km. Toulon railway station is at 27 km.
---
How to reach the campsite by air
Toulon-Hyères airport is located less than 10 km from the campsite! You can then take a taxi or rent a car and take the picturesque Route des Salins (D12), then Route de Nice (it's signposted!) and follow directions to "Le Vieux Pin". Use our GPS coordinates, and if you get lost… Just give us a call!
---




---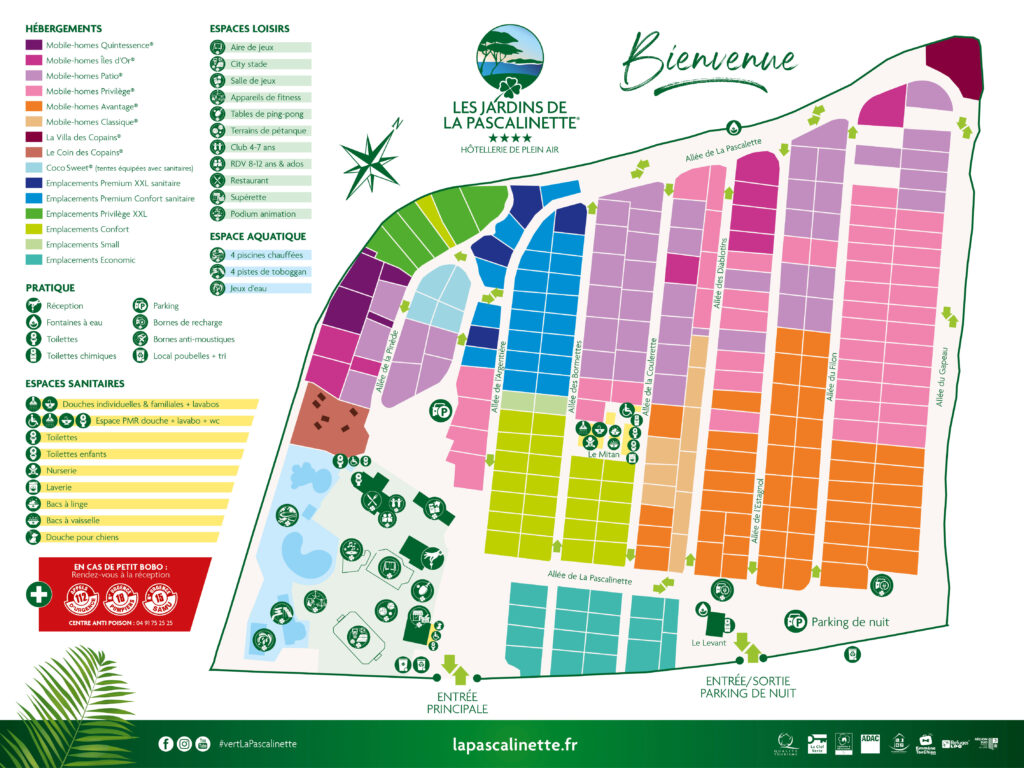 ---
---
The four-star campsite Les Jardins de La Pascalinette® is one of the oldest campsites in the Var and certainly one of the most tree-filled and shaded…
Its exception vegetation of trees, plants and flowers has had plenty of time to flourish and offer guests a delicious exotic voyage from the comfort of their relaxing water park sun lounger!
Created in 1964 by one of the wealthiest families in La Londe-les-Maures, on a vineyard spanning 12 acres formerly comprising three family properties including Château de La Pascalette, Château de La Coulerette and Château des Bormettes, the campsite's name – La Pascalinette – actually means "Little Pascalette"…
---
Enjoy admiring the campsites luxuriant Mediterranean plant life as you revel in a magical family holiday in Provence.
The French Riviera-Côte d'Azur offers activities for every taste and age, including beaches, bicycle tours, diving & snorkelling and walks and hikes on the Golden Islands of Porquerolles, Port-Cros and Le Levant…
During your holiday in the Var, you will love making the most of our vast water park, topped with plentiful sunshine and the soothing shade offered by our venerable trees.
Whether you opt for a mobile home rental (Premium luxury at camping prices in our Îles d'Or®, Patio® and Privilège® mobile homes), Coco Sweet® fully-fitted tent, wood cabin in the Le Coin des Copains® (budget-friendly, novel Friends Corner for up to 10 guests), or Villa des Copains® (our Friends Villa for family or friends, offering all the advantages of a villa plus the freedom of camping!) or traditional tent, caravan and camper van pitches, you will love the captivating natural setting of Les Jardins de La Pascalinette® in La Londe, surrounded by AOC La Londe-les-Maures vines stretching as far as the eye can see.
---
---