Arbutus
arbutus unedo
Originating from the Mediterranean basin, the arbutus was considered a sacred plant in Roman times.

This perennial shrub is fairly widely found at the four-star campsite Les Jardins de La Pascalinette® and is very common on the French Riviera in general.

Children (and their parents!) are mad about its fruit, also referred to as Chinese strawberries (hence the other name for the arbutus: "strawberry tree"). Similarly to strawberries, the berries are a succulent red colour and full of pips. Although slightly floury in texture, they are very tasty and offer a treat for our Provencal tastebuds in autumn!

Carte d'identité :
Nom latin : arbutus unedo
Famille : ericaceae
Genre : arbustus
Espèce : unedo
Couleur(s) : Pink or white flowers
Feuillage : Perennial
Forme : Shrub
Hauteur : Up to 80 cm
Floraison : Autumn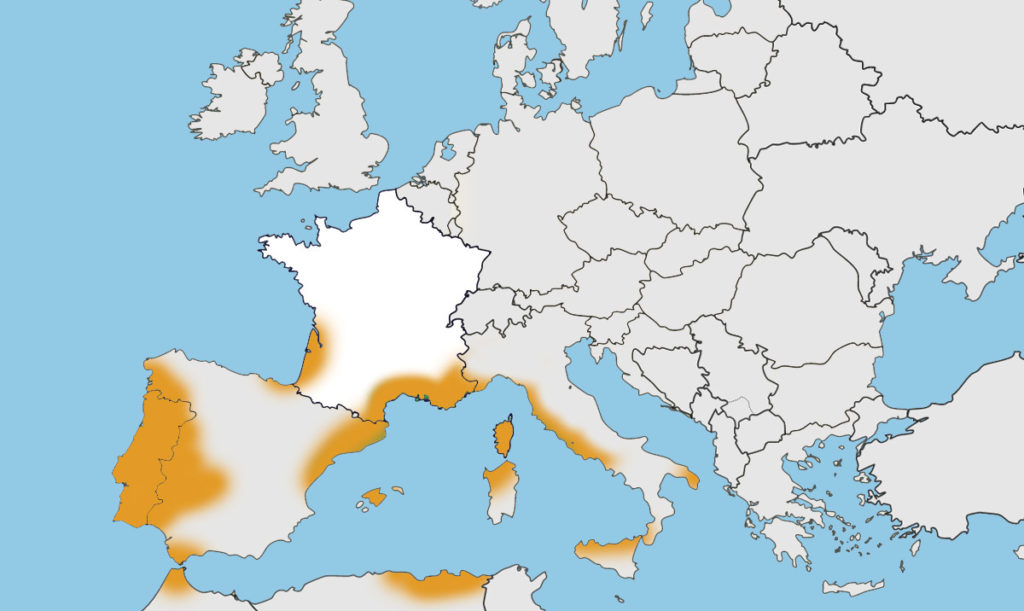 Le saviez-vous ?
Originating from the Mediterranean basin, the arbutus plays a prominent role in Spanish culture and is featured on the City of Madrid's coat of arms.