Arbre aux papillons (butterfly tree)
Buddleja davidii
Buddleia, also called the Butterfly Bush, is a shrub found in most temperate climates throughout the world.
A new arrival at the four-star campsite Les Jardins de La Pascalinette®, its nectar exhales an irresistible scent for butterflies and other insects, which visit its flowers in hordes – a delight for all the campsite's flora and fauna fans, including us!
It is also referred to as summer lilac, as its flowers closely resemble lilac, although lilac blooms in spring (April-May), while buddleia handily blooms in summer, while you're holidaying in the Provence!
Originating from China, it loses its leaves in winter, loves our Mediterranean climate and is a treat for our Provencal insects (and us!) with its pink, purple or white flowers.
---
Where to find it at the campsite
You'll find buddleia at the Jardin du Coin des Copains® (nr. 9 on the botanical footpath plan).
Carte d'identité :
Nom latin : Buddleja davidii
Famille : buddlejaceae
Genre : Buddleja
Espèce : davidii
Couleur(s) : Pink, purple or white
Origine : China
Feuillage : Deciduous
Forme : Shrub
Hauteur : June to October
Floraison : June to October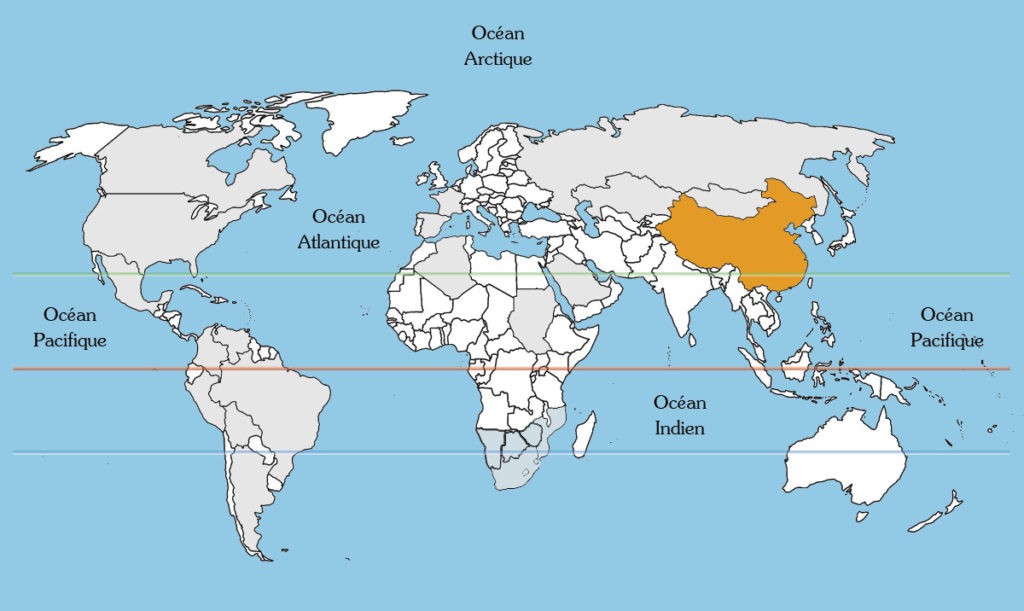 Le saviez-vous ?
Also known as summer lilac, buddleia offers a pretty sight for campers and blooms in summer while you're holidaying in the Var area!