Abyssinian Banana Tree
Ensete ventricosum 'Maurelii'
Originating from Ethiopia, the Abyssinian banana tree is a monocarpic plant (like agave): it blooms just once before dying.
A large, perennial, cold-fearing plant, it appreciates tropical climates and verandas. It loves the Var's gentle climate and especially that of the four-star campsite Les Jardins de La Pascalinette®! It perishes easily when temperatures drop below zero..
This variety of banana tree is widely-grown throughout the world for ornamental purposes.
---
Where to find it at the campsite
You'll find the Abyssinian banana tree in the Jardin du Levant (nr. 22 on the botanical footpath plan).
Carte d'identité :
Nom latin : Ensete ventricosum 'Maurelii'
Famille : musaceae
Genre : Ensete
Espèce : ventricosum
Couleur(s) : Green and purple leaves, white or pink flowers
Sous-espèce : Maurelii
Feuillage : Perennial
Forme : Resembles a small tree
Hauteur : 3 to 4 m
Floraison : monocarpic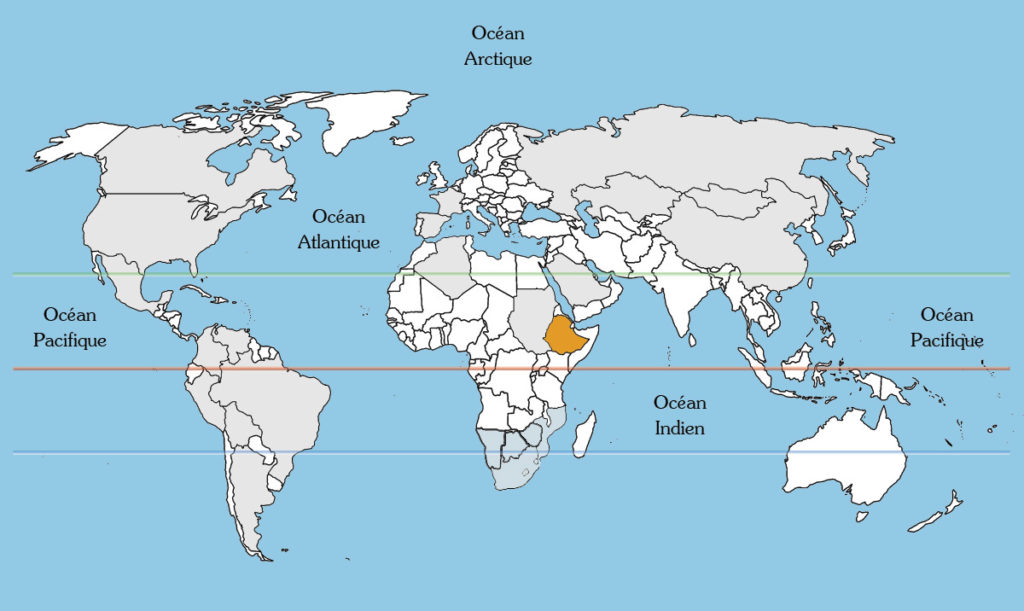 Le saviez-vous ?
The Abyssinian banana tree is grown in Ethiopia for its edible root which can weigh up to 40 kg.