The Campsite's Quality Labels

Camping de La Pascalinette® has been committed to a global quality policy for its guests since 1999 – i.e. the last 20 years!
We flew the flag of the Label Camping Qualité from 1999 to 2016, before upgrading to the Qualité Tourisme National Quality Label, which we felt was a more apt reflection of our promises to you!
Qualité Tourisme® Label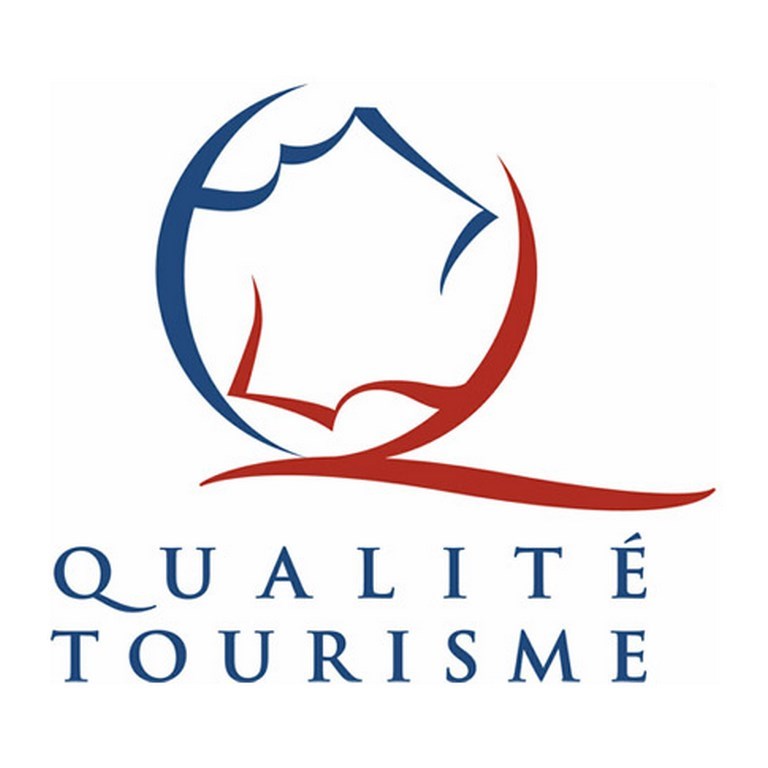 This label is awarded by the French State to campsite's honouring very strict quality criteria and already implementing an environmental quality policy.
The auditor checks each criteria during a "mystery client" stay at the campsite. This is preceded by phone calls and letters to ensure the establishment is genuinely quality and client-oriented from the first inquiry right through to the actual holiday.
18 themes and 39 criteria are assessed before awarding the certification, which relates to:
The quality of information provided to guests via our website, brochures, FAQ, documents, social networks and… on site! "Say what we do and do what we say" has been our motto for over 10 years now. A flawless welcome is our vocation, as reflected in our guest reviews. We work as a team to ensure your holiday is a resounding success.
The general aspect of the campsite: the buildings and communal areas are assessed in terms of aesthetic, cleanliness, quality, comfort, etc.
We strive to ensure our campsite is beautiful and also agreeable, practical and a place where guests feel at home. Every year, we launch various large or small projects you can read about in our campsite news.
Accommodation: our mobile homes, pitches and sanitary blocks are tested and visited anonymously to ensure the certification is warranted.
The restaurant and shop, in terms of welcome, presentation, dishes, etc.
Leisure activities and the time and care devoted to presenting our Coins de Paradis® (Corners of Paradise), including articles relating to the beaches, villages and marvels of the gorgeous Var area, South of France, Provence-Mediterranean!
Sustainable development: we undertook to preserve our ecosystem and the campsite's magnificent natural assets long before the label was awarded!
---
Green Key Label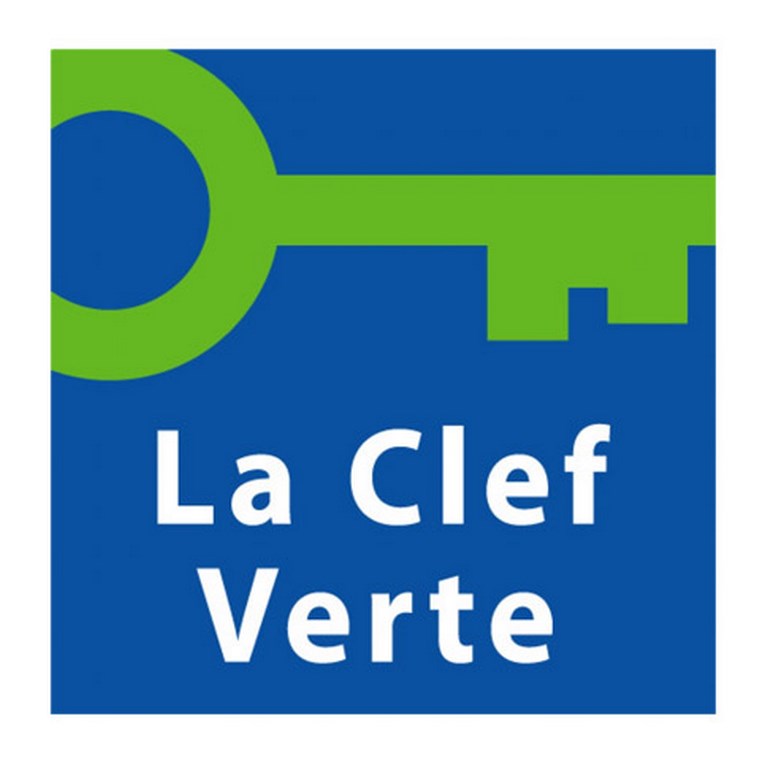 We began working to obtain the Green Key (Clef Verte) label in 2012. This label is awarded to campsites committed to an eco-responsible approach that encourage guests to take care of the environment thanks to small gestures which, at the end of the day, can make miracles in terms of conservation.
We are proud of our long list of "green" achievements and undertakings:
Reduced energy consumption and use of solar lighting
Reduced drinking water consumption and irrigation
Waste recycling bins located just outside the campsite
Used battery recycling
Buying local
Purchase of green building materials (our mobile homes are all eco-built)
Disposable mattress cover recycling
Commitment to welcoming handicapped and reduced-mobility guests
No chemical fertilizers: our exceptional vegetation thrives on good, natural manure
Plus a host of other ideas, initiatives and projects we are very happy to share with you… !
---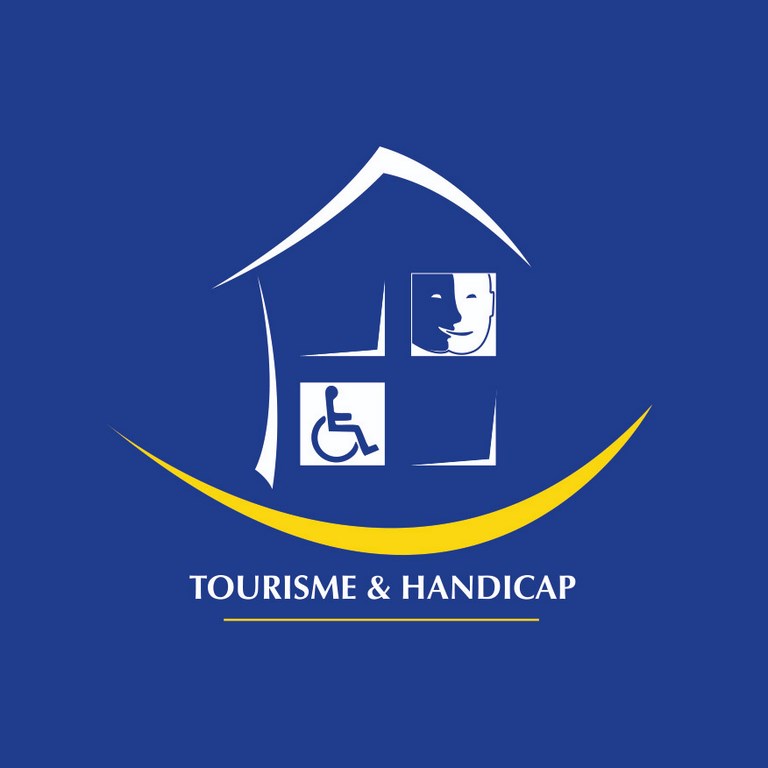 Tourisme & Handicap Label
Our second quality label, obtained in 2012 (we were the 2nd campsite in the Var to be awarded this label), reflects our long-standing, heartfelt commitment to the handicapped guests and their families we have been welcoming ever since. We strive to ensure that each family member enjoys a relaxing and memorable holiday in the Var area. We are certified to receive both physically and mentally-handicapped guests.
In the last decade, we have completed various projects for our reduced-mobility guests relating to:
General campsite accessibility
Accessibility of our 2000m² water park (with the exception of the water slides)
Accessibility of our Reception, shop, restaurant, games room, activity clubs and boules court
Special sanitary facilities
Specially-fitted mobile homes for reduced-mobility guests
Tent and caravan pitches: most of our pitches can welcome reduced-mobility guests.
We are committed to ensuring our handicapped and reduced-mobility guests enjoy a delightful camping holiday – and we have a label to prove it!
"Wine & Discovery" label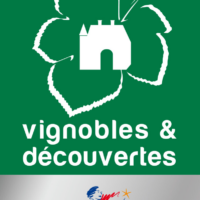 Your favourite campsite Les Jardins de La Pascalinette®, nestling in the heart of the vines in La Londe-les-Maures, is now a holder of the "Vignobles & Découvertes" Wine & Discovery label! This coveted label is allocated for 3 years to establishments with a touristic vocation satisfying the required wine tourism criteria. We are very proud of our beautiful Var area, French Riviera-Côte d'Azur and delighted to shares its many treasures with you. We have always encouraged our guests to visit the region's finest vineyardsands and discover their magnificent products!
If you are interested in reading more about the label, please check out our special feature!