An affordable off-season camping holiday on the Côte d'Azur
Our campsite is handicapped-friendly

You already know about your campsite's commitment to accessibility. Today, we'd like you to meet the campsite's partner, the association "Un Fauteuil à la mer", a proud bearer of the Tourism & Handicap label.
Our partner: Un fauteuil à la mer
Based in the Var area, this association caters to all four types of handicap, i.e.:
Physical handicaps
Mental handicaps
Auditory handicaps
Visual handicaps
As their slogan so aptly says: "Share our differences and say no to indifference"!
The association's goal is to organise sea-based activities adapted to all types of handicap. Families are also invited to take part in the activities.

The association is based in Giens, a few kilometres from the campsite.
Its members will be delighted to introduce you to their various sites and tourism amenities covering all types of handicap, and offer you an adapted stay.
Their summer team is trained to use three types of bathing equipment.
You can contact them here:
Un fauteuil à la mer – Hôpital Renée Sabran – Bd Édouard Herriot – 83406 Giens
Tel. +33(0)6 12 51 38 26
Email: ortega.thierry83@gmail.com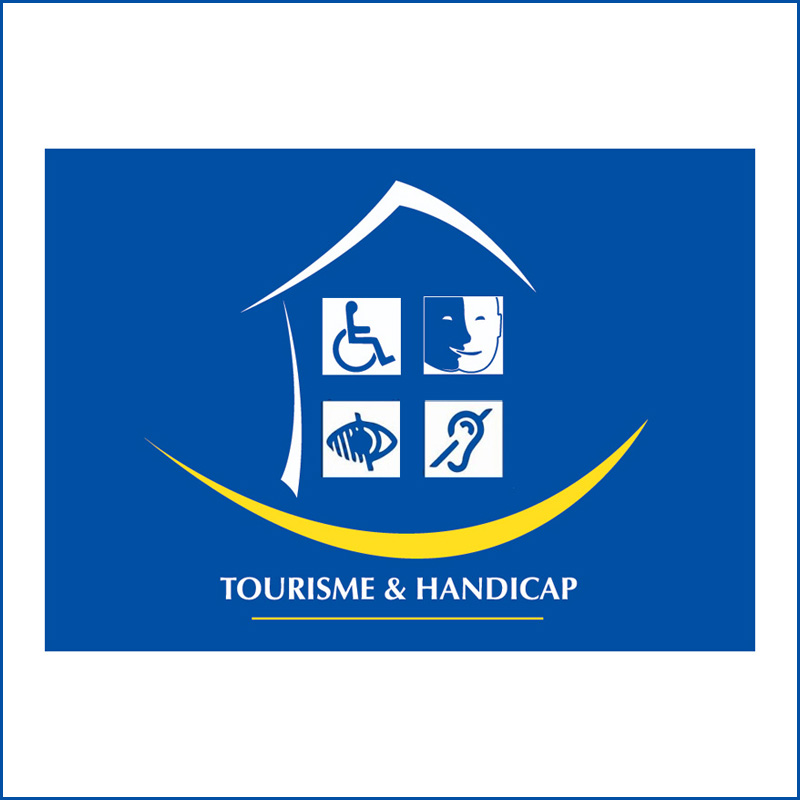 Here at our four-star campsite Les Jardins de La Pascalinette®, we offer several adapted mobile homes together with a bathing system so that handicapped guests can enjoy our heated pools to the full.
The campsite's water park is also fully accessible* and we have two bathing chairs kindly donated by the association, to guarantee our guests a great welcome and delightful stay in the Var area!
*Excluding water slides