Cork collection campaign for France Cancer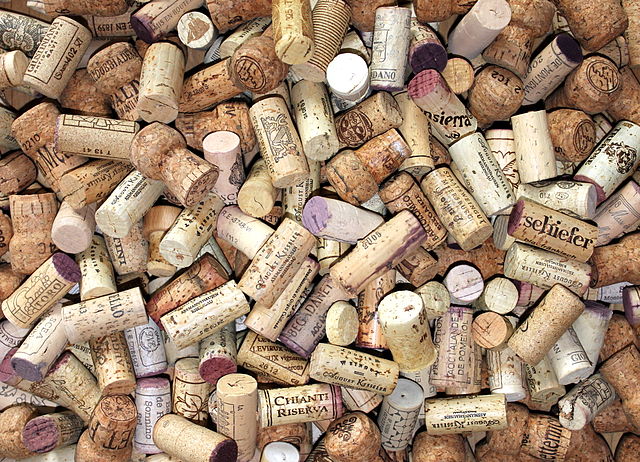 Camping de La Pascalinette® is strongly and increasingly committed to environmental conservation and supporting associations that share our values.
A proud holder of the Clef Verte ecology label since 2012 and Tourism & Handicap label since December 2013, we have decided to take part in a fabulous challenge initiated by the association France Cancer.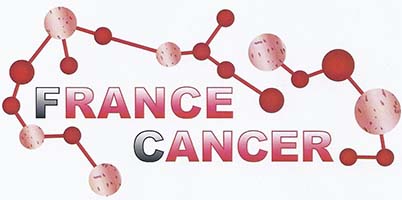 Our campsite boasts exceptional vegetation, including magnificent and majestic cork oaks (Quercus suber), the bark of which is used – among other things – to make corks for your Provence rosé wine!
The association France Cancer raises money for cancer research. How? Simply by collecting corks from the public and restaurants.
Once the volunteers have collected a ton of corks, they resell them to cork specialists, who then transform them into noise and heat insulation boards and panels.
All proceeds from sales are donated to cancer research units sponsored by the association (CNRS and INSERM in Nice, Provence Côte d'Azur region. The association also attends various events (car boot sales, boules tournaments, lotteries, fairs etc.) to further boost donations.
We felt this was a wonderful opportunity to combine our desire to protect the environment with assisting research into a disease that overturns the lives of so many families.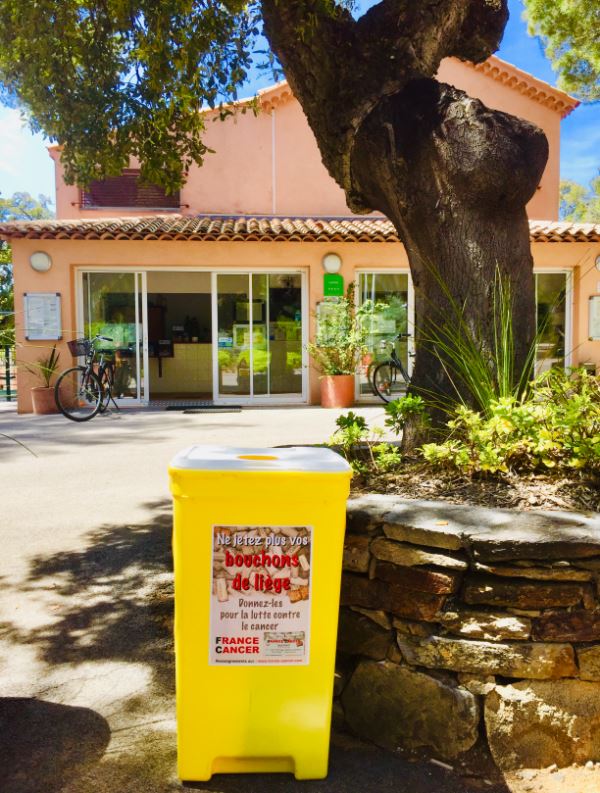 So, at the Camping de La Pascalinette® reception, you will find a yellow collection container where you can place your wine corks and hence contribute to the fight against cancer.
Meanwhile, let's raise our glasses* to the rosé wines of La Londe-les-Maures, the Var, Provence and our many other delicious wine growing regions… Just make sure the stopper is made of REAL CORK!
We're counting on you!
* in moderation of course!