Speckled Aloe at the campsite
Aloe maculata
Although often confused with agave due to its stiff and fleshy leaves, Speckled Aloe is easy to recognize thanks to its particular colour: green speckled with white, red or brown.
Originating from South Africa, it usually flowers in late spring. Holidaymakers staying at our four-star campsite Les Jardins de la Pascalinette® early in the season will be lucky enough to see it in bloom!

Its flowers attract bees, butterflies and birds… And enrich the campsite with the Provencal animals we love and protect!

Where to find it at the campsite
You'll find Speckled Aloe in our "Cactus Garden" (nr. 2 on the campsite plan) and "Jardin de la Pascalette" (nr. 19).

Carte d'identité :
Nom latin : Aloe maculata
Famille : Aloeaceae
Genre : Aloe
Espèce : maculata syn = saponaria
Feuillage : Perennial
Forme : Succulent
Hauteur : Up to 80 cm
Floraison : April to June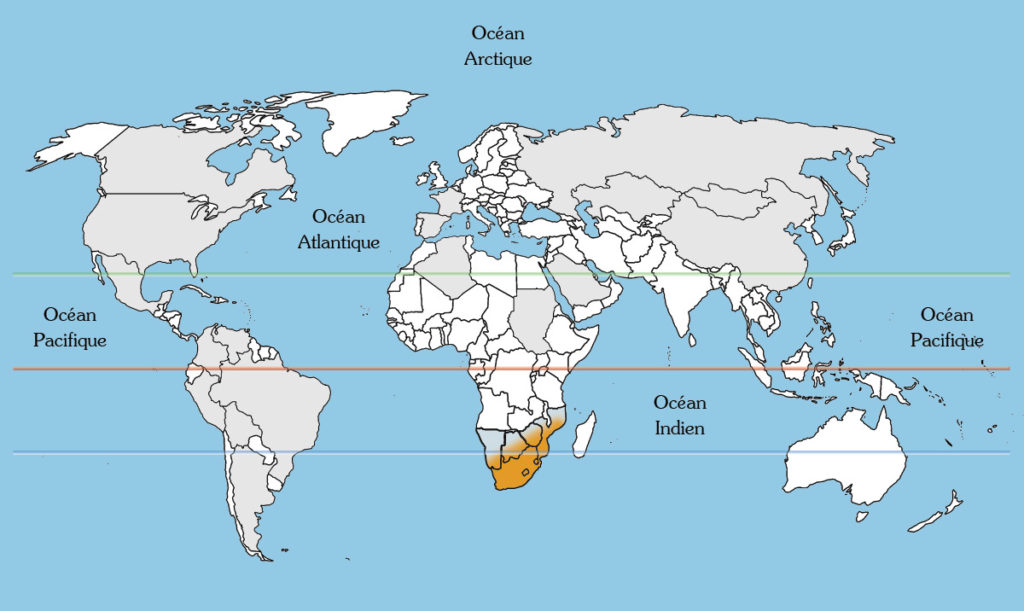 Le saviez-vous ?
The sap of Speckled Aloe is sometimes used in cosmetics or as soap, but its seeds are poisonous.