Heavenly bamboo / Sacred bamboo
nandina domestica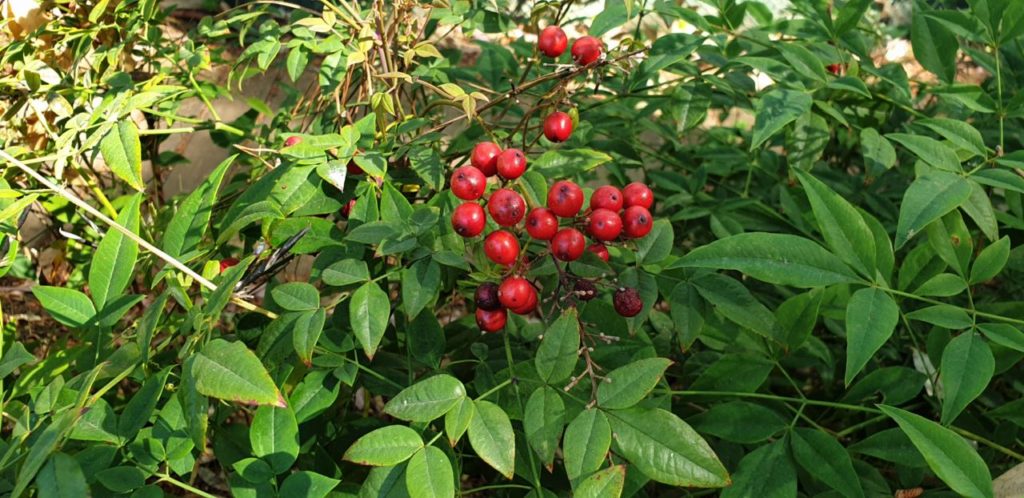 Although its name is fitting, sacred bamboo has no relation to the bamboo we're all familiar with! It is a small, leafy shrub with very decorative but very toxic red berries.
Here at the four-star campsite Les Jardins de La Pascalinette®, we enjoy admiring its pretty berries in early winter, but in summer you will make the most of its beautiful blooms!
Its leaves are pinkish-red when they are young, then turn green as they mature. This delightful plant has lots of pretty nicknames including sacred bamboo and heavenly bamboo – a genuine lucky charm for your camping holiday in the Var area!
---
Where to find it at the campsite
You'll find heavenly bamboo on both sides of Allée de La Pascalinette (nr. 23 on the botanical footpath plan).
Carte d'identité :
Nom latin : nandina domestica
Famille : berberidaceae
Genre : nandina
Espèce : domestica
Couleur(s) : Green, red, purple blue
Origine : Asie Himalaya Japon
Feuillage : Perennial or semiperennial
Forme : Shrub
Hauteur : Up to 2 m
Floraison : July to September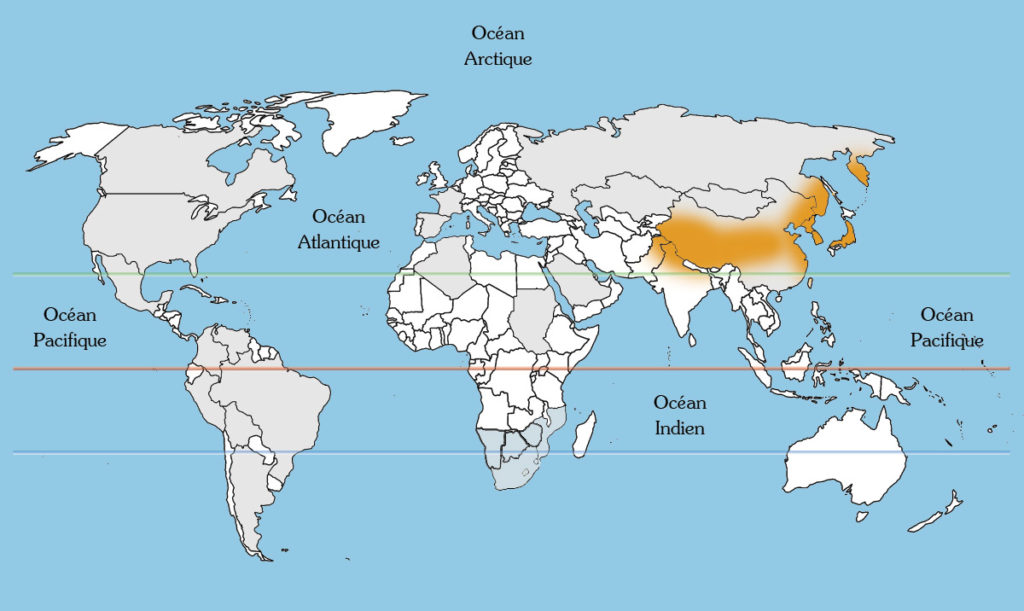 Le saviez-vous ?
In Asia, heavenly bamboo stalks were used to make chopsticks.