The campsite is a holder of the Clef Verte Label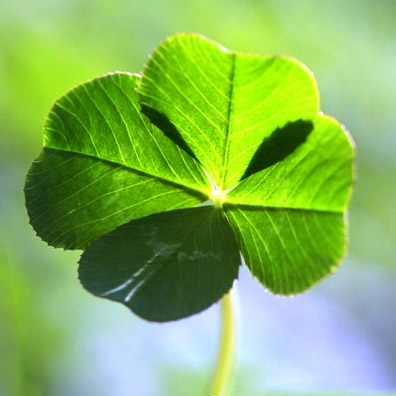 Camping de la Pascalinette® was awarded the "Clef Verte" label in 2012! A source of pride and satisfaction for us, this label asserts our commitment to sustainable development and welcoming our guests in ever-better conditions. Our exceptional vegetation isn't the only thing that makes us stand out from the other campsites in the Var area, South of France, Provence-Mediterranean – we also put our heart into ensuring our campsite respects the natural environment and are constantly making improvements to our living environment to make sure your holiday is a resounding success!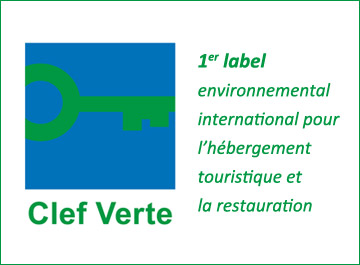 What is the Clef Verte (Green Key) label?
The label was developed by the State-approved association Teragir, which accompanies 3,800 sustainable development projects throughout France and operates 7 programmes: Pavillon Bleu (beach quality), Clef Verte (ecological and environmental charter for tourist accommodation) and Eco-Ecole, to name but a few.
What does the label guarantee?
Created in Denmark in 1994 under the name "Green Key", it is the first international environmental label relating to tourist accommodation and restaurants. It is an ECOLABEL, awarded to campsites (or restaurants, holiday villages, self-catering accommodation, hotels, youth hostels, etc.) committed to environmental conservation and keen to boost their efforts. It allows you as a guest to reduce your carbon footprint while you are on holiday, by selecting our campsite from a choice of over 2,900 certified establishments (only around 10 campsites in the Var area) and restaurants in 57 countries!
How is the label awarded?
The label is awarded by an independent jury on the basis of specific criteria for each accommodation type, relating to various environmental aspects such as social responsibility, water, waste and energy management, staff and guest awareness, living environment and responsible consumption (food, cleaning products, etc.).
The Clef Verte / Green Key criteria are regularly updated to satisfy new environmental standards.
Every year, the label is renewed after an audit and/or subject to proof of the actions implemented. It guarantees that our environmental policy satisfies over 100 criteria covering all areas of sustainable tourism management.

Why is it so important to us?
Here at Camping de La Pascalinette®, we are constantly striving to upgrade our welcome and services. And of course, we are deeply attached to our planet, the beautiful environment of Provence and our Coins de Paradis® (Corners of Paradise)! By preserving the environment we also preserve ourselves, our family holidays and those of our children and grandchildren…