Partner of the campsite: massage salon and energy treatments in Bormes-les-Mimosas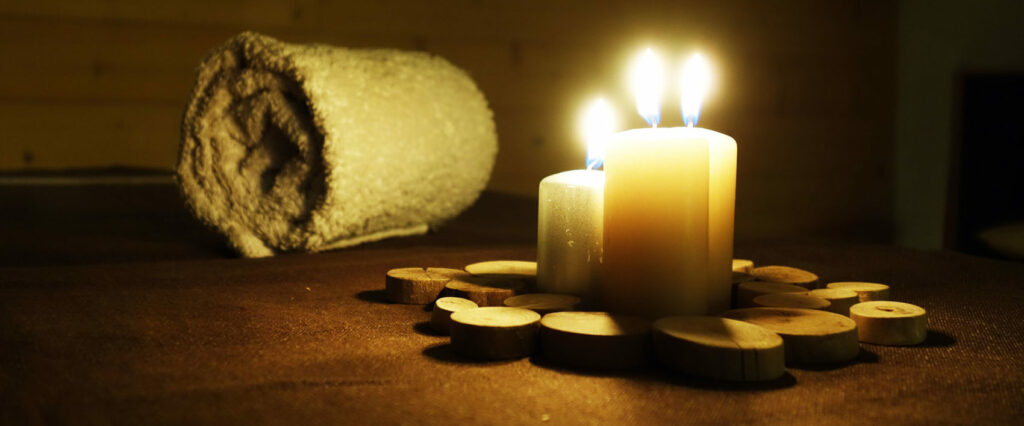 Your favourite campsite picks only the very best partners for you!
Round off your relaxing holiday at Les Jardins de La Pascalinette® with a delicious moment at Massage's in Bormes-les-Mimosas. Located just a few minutes from the campsite, this salon specializes in Ayurvedic massages, foot reflexology, Bach flowers, reiki and hypotoxic diet advice courtesy of Sarah – ideal for eliminating stress and boosting energy!
Enjoy a little pampering during your holiday with family or friends in the Var, French Riviera-Côte d'Azur! Opt for an energy treatment or massage, forget about the trouble and strife of daily life and free up all the tension accumulated in the last few months. Taking care of yourself while you're on holiday is a must for getting back on top of the world!
Your favourite campsite's top address for relaxation
Because your relaxation – in every sense of the word – is our priority, we love sharing our top regional addresses with you (plus our Nos Coins de Paradis® Corners of Paradise!). This salon offers an excellent choice of wellbeing treatments catering to your every need.
Lie back and relax for an hour in Sarah's salon during your day trip to Bormes-les-Mimosas. Unless, of course, you'd rather treat yourself to a little session in the jacuzzi of our water park topped with an Ayurvedic massage? Check out the vast range of treatments offered by Sarah today at https://www.massagess.fr/. Enjoy!