Visit Bormes les Mimosas
Camping de La Pascalinette® recommends visiting the pretty village of Bormes-les-Mimosas, located just 15 minutes from your favourite campsite!
Set clinging to a hillside at the heart of the French Riviera, facing the Golden Islands and at the foot of the Maures hills, this hilltop medieval village is one of the Var's must-see places if you're a lover of old stones and pretty flowers… Awarded the "Towns & Villages in Bloom" label, it features a pretty botanical footpath winding through its maze of ancient streets.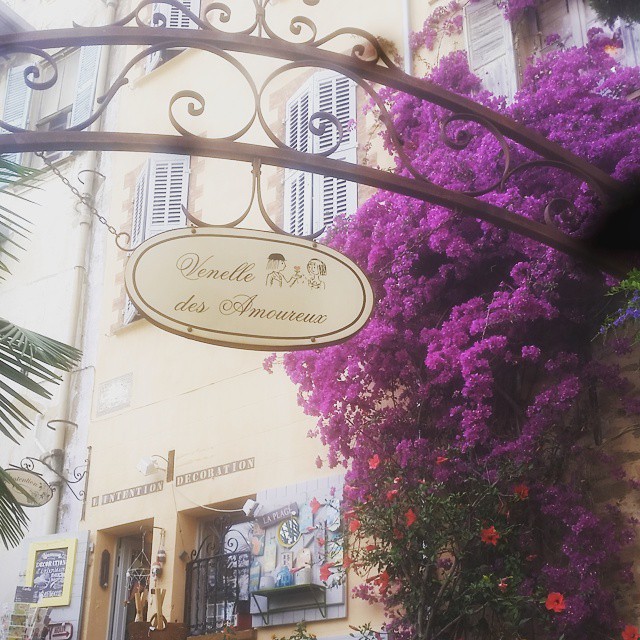 Still boasting its original medieval architecture, Bormes is a truly charming village. You will enjoy roaming from boutique to boutique and admiring the ancient carved porches, colourful Provencal frontages and stunning views over the plain and Golden Islands.
After touring the village's steep streets you're bound to be hot and thirsty, so head back to Camping de La Pascalinette® to cool off at the water park and enjoy a refreshing drinks.
The village offers several par parks.