Borrels Fitness Trail (Crapa des Borrels) - Hyères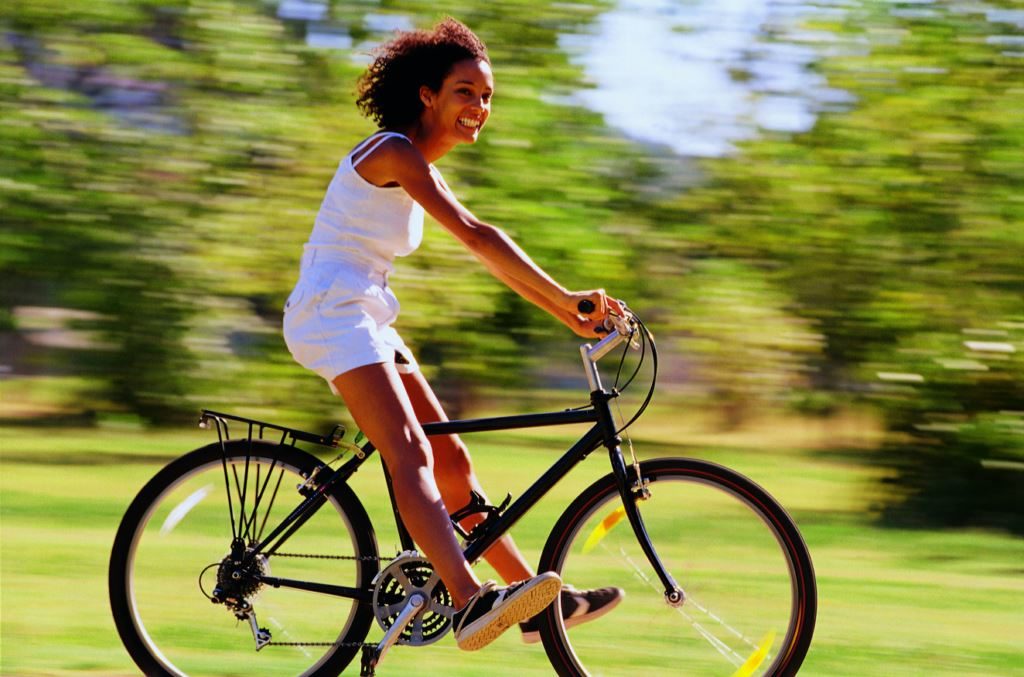 Located just 10 minutes from the campsite, in the heart of the Maures hills, the Vallée des Borrels to the North of Hyères is a highly-protected area of wild countryside. In fact, the favourite saying of the locals is "Les Borrels is all-natural!"
This beautiful parks spanning 49 acres is perfect for walking, jogging or mountain biking alone or with the family, under the watchful eye of Provence's feathered friends (you'll find plenty of them here too!).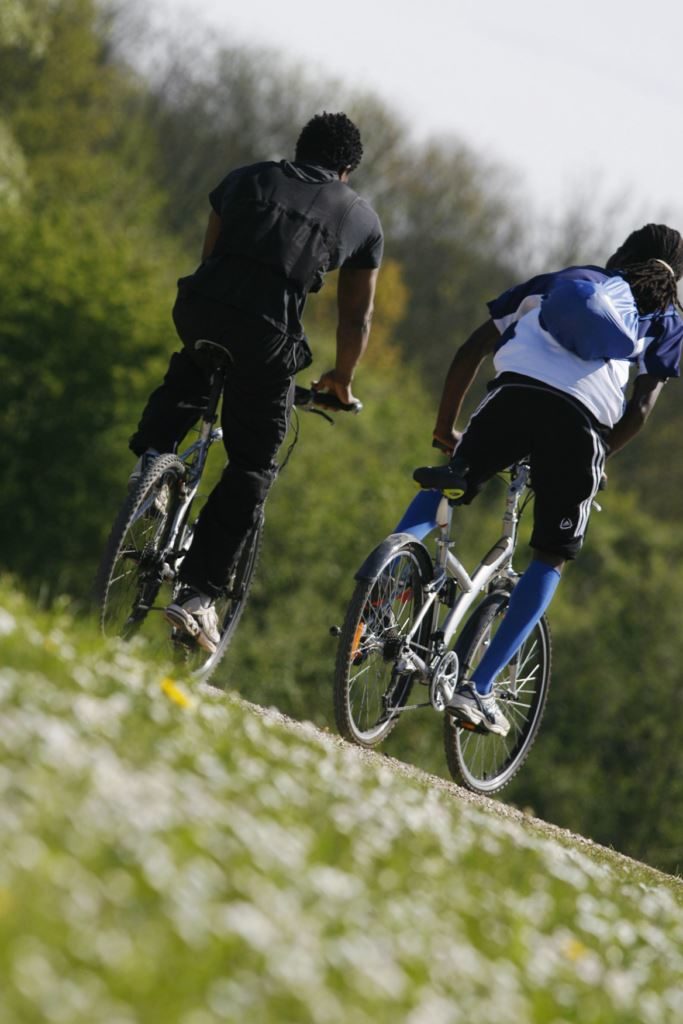 Explore the olive grove, fitness trail (Crapa*) offering a variety of modules, botanical footpath and orientation course and revel in the pleasures of a day out in the country among cork oaks, songbirds and chirping cicadas!
The valley is also home to several vineyards and typically-Provencal Chapelle St-Lambert, showcased by a picture-postcard setting!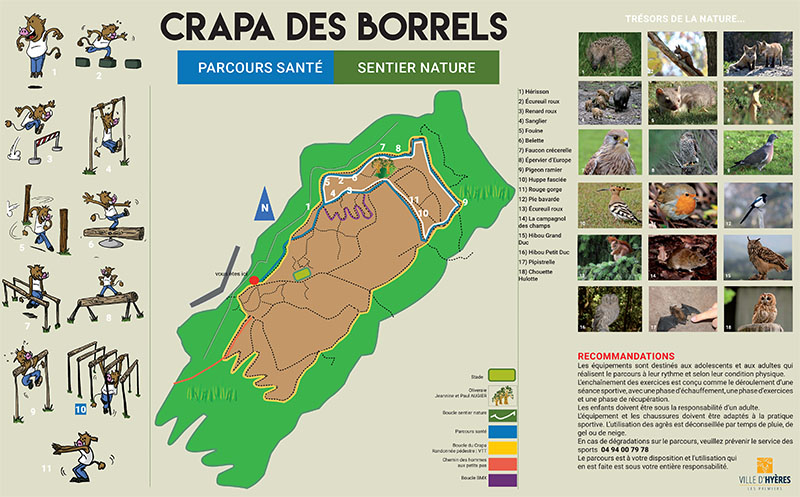 *Rustic outdoor activities centre

Borrels Fitness Trail (Crapa des Borrels) - Hyères
83400 Hyères
Latitude : 43.158443
Longitude : 6.166557