Saint-Tropez
Do you Saint-Tropez?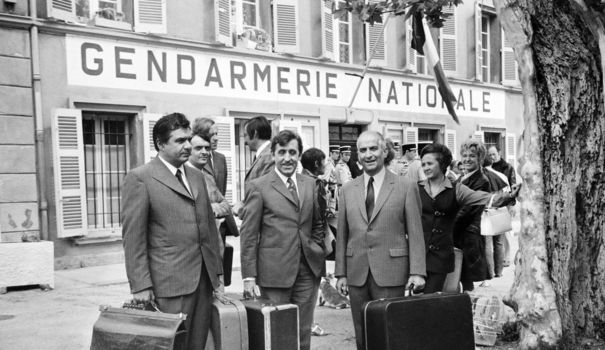 Brigitte Bardot's famous song is an ode to holidays, celebrities and the razzle-dazzle of the legendary village of Saint-Tropez. A buzzing tourist destination, this ancient fishing village is also a cultural hub, home to the world-famed "Musée de l'Annonciade" Post-Impressionist art museum.
Its Provencal market is one of the Var area's absolute musts!
Located less than 50 minutes from Camping de La Pascalinette® (around 44 km on the beautiful coast road), this ancient little fishing village is also the Riviera's most fashionable resort, attracting jet setters and visitors from the world over come to savour Provence's inimitable lifestyle.

Saint Tropez, a hub of artists and writers
Before becoming a meeting place for stars and super yachts, Saint-Tropez was the French Mediterranean's third largest port. The Maritime History Museum, set inside the town's iconic Citadel, recounts 400 years of seafaring adventures. You can also admire the village and gulf from the viewpoint at the top.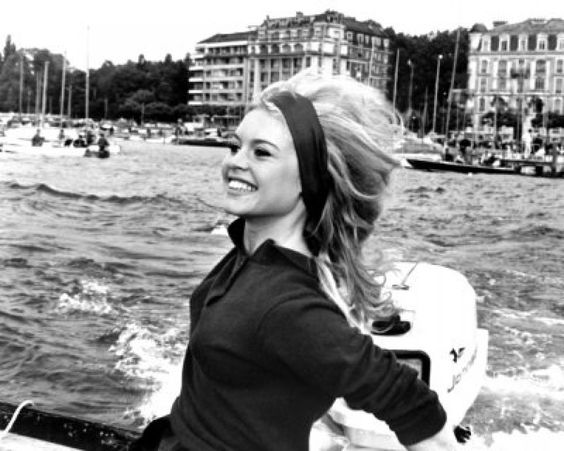 If you're a modern art devotee, the Richard Orlinski gallery is a temple of contemporary creation – not to be missed!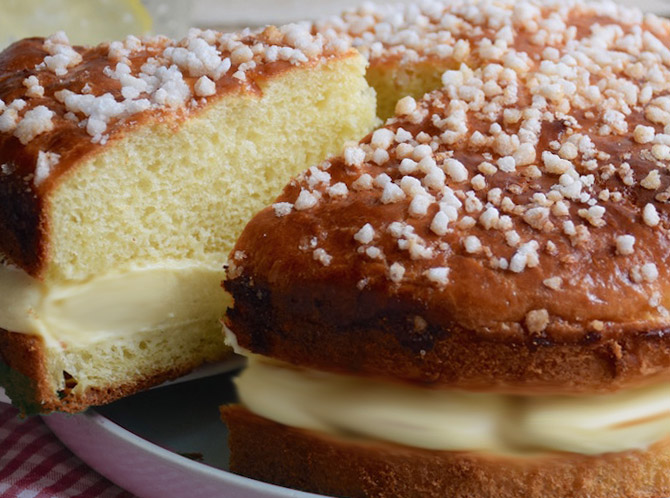 After savouring a slice of the succulent local Tarte Tropézienne – another must during your visit – head to the "Maison des Papillons" butterfly museum: a haven of peace and unquestionably Saint-Tropez's most poetic site, far from the madding crowds…
Before heading back to the campsite, stop off at one of the two shops still selling the town's "Tropéziennes" sandals. These simple, flat leather sandals criss-crossed with straps are an emblem of the town and you simply won't find the real deal anywhere else!

With its 6 stunning beaches, breathtaking scenery and rich movie history, Saint-Tropez has amply earned its place on our Coin de Paradis®(Corner of Paradise) list…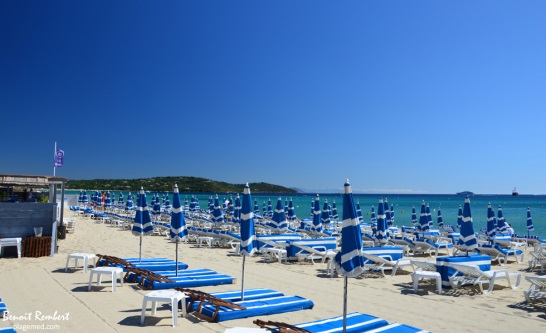 And if you want to avoid the notorious traffic jams heading into the town, simply take the boat from La Londe courtesy of our partner "Les Bateliers de la Côte". Tickets are available at the campsite Reception.