Domaine La Gayolle, an historic site in in the town of Brignoles, Var, French Riviera-Côte d'Azur
Old stones and fine wines… Discover the unique heritage of Provence!
Your favourite nature campsite recommends a visit to Domaine la Gayolle…
An unforgettable experience during your camping holiday in the Var, French Riviera-Côte d'Azur!
If you're keen to do more than just laze around on the Var area's most beautiful beaches during your holiday, our four-star campsite Les Jardins de La Pascalinette® in Hyères has selected the top must-see local sights just for you! Our Coins de Paradis® (Corners of Paradise) feature the loveliest, most surprising and most interesting places to visit in the Var and Provence, to ensure your seaside camping holiday in the South of France offers the very best memories to take back home. And we hope you'll want to come back and see us too!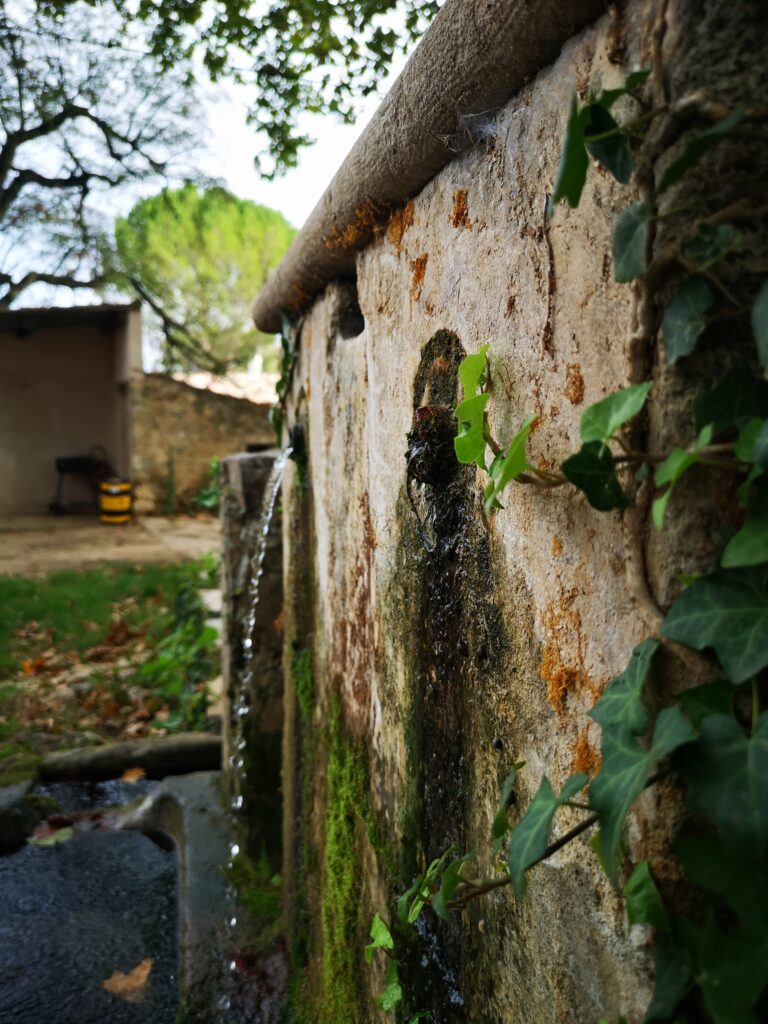 A magnificent vineyard just a few kilometres from the campsite, guaranteed to enchant wine, architecture and nature fans alike.
Welcomed by 400 year-old plane trees listed as Remarkable Trees of France, this vineyard has belonged to the same family since 1855, i.e. 7 generations of winegrowers passionate about preserving their legacy and nature through sustainable farming methods. The vineyard produces mainly rosé wines, plus whites and reds grown on soil planted with vines as far back as Roman times.
In 1976, these passionate wine growers got together to form the union of French Independent Winegrowers.
Home to an 11th century Romanesque chapel, the vineyard is an official "historic site".
Prior to its construction, the site was occupied by an "oratory" built in 2 AD, sadly destroyed during Saracen invasions in the 9th and 10th centuries. It was rebuilt as a chapel 9 centuries later by monks from Saint Victor's Abbey in Marseille.
Did you know that the oldest Paleo-Christian sarcophagus in the world was found inside the chapel? The mysterious tomb of the Roman aristocrat Syagria…
Famed worldwide, it is now on show at the "Musée des Comtes de Provence" in Brignoles.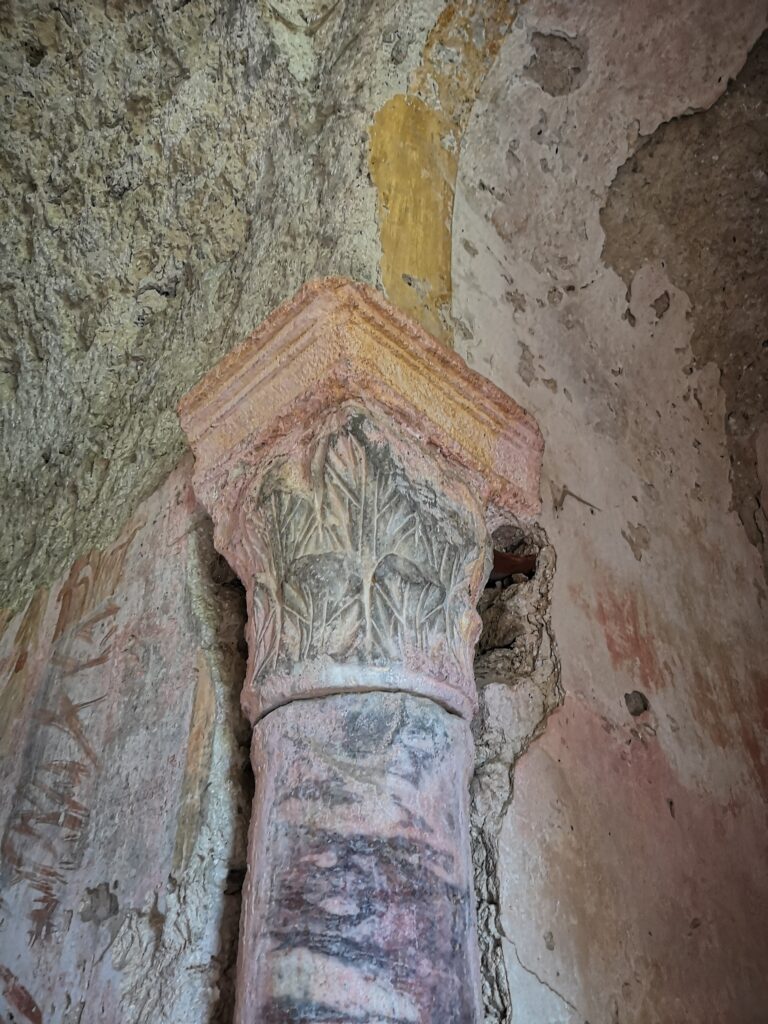 And before leaving, don't miss a tour of the vineyard shop, where you'll find a great choice of local produce and wines for every taste, perfect for sipping on the shaded terrace of your mobile home!