A short history tour of the campsite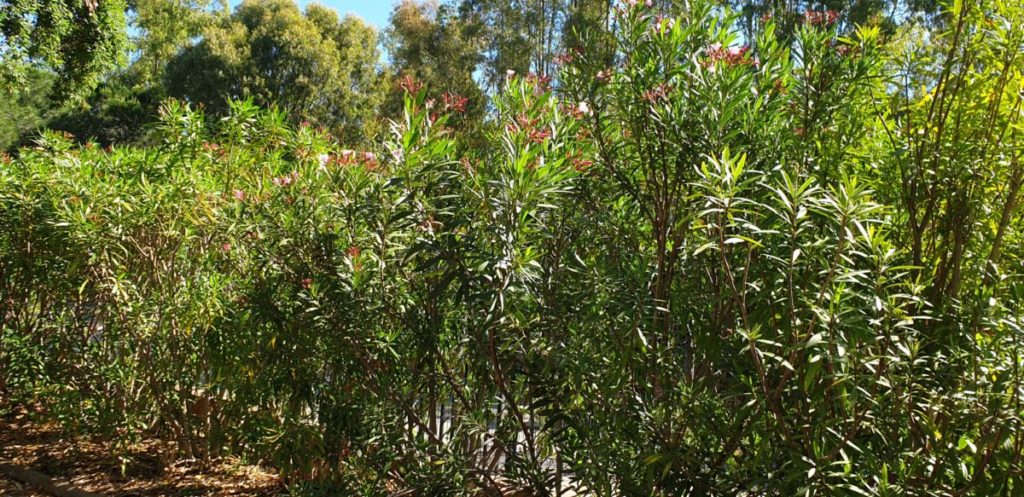 The four-star campsite Les Jardins de La Pascalinette® would like to lead you on a little tour of the campsite's alleys and gardens…
The campsite project kicked off in 1960/61 in La Pinède (Pine Wood).
Wood was exploited there, while the rest of the campsite (alleys A to G) was planted with vines.
In 1964, the first campers set up their tents and caravans in La Pinède… Since then, we have changed the names of the alleys but kept their initials, as a nod to the family tradition…
---
The campsite alleys
The old Alley A has become Allée de l'Argentière in reference to the old Bormettes silver mines owned by Victor and Albert Roux (ancestors of Jacques – see the full campsite history here), who exploited them for both silver and antimony. The fruit of their work was routed to Plage de l'Argentière and shipped off in barges.
Alley B is now Allée des Bormettes, named after the mines. In a quarter of La Londe, you can still see the grand houses that used to belong to the mine's foremen. You may also like to read up on the story of Château des Bormettes.
Alley C has become Allée de la Coulerette in honour of Château de La Coulerette, now converted into a vineyard.
Alley D is now Allée des Diablotins
When Jacques used to visit the campsite as a child (of course it wasn't a campsite at the time!) he used to say he was "going to the devil" because the soil here was so unstable the building developed cracks. At the turn of the century, Italian farm workers believed the place was haunted because of the cracking sounds!
Some of the old buildings can still be seen at the campsite: the clubs, games room and shop.
As our campsite is very family-oriented we chose to call it "Allée des Diablotins" (little devil's alley) rather than the "Allée du Diable" (devil's alley) so as not to scare anyone!
Alley E has now become Allée de l'Estagnol, in reference to the beach of the same name, undoubtedly one of the Var area's most beautiful beaches…
Alley F is now Allée du Filon in tribute to the mines and mineral deposits found there.
Allée G hasn't always been an alley: we used to store caravans there. It has now been named Allée du Gapeau after the river that springs from the Sainte Baume hills (in Signes), runs through the Maures hills and throws itself into the Mediterranean Sea in Hyères.
Allée de la Pascalette on the northern side of the campsite refers to Château de la Pascalette, where Jacques' mother grew up. The campsite land was attached to the Château at the time.
As for the main alley – Allée de La Pascalinette – it is simply named after the campsite!