The village of Correns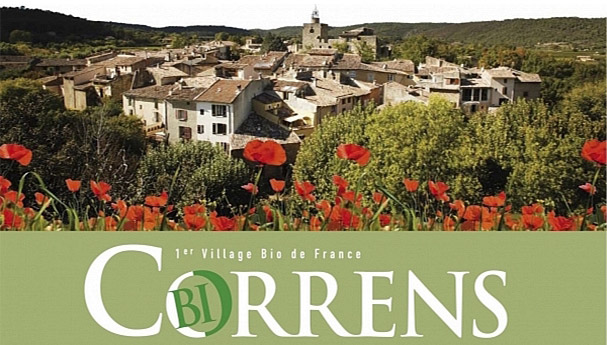 Just an hour's drive from Camping de La Pascalinette® in the beautiful Var area, you'll come across the extraordinary little village of Correns. Set to the north of Brignoles, the capital of the Centre Var, Correns went down in environmental history in 1997 as "France's first all-organic village".
Nestling in the green scenery of Provence Verte, the village stands on a hillside under Fort Gibron. Its ancient lanes and steep passageways are both typical and unique.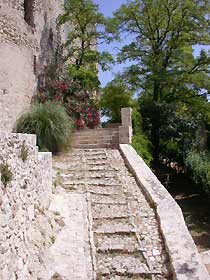 The town is home to many traditional, organic winegrowers (494 acres of Protected Designation of Origin wines), a Provencal market, market gardeners and numerous craftsmen. Its inhabitants are resolutely dedicated to maintaining their sustainable lifestyle – a mindset also dear to our campsite of course!

Correns harbours no less than 7 pretty and refreshing fountains. Here, you'll only find organic olive oil, eggs, honey, fruit & vegetables, cheese, wine and even school meals.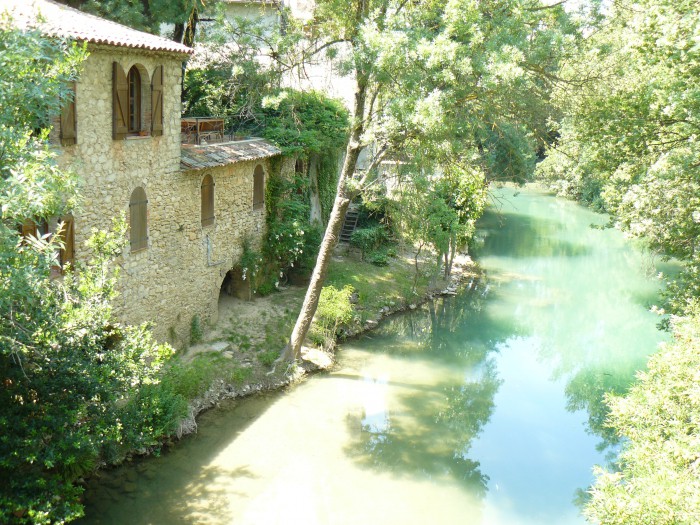 Even the village hairdresser uses organic products!
If you're a rock climbing fan you'll already have come across this treat for the eyes and planet on your way through Vallon Sourn (Châteauvert).

Photos: ©Correns.fr official website

Enjoy a magnificent excursion in the Var area. The gorgeous, all-organic village of Correns is listed as one of the campsite's EcoVert corner's of paradise…