Anse San Peyre in La Garde, a wild and discreet cove tucked away in the Var, French Riviera-Côte d'Azur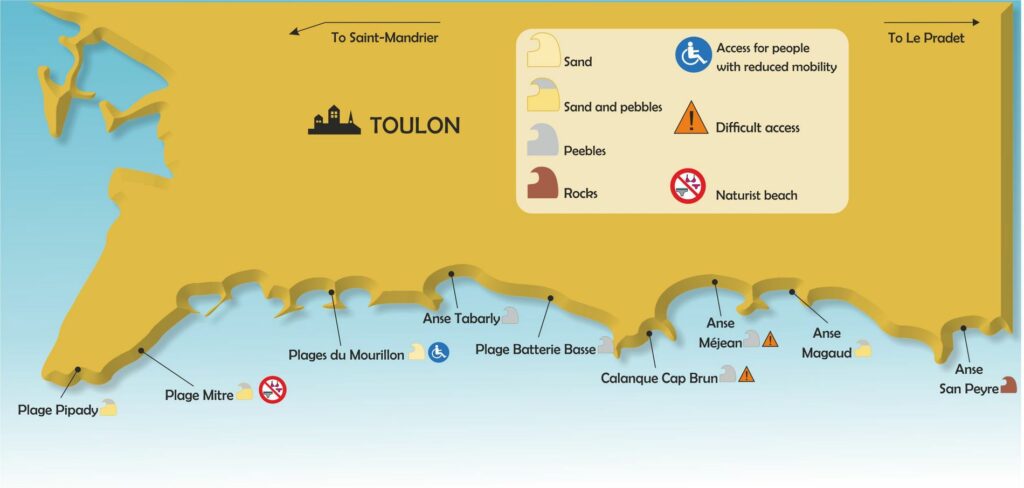 Our campsite Les Jardins de La Pascalinette® invites you to discover one of the Côte d'Azur's most secretive treasures…
Tucked between Toulon, La Garde and Le Pradet, Anse San Peyre cove is one of your seaside campsite's favourite Coins de Paradis® (Corners of Paradise)!
Provence and the Var, French Riviera-Côte d'Azur… Magnificently-preserved shores that promise to enchant nature lovers!
Located less than 25 km from the campsite, on the coast of La Garde, a typical little Provencal fishing port and cove await you for an escape far from the madding summer crowds…
You'll simply love its colourful little fishermen's cottages and the wild cliffs jealously guarding this idyllic spot, known only to locals.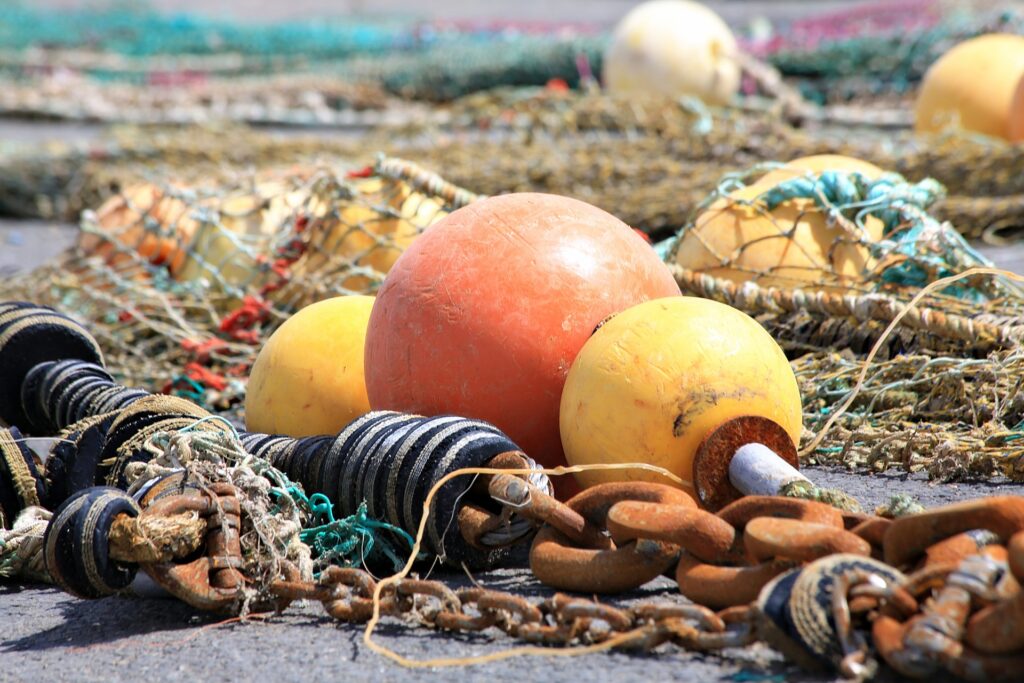 The wild and discreet Anse San Peyre – a insider's secret!
To reach the cove, you'll need to take Route du Commandant Houot and follow signs to Le Pradet. 600 metres after Fort Sainte-Marguerite, on the right, you'll see a little lane marked "Anse de San-Peyre – Accès à la Mer". The cove is located at the end of a staircase running alongside a group of bungalows. If you're lucky, you might be able to grab one of the few parking spaces!
The coastal footpath, a delightful family excursion
Discover the magnificent shores of the Var, French Riviera-Côte d'Azur during your family camping holiday in Hyères. Many beaches and coves – mostly accessible on foot – line the stretch of coast running from Saint-Mandrier to Hyères, offering some of the region's most breathtaking vistas! You'll love discovering our Mediterranean plant and animal life too, while sporty campers will definitely want to explore our many stunning dive sites!