Our Lady of Graces in Cotignac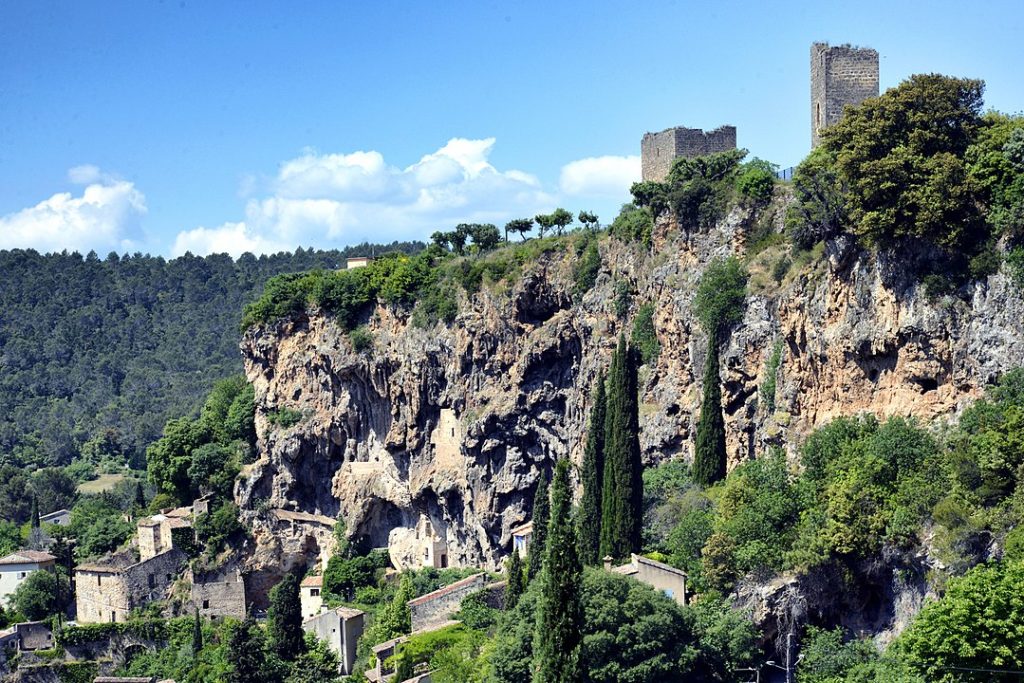 Located just 1 ¼ hours from Camping De La Pascalinette®, the Provence Verte area in the Var region is home to the magnificent Notre-Dame de Grâces sanctuary, set in the pretty village of Cotignac.
During your day out, you may also have time to visit the village of Sillans-la-Cascade at the gateway to the Verdon regional nature reserve – the picturesque itinerary crosses the towns of Pierrefeu, Camps-la-Source and Brignoles and promises a peaceful change from the busy coastal routes.
Cotignac is built at the foot of a tuff (volcanic rock) cliff carved out with fascinating Troglodyte dwellings. You can climb to the top of the rock, laden with luxuriant Mediterranean vegetation, to admire the panoramic view.
The village has maintained all of its typical and authentic character. In summer you'll find a bric-a-brac market there (on Sundays), a pottery market and twice-weekly arts & crafts market. In short, a dream destination for traditional Provence fans!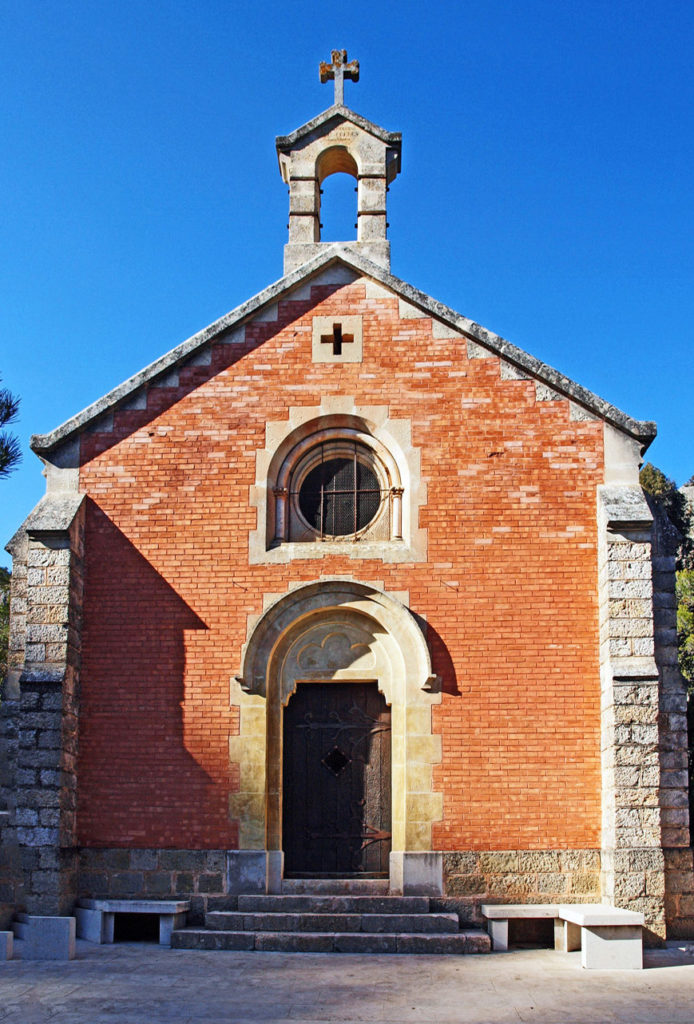 Notre-Dame de Grâces Sanctuary
A place of pilgrimage for parents seeking to have children, legend tells that Joseph appeared there before a young shepherd who was dying of thirst on Mount Bessillon. Joseph told him to pick up a rock, where he found a natural spring. The spring still bubbles up from the ground today.
Saint Mary is also said to have appeared there, once before a woodcutter and once before an Augustinian monk to announce the birth of the child of Louis XIII and Anne of Austria. Louis XIV came to Cotignac to give thanks for the birth some 23 years later…
If you walk a little further you will come to St. Joseph monastery.
The sanctuary is open every day from 7 a.m. to 7 p.m. Visits are self-guided.
Services (eulogy, morning prayer, rosary, mass, vespers, adoration) are celebrated there daily (see their website for times)