Bormes-les-Mimosas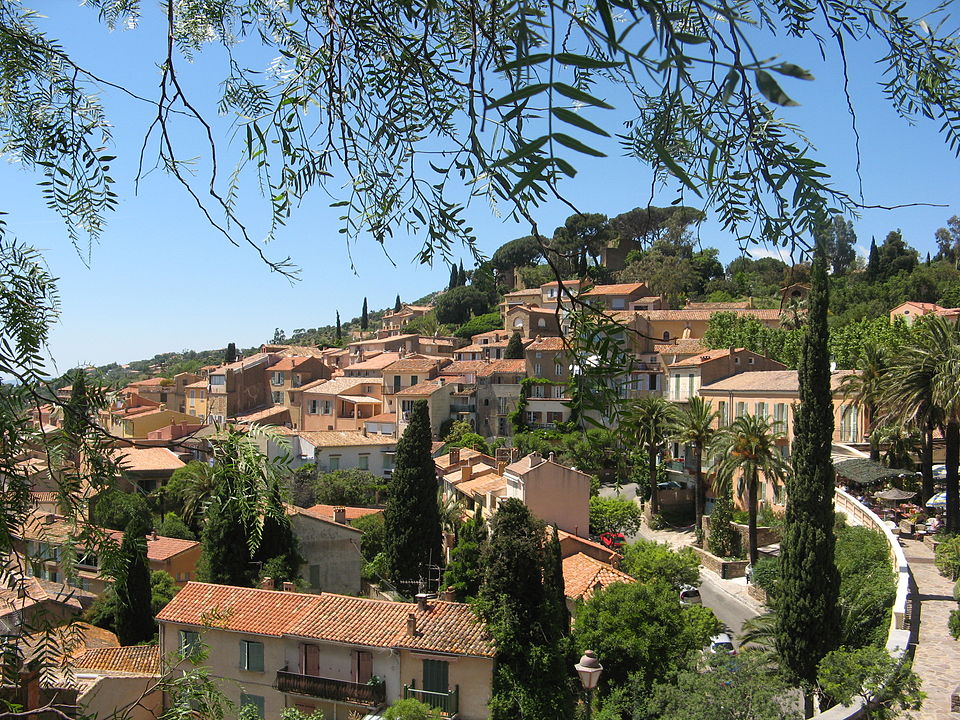 We thought it was time to talk a bit more about the beautiful medieval village of Bormes-les-Mimosas, located just 15 minutes from your favourite four-star campsite Les Jardins de La Pascalinette®.
---
Let's start with the Château des Seigneurs de Fos. A listed monument since 1931, this medieval castle marks the highest point of the village (180 m). Built between 1257 and the 14th century, it stands witness to the reign of the Viscounts of Marseille (Lords of the lands of Fos). The castle unfortunately isn't open to the public, but you can climb up to it to admire the breathtaking panoramic views over the Mediterranean Sea!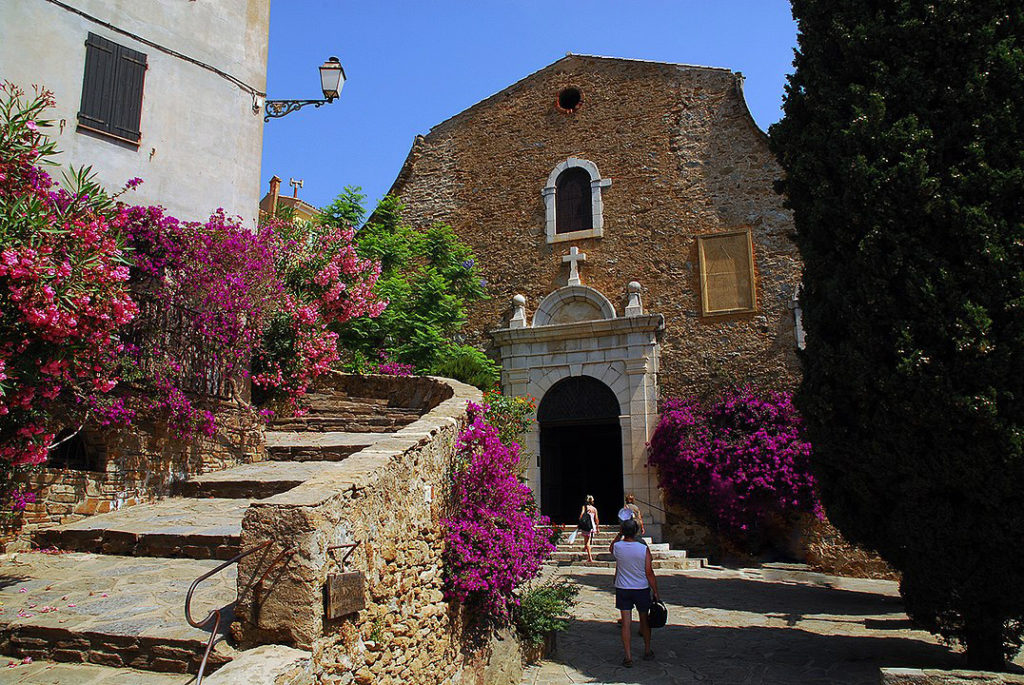 The little squares and winding lanes of the village's old quarter offer an enchanting spectacle of historic charm, with their ancient arches, porches, arts & crafts and wealth of splendid 12th-century heritage – an absolute must for history buffs!
We particularly love Place de l'Isclou d'Amour, bedecked with a fountain and offering sweeping views over the rooftops, port and two Golden Islands (Le Levant and Port-Cros).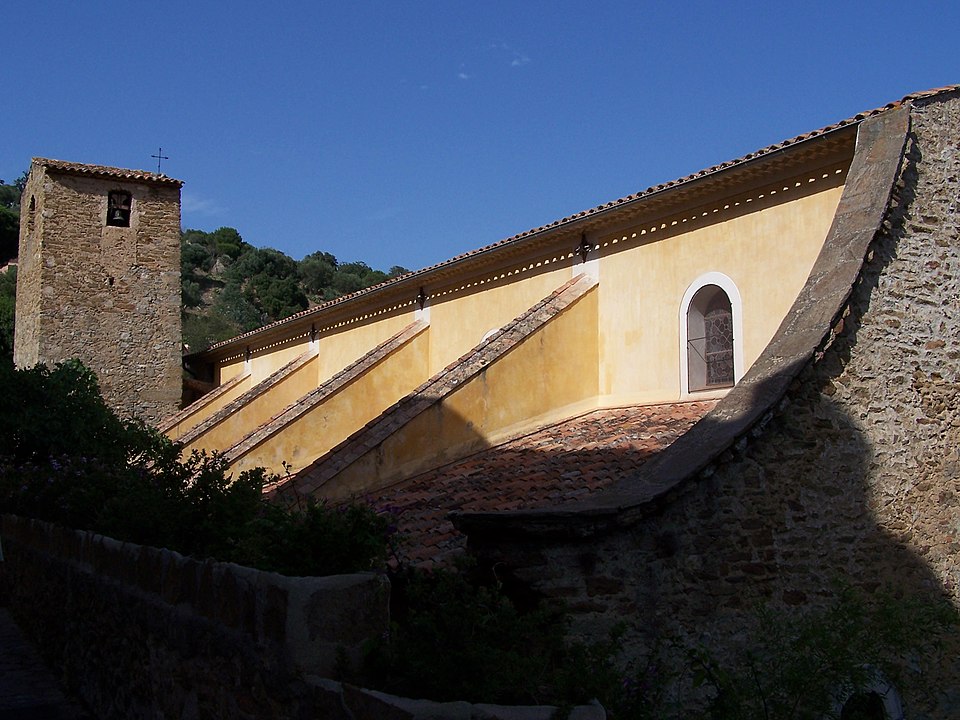 Eglise Ste Trophyme, inspired by Romanesque architecture, was built in the 13th century and sports a magnificent sundial.
Chapelle St François de Paule, also Romesque, is dedicated to St. Francis, and was built in 1560.
You'll need to walk a little way to get to Chapelle Notre Dame de Constance, but the views are breathtaking and the stroll delightful.
---
Bormes is also home to many refreshing and soothing parks and gardens, overflowing with vegetation that could (almost) rival that of the campsite and its botanical footpath! And of course, we're lucky enough to enjoy its 90 species of flamboyant and sweet-smelling mimosa trees in winter…
Bormes is also the departure point for numerous walks: Forêt du Dom forest, the coastal footpath (from Cabasson to Le Pellegrin), the Trois Cols (three ridges) and Sentier de Notre Dame de Constance trail.
In short, if you're a lover of history, architecture, the sea or outdoor sports, Bormes simply can't fail to please… And it's right next door to your favourite water park!
---