"Musée d'Histoire et d'Art" in Bormes
Fancy a nearby cultural excursion during your upcoming holiday at our 4-star campsite* Les Jardins de La Pascalinette ® in the Var, French Riviera-Côte d'Azur? Discover the many facets of Provence during your holiday on the Côte d'Azur with a visit to the "Musée d'Histoire et d'Art" (History & Art Museum) in Bormes-les-Mimosas!!
The History & Art Museum (MHAB): a must do Var excursion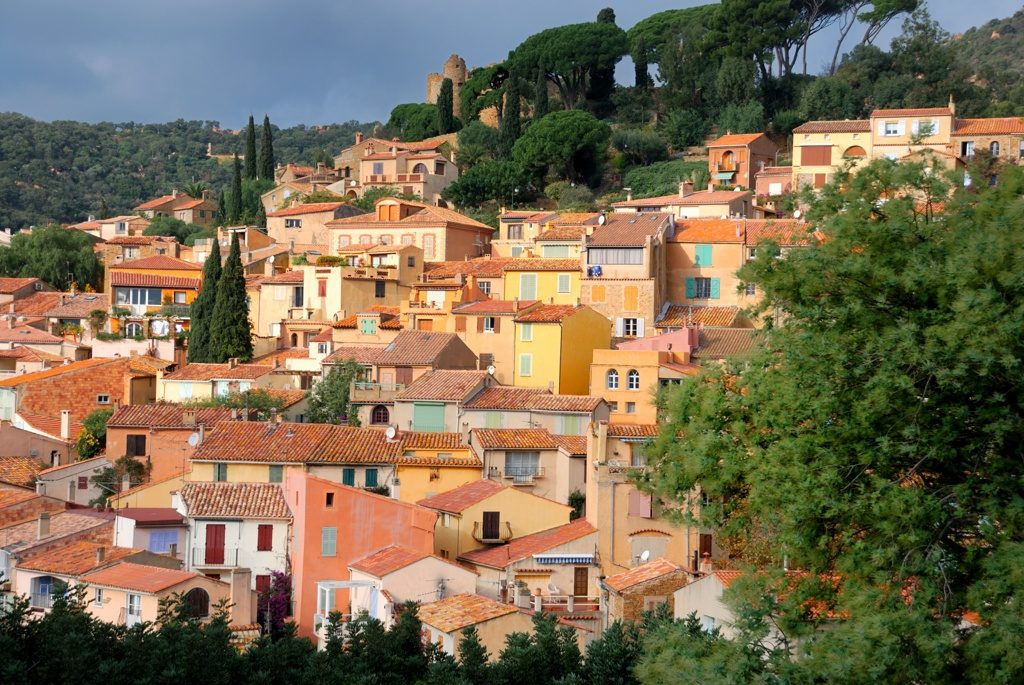 Bormes-les-Mimosas is one of our favourite destinations in the region. We love this typical old village with its little shops, beautiful shores, gorgeous views and beaches featured in Nos Coins de Paradis ® (Our Corners of Paradise). Bormes is also home to a recently-refurbished museum that allows visitors to learn more about Provence through the lens of a charming Var village. Open to all, the Bormes History & Art Museum (MHAB) is located under 15 minutes from our campsite and invites you to discover the village's history, culture and territory thanks to a totally unique and innovative concept!
New technologies at the service of culture
Boasting a progressive approach and desire to adapt to all audiences, the village of Bormes-les-Mimosas has fostered a completely new concept that invites museum visitors to enjoy a truly unique experience! Kitted out with a touch tablet, you'll love strolling through the various rooms and plunging into the 2,400 year-old history of Bormes-les-Mimosas retraced in the museum layout. Thanks to augmented reality, 20th-century art and reconstructions of historic events spring to life in a genuine voyage through space and time!
Nestling inside the walls of a magnificent 17th-century building, the Bormes History & Art Museum throws bridges between past and present…
A dream come true for architecture, painting and history fans!
Through its art collection, the MHAB invites visitors to relive the origins of Bormes-les-Mimosas in 1 BC, with a series of unique immersive experiences. Daily life in the Middle Ages during the era of the Black Plague, naval battles against the English and the highlights of the Allied Landings in Provence… Each room has its own theme and promises to teach you even more about our beautiful region!
There are two ways to get to the museum from our campsite: you can opt for the short route via the D98 road (13 minutes) or take the picturesque coast road via Route de Léoube / Route de Cabasson (18 minutes). If you would like to learn more, we recommend going directly to the museum website. Also, please note that the museum is set on 5 floors without a lift. And it's best to book ahead!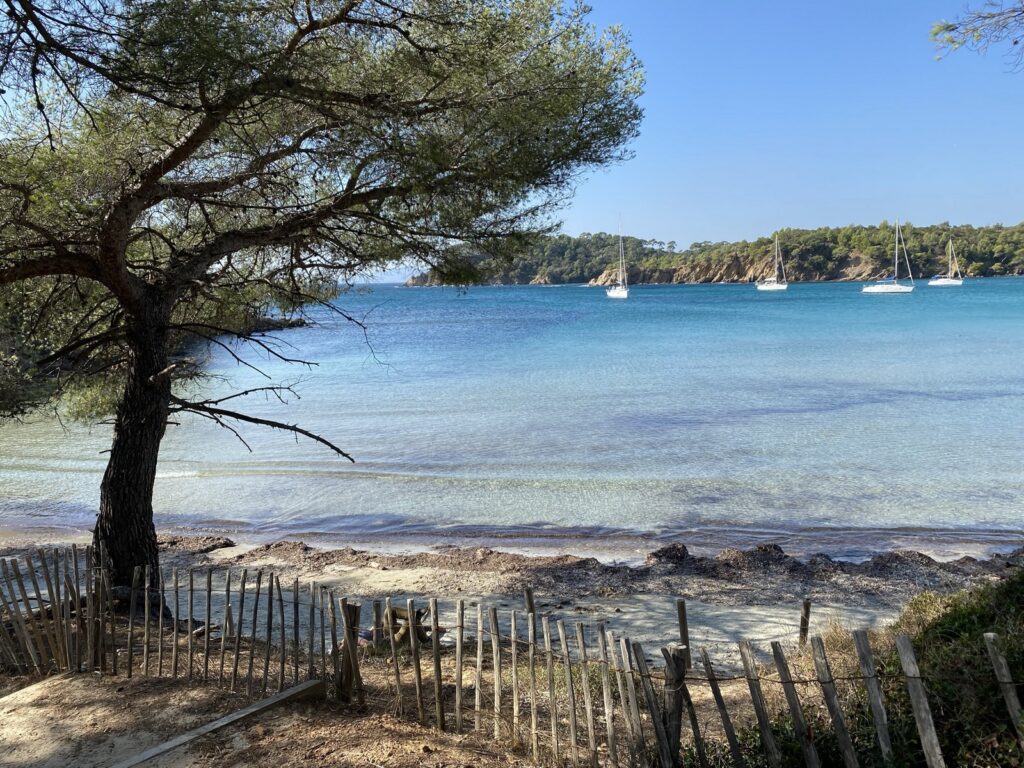 How about a dip on Plage de Léoube beach on your way back?
Unless of course you'd rather sit back and relax on one of the sun loungers that await you at our giant water park – a guaranteed delicious moment of relaxation!