Shopping near the campsite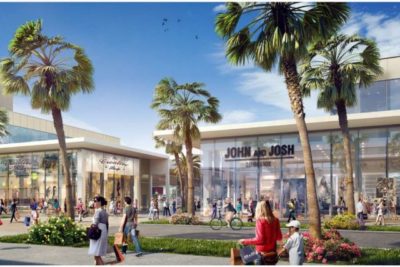 If you enjoy a spot of shopping while you're on holiday, this is a must-do. Some might even call it a Coin de Paradis® (Corner of Paradise)!
"Avenue 83" is located in La Valette-du-Var, just 20 minutes by car from the campsite.
This open-air mall features over 90 major names, restaurants, a cinema and children's play area.
The mall offers a range of services, including mobile phone recharges, pushchair and wheelchair loans, a baby area, information terminal and free WiFi.
Need a swimsuit to make the most of the campsite water park? Fancy a new hat for your day out on the Golden Islands? Sportswear for jogging around the campsite? Enjoy a visit to this pretty mall with all the family to pick up your favourite items for your camping holiday or when you get back home…
You don't need to like shops to love "Avenue 83"!
Free parking