La Tour Fondue snorkelling trail (Hyères)
La Tour Fondue snorkelling trail (Hyères)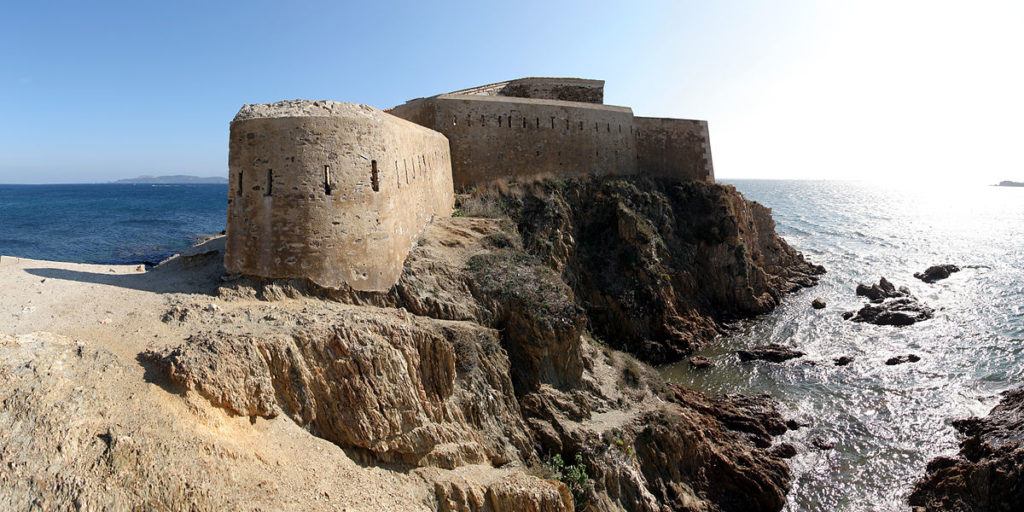 Located 17 km from the campsite, at the end of Giens Peninsula and at a depth of around 6 metres, this snorkelling trail is a Mediterranean archaeological jewel. You'll find Roman amphoras here from the holds of ancient wrecks… The trail is rated as easy.
The site is open to all – all you need is a mask, flippers and a snorkel!
On-site catering, access to Almanarre beach and Route du Sel. Several car parks.
Archaeological underwater trail of la Tour Fondue (Hyères)
Port de la Tour Fondue
83400 Hyères-les-palmiers
Latitude : 43.026694
Longitude : 6.155762