Hyères castle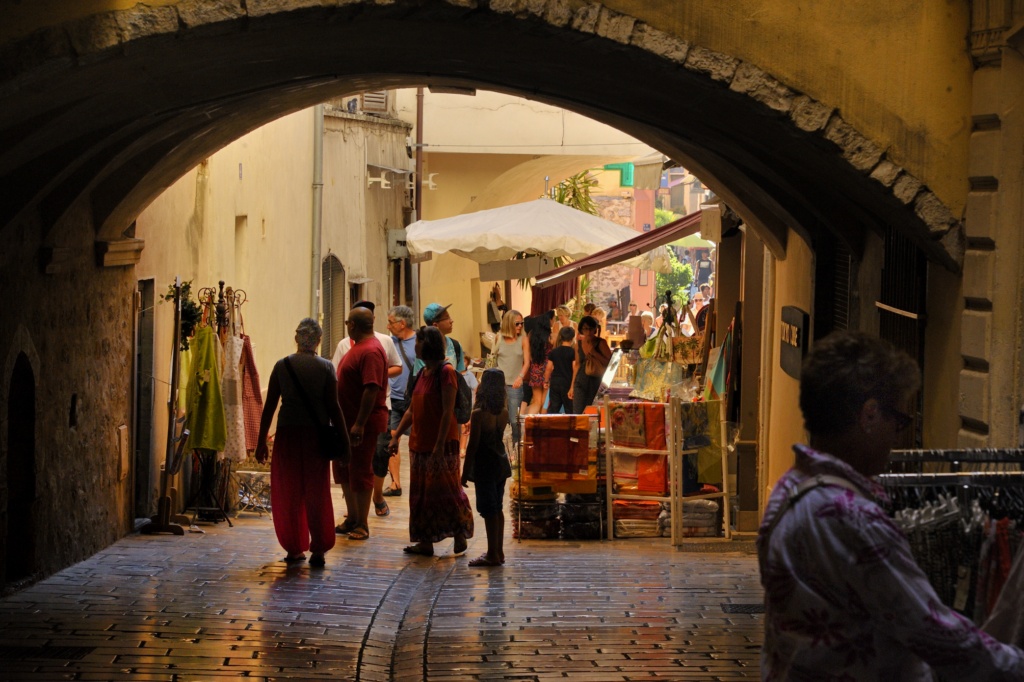 Camping de La Pascalinette® recommends taking a walk up to the ruined ancient castle set at the top of the town of Hyères.
Park in Hyères town centre, 10 mins from the campsite. Explore the historic quarter and its maze of narrow, colourful old lanes dating back to the Middle Ages. The scent of fruit, olives, soap and lavender fills the air: Hyères is a hub of artisan traditions and you can buy all types of beautiful, hand-made souvenirs of your holiday in Provence here.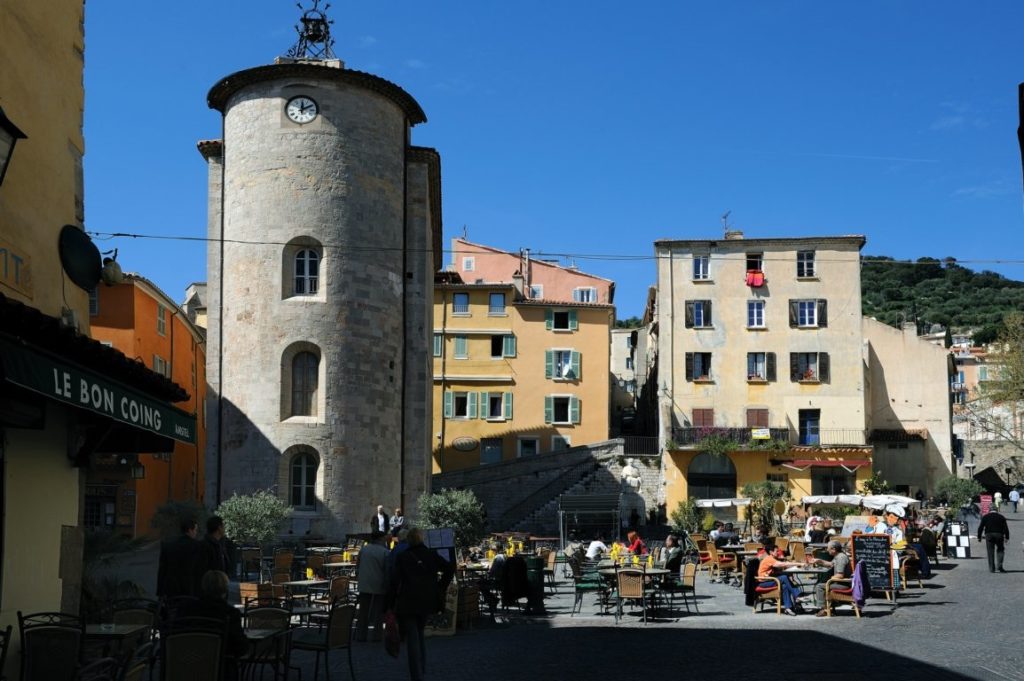 Must-sees include Porte Massillon gate and the Tour des Templiers (Tower of the Knights Templar) before you start your climb… You can also reach the castle by car, 15 mins from the campsite!
The Château d'Hyères is Provence's largest Feudal castle, set at a height of 190 metres on Colline du Castéou hill and offering panoramic views over the Mediterranean's finest bay and beaches of Hyères.
Free access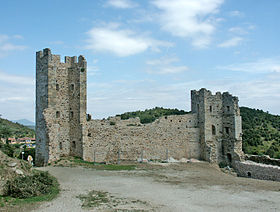 (© Photo Wikipedia)
The castle of Hyères
Just 15 mins from the campsite: a delightful walk, old stones and the spirit of Provence...
83400 Hyères-les-Palmiers
Latitude : 43.124892
Longitude : 6.125126
Horaires
The castle of Hyères
Open 24 hours a day