Mont Faron Feline Reproduction Centre
Situated around 45 minutes from Camping de La Pascalinette®, the Mont Faron Feline Reproduction Centre set at the top of Mont Faron mountain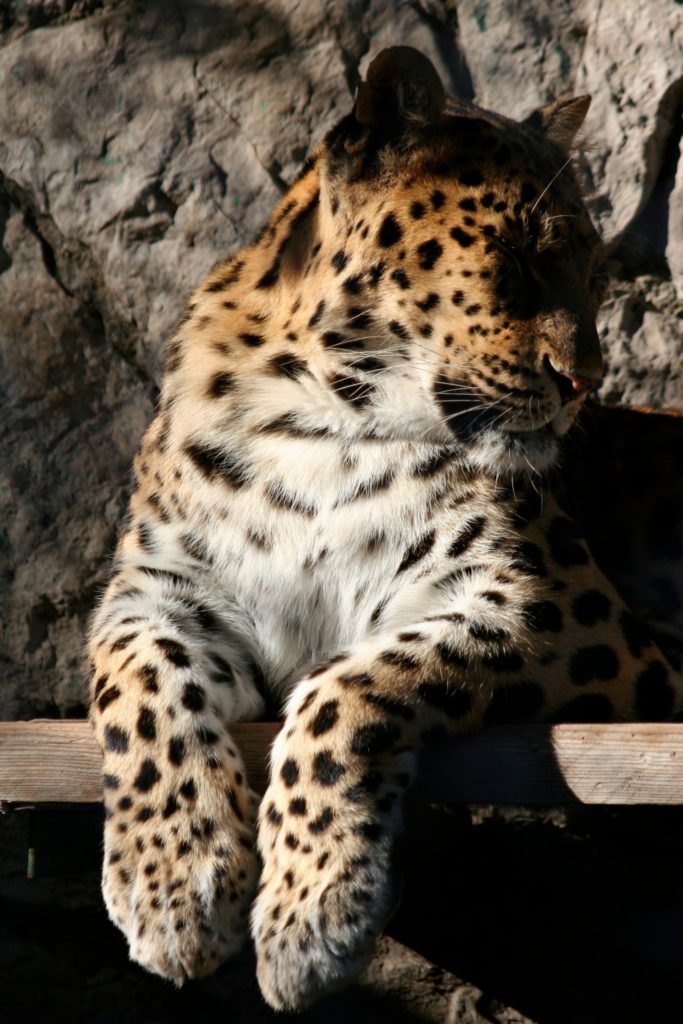 isn't a conventional zoo, but a breeding centre specialized in feline conservation. Unique in France and Europe, it is committed to the survival and reproduction of endangered species.
Your kids will simply adore visiting this centre, home to wolves, hyenas, lions and tigers, together with monkeys and even donkeys!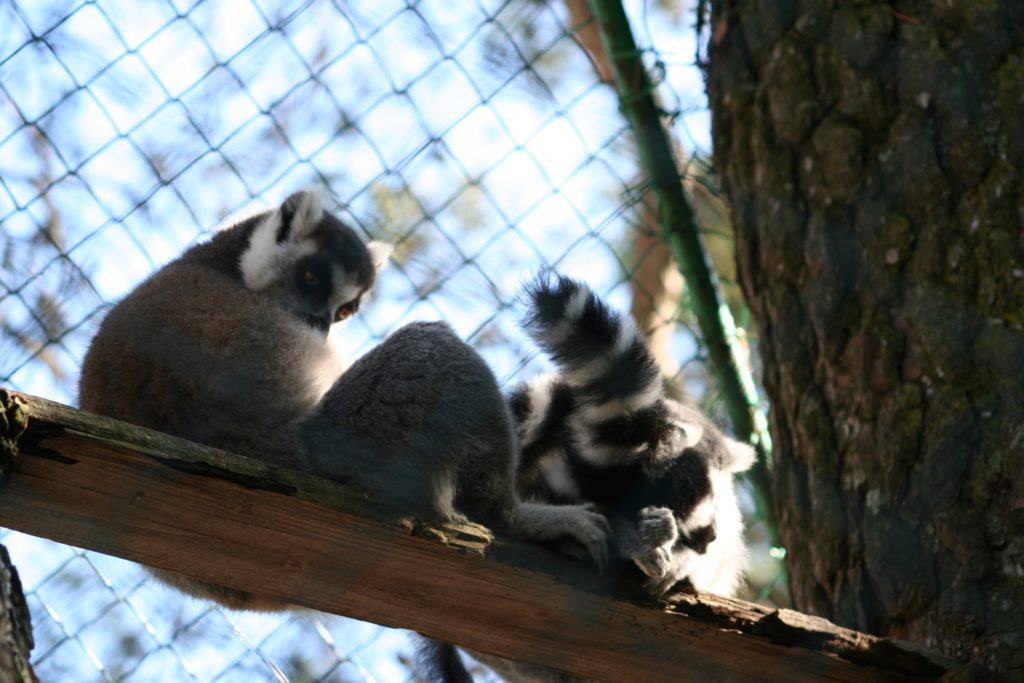 Babies are bred naturally or by artificial insemination at the centre, before being released back into their original environment. The animals benefit from the necessary conditions and care for the conservation of protected and endangered species.
The centre is a must while you're visiting Toulon. What's more, Mont Faron also offers a variety of delightful Green Tourism walks. For extra fun, take the cable car to the summit! In addition to the Allied Landings memorial and signposted footpaths, you'll find plenty of picnic areas there and even climbing routes for sporty visitors!After your expedition, enjoy a delicious drink at the campsite restaurant or lay back on the sun loungers lining the water park and relax to the sound of chirping cicadas
Mont Faron Feline Reproduction Centre
Route du Faron
83200 Toulon
Latitude : 43.152572
Longitude : 5.939724

Horaires
Mont Faron Feline Reproduction Centre
Open all year except bad weather days.
January - April: 10 a.m. - 5.30 p.m.
May-June: 10 a.m. - 6 p.m.
July - August: 10 a.m. - 6.30 p.m.
September: 10 a.m. - 6 p.m.
Closed Tuesdays and Thursdays.