Toulon Opera House – a cultural showcase in the Var, French Riviera-Côte d'Azur, just a short hop from your favourite campsite.
Toulon Opera House is a must-see while you're visiting the town of Toulon!
Graced with a rich history, this architectural masterpiece is the pride of Toulon.
Discover Toulon's gorgeous Opera House while you're camping at Les Jardins de La Pascalinette® in the Var, French Riviera-Côte d'Azur.
A listed monument since 1988, the Opera House, standing proudly on the square of the same name, was built in 1862 based on the original drawings of Léon Feuchère, reworked by Charpentier.
A Neo-Classical style building and icon of Toulon, it is one of Provence's most impressive opera houses, featuring two entrances, 3-metre statues, a surface area of 2,000 m² and splendid ceiling adorned with a painting by Louis Duveau.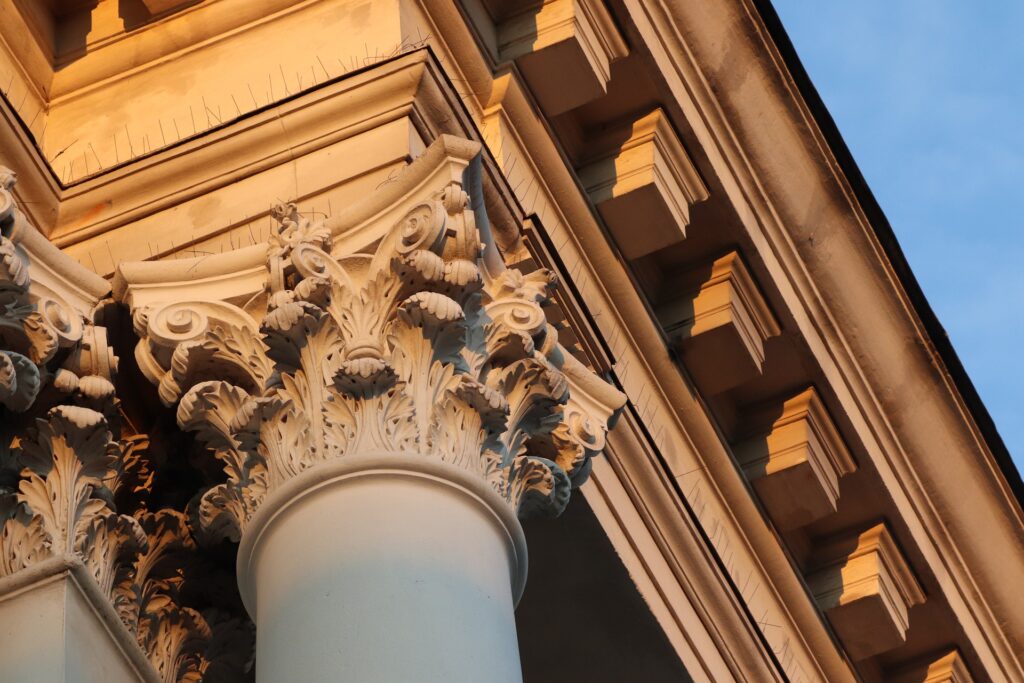 Exceptional acoustics!
Opera, theatre and dance lovers will adore the Opera House's varied programme, with works ranging from classic to modern such as Tchaikovsky's "Queen of Spades", "The Bat" by Strauss or Gluck's "Orfeo ed Euridice".
The Toulon Opera House, one of the town's cultural cornerstones
If you're a camper with a taste for culture, Toulon is the place to be! The town's Rue des Arts, Théâtre Liberté, Châteauvallon and Zenith concert hall are just some of Toulon's cultural hotspots, ideal for all the family. The friendly team at your four-star campsite Les Jardins de La Pascalinette® in Hyères loves introducing guests to its hand-picked list of regional Coins de Paradis® (Corners of Paradise), for the promise of a dream family holiday on the Côte d'Azur!