Snorkelling - Hyères - France
You can also enjoy a snorkelling excursion on the Côte d'Azur, just a short hop from the campsite…
Between land and sea!
Discover the Mediterranean's magnificent, unspoiled scenery, dotted with little corners of paradise…
Alternating very steep cliffs and stunning beaches of white sand, this area of the bay is one of the pearls of the Var coast!
You can admire our crystal-clear waters by taking a stroll along the beautiful coastal footpath, or opting for a breathtaking snorkelling itinerary on the islands of Porquerolles and Port-Cros. Just hop on board with our partner DUNE La Londe!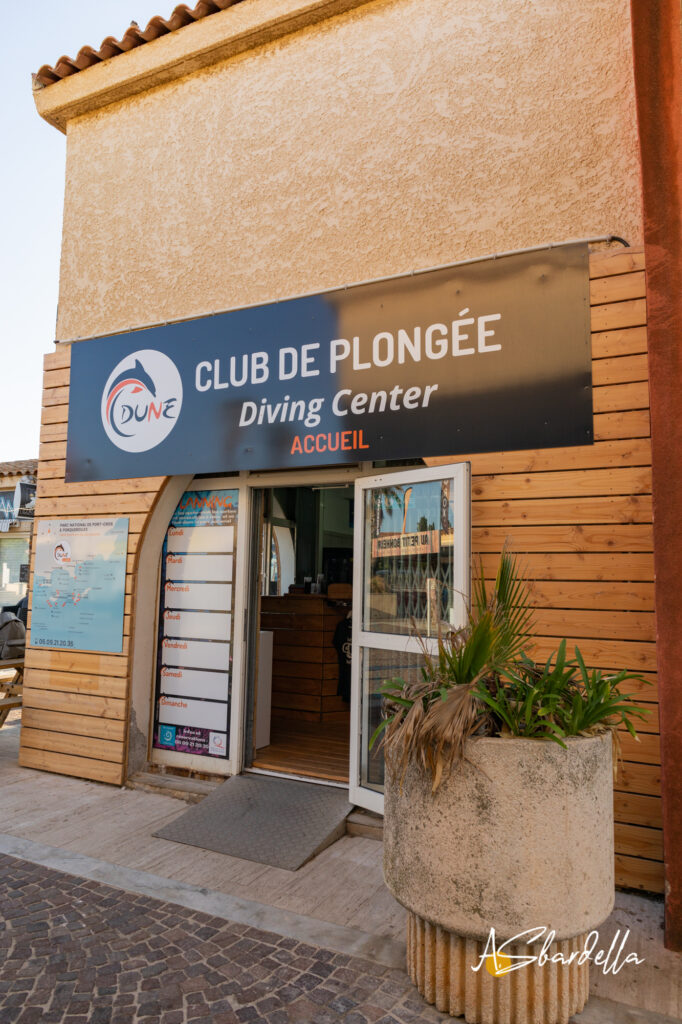 You can get a new angle on them too with a boat trip courtesy of the campsite's partner DUNE La Londe, which also offers maiden dives in the heated pools of the campsite's water park! Accompanied and guided by these diving professionals, you and your children aged 8 years and upwards can enjoy discovering basic scuba diving techniques in all safety, before diving into the "big bath" to marvel at the magnificent sea beds along the coast of the Var, French Riviera-Côte d'Azur!
Contact: Alain Lormeau +33(0)6 09 21 20 35
Dune La Londe sur Facebook