Dolmen de Gaoutabry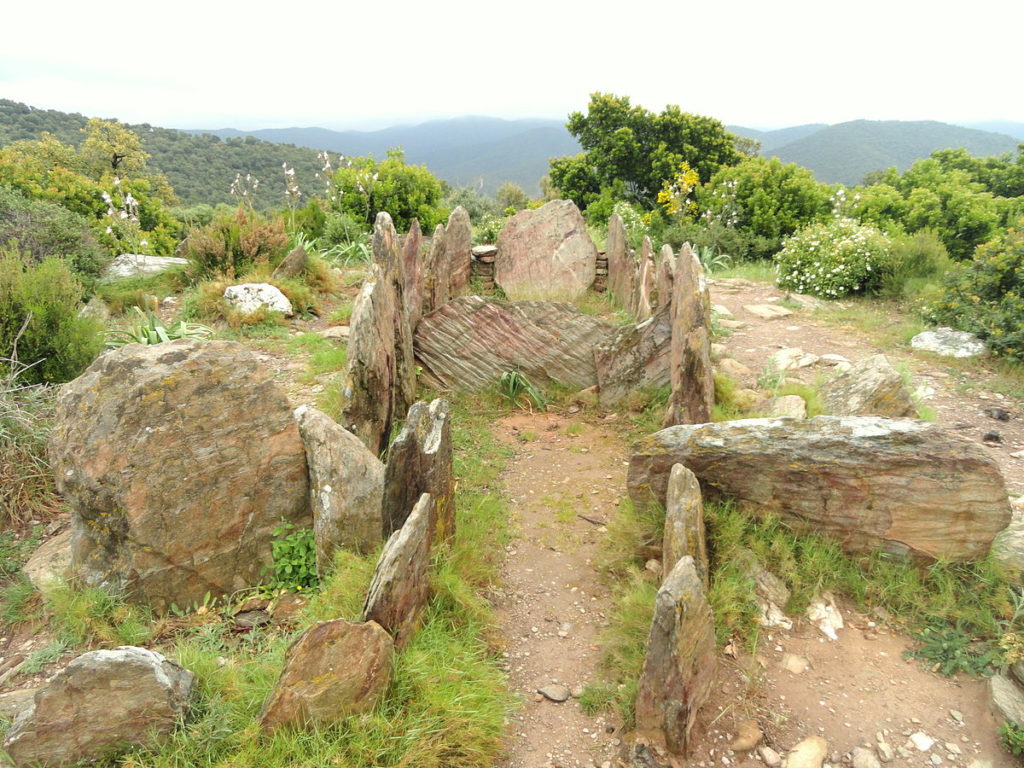 Located in La Londe-les-Maures, 15 minutes from Camping de La Pascalinette® (6.6 km), the Dolmen de Gaoutabry is one of Provence's biggest Megalithic monuments. It is also the Var area's largest dolmen and a listed monument since 1988!
Standing in the Maures Hills to the North of the Signal de Favanquet landmark, it overlooks Giens peninsula and the Bay of La Londe. Its name in Provencal dialect depicts a shelter built on a hillside (from "gaouto" meaning hillside and "abry" or "abri" meaning shelter).
A touch of history. Or Prehistory to be precise!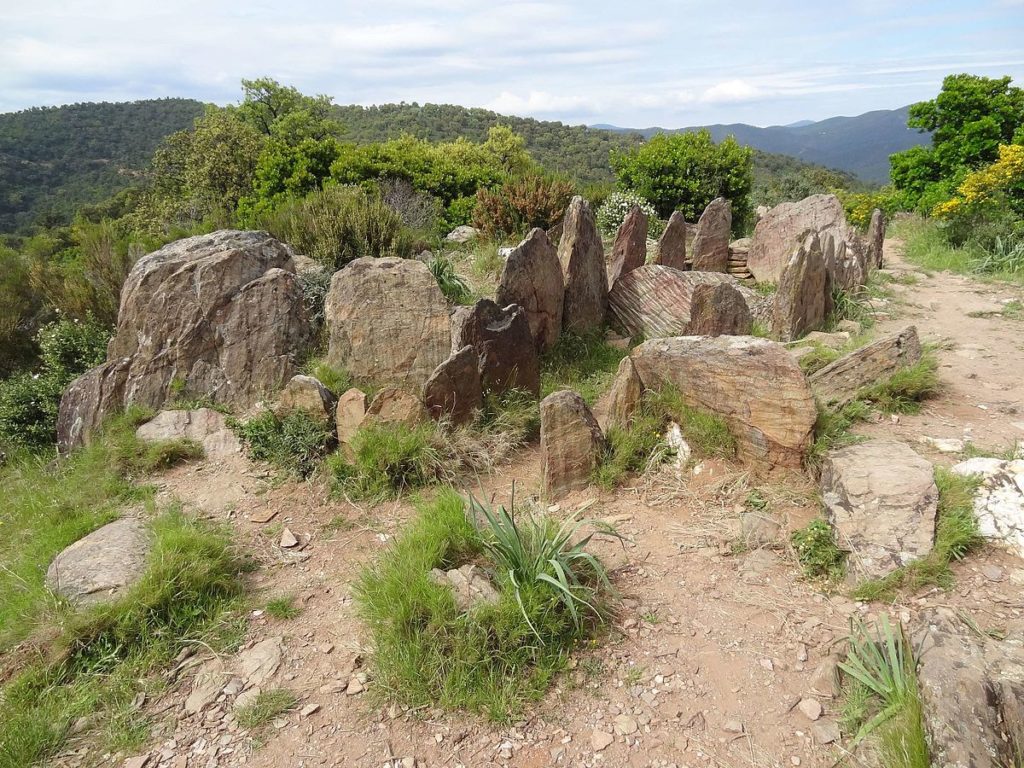 A dolmen is a construction comprising several slabs of covering stone placed on upright stone pillars. Dolmens are generally considered to be funeral monuments protecting a burial chamber.
The dolmens discovered to date in Europe date from late 5 BC to late 3 BC.
The Dolmen de Gaoutabry was built using schist slabs and measures 10 x 6.5 metres.
The Var area alone is home to around 60 dolmens and 20 standing stones (menhirs).
The Dolmen de Gaoutabry is one of the "Great Dolmens of the Maures" alongside Dolmen de la Maubelle (also known as the Dolmen de Montbel) located in La Crau and Dolmen des Antiquailles in Cuers, set on top of a hill of the same name.
How to get there:
Piste Notre Dame des Maures
Lieu-dit Gaoutabry
83250 La Londe-les-Maures
The site also features an orientation table describing its exceptional panoramic view.
Access regulated according to hill opening (forest fire alert plan).
Approach walk: 2.3 km – Uphill slope: 150 m