Free tours of the Moulin du Partégal mill with olive oil tasting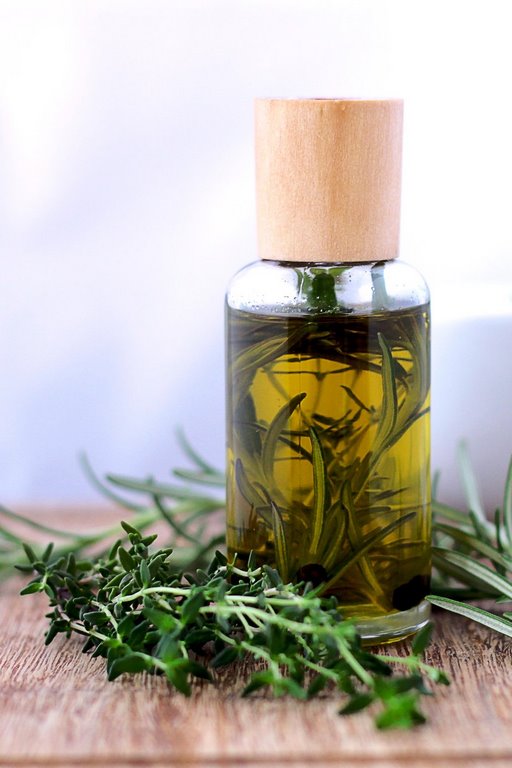 When culture meets gastronomy…
In Provence, we learn to cook at an early age and love eating olives in every shape and form, whether with the aperitif (green, black and red olives and tapenade dip), in traditional dishes or pressed into oil and used to dress salads.
Make the most of your stay at our campsite in the Var, French Riviera-Côte d'Azur to discover our rich culinary heritage!
Our olive oils are packed with natural benefits and form the basis of the famous Cretan or Mediterranean diet, envied the world over. During this tour, you'll learn all about our olive oil production secrets…
So, let's head to the Vieux Moulin du Partégal, an ancient oil mill in La Farlède, just down the road from Toulon.
Located under half an hour from our campsite Les Jardins de La Pascalinette®, this free tour lasting over an hour offers a fascinating foray into an ancient 16th-century olive oil mill. What's more, the mill is still in operation! Outside, a Gallo-Roman aqueduct and water wheel measuring 8.5 metres in diameter plunge visitors into the history of this extraordinary site.
When tradition rubs shoulders with modernity in the heart of the Var, French Riviera-Côte d'Azur
You'll learn everything there is to know (or nearly!) about how Provence's olive oils are made and the importance of their traceability, from the olive harvest to the finished product. You'll love the tasting workshop too, led by four generations of artisan oil millers – a delicious dive into a world of fragrance and taste.
The Partégal oil mill has successfully kept up with the times and is now fitted out with modern equipment, while remaining loyal to ancient production techniques. The mill also sells a fabulous palette of refined olive oils and excellent-quality olive-based and other local produce such as tapenade, wines, vinegars and jams. You can fill up your basket at the on-site shop or order online.
The very best regional produce for a gourmet experience to remember!
The Vieux Moulin du Partégal regularly sweeps up awards and is acclaimed by France's finest chefs – it is an absolute must if you're touring around Hyères! And when your campsite holiday is over, remember to take a taste of Provence back home with you in the shape of a bottle or two of olive oil – the star of Provencal gastronomy!