Museums
Musées proches du camping
There's no need to wait until it rains to taste the combined pleasures of culture, art and holidays! The Var area is home to so many museums, often located near the campsite, that it's quite feasible to enjoy a day out in town, at the beach or exploring one of our beautiful old villages and wind up (out of the sun) with a cultural foray…
The following list is obviously not exhaustive: it is simply a handy selection situated a stone's throw from your favourite water park! 🙂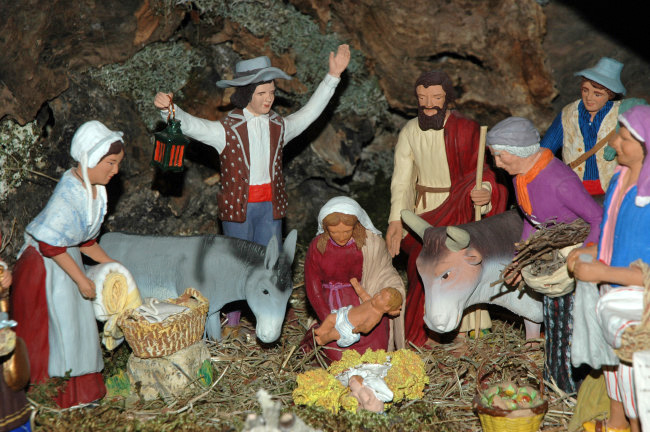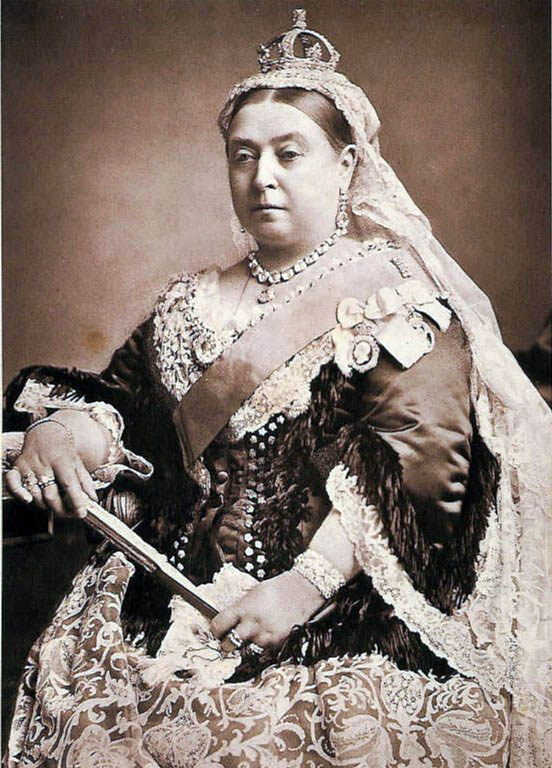 Set inside Château de la Clapière in Hyères, just 8 minutes from the campsite, the "Musée de la Reine Victoria" museum is a historical treasure dedicated to Queen Victoria (a former guest of the town) and the pomp and splendour of life on the Côte d'Azur in bygone days (open Tuesday to Saturday).
Craft and tradition fans will enjoy the "Musée du Santon" figurine museum in Pierrefeu-du-Var (from Monday to Saturday), just 20 minutes from the campsite. An ideal stop-off if you're in the area for a spot of Provence wine tasting!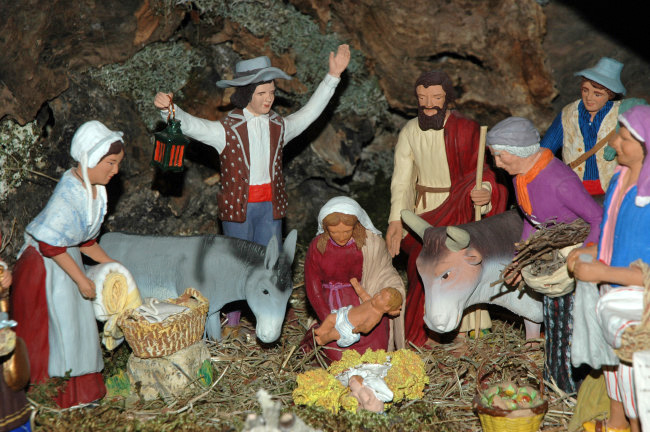 Solliès-Ville (under half an hour from the campsite) is home to the "Musée du Vêtement Provençal" (Provencal costume museum), set inside an ancient oil mill (open Tuesday to Saturday).
Literature fans will appreciate the "Musée Jean Aicard" dedicated to the author, academic and former mayor of the same name (1848-1921) also in Solliès-Ville (open Tuesday to Saturday).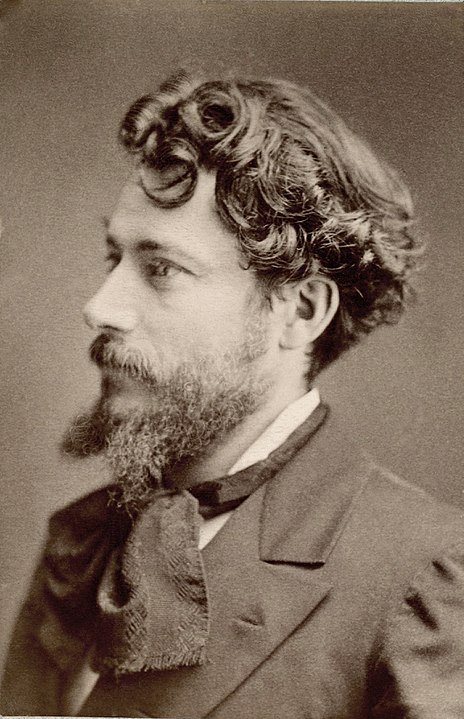 Inquisitive visitors will love exploring the "Musée de la Mine du Cap Garonne" in Le Pradet. You won't find air-conditioning here, but the underground galleries of this old bauxite mine set on a hillside are wonderfully refreshing. The outside area offers extraordinary views over the Golden Islands and Bay of Toulon.
At the foot of the Maures hills, in Collobrières, foodies will enjoy visiting the "Musée du Marron Glacé et de la Confiserie Azuréenne" (candied chestnut and confectionery museum). Get ready for a sweet treat fest!
Of course, your museum tour wouldn't be complete without a visit to the "Musée de la Marine" (naval museum) in Toulon. We'll be talking specifically about Toulon's many museums in a coming article, but just as a foretaste, this one is situated half an hour from the campsite (park at the Place d'Armes paying car park) and is open every day except Tuesdays from 10 am to 6 pm.
We'll be back soon for another delve into local museums! Meanwhile, enjoy reading our other articles, e.g. must-see sights in Hyères!