Horse riding on the Côte d'Azur - Ranch du Palyvestre
Ranch du Palyvestre
Discover Provence on foot, by bike but also on horseback!
Explore La Londe-les-Maures and the picturesque surrounding area.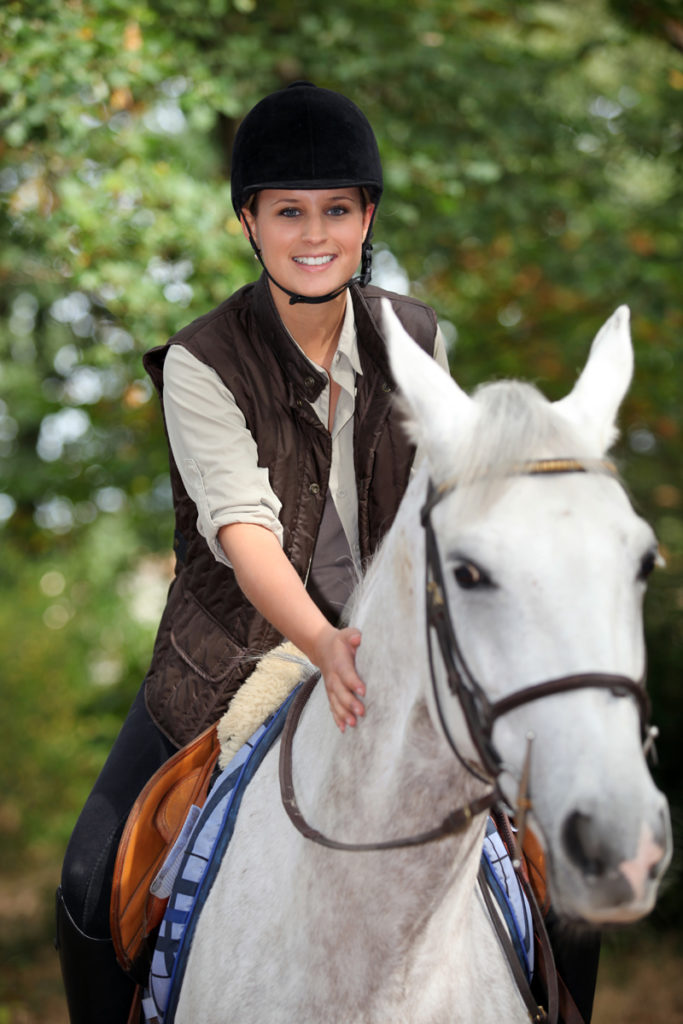 Our partner "Le Ranch du Palyvestre" in Hyères, located less than 15 minutes from the campsite, hosts riding lessons by qualified instructors, together with 1, 2, 3-hour and full day treks – something for all the family!
This footpath is shown on the back of the plan (itinerary n°6) and page 45 of their practical guide.
This equestrian center also sells a guide book featuring all of la Londe's signposted footpaths, extracts from the IGN map, satellite photos, explanations on the various itineraries and information on local flora and fauna, like in our botanical tour!
Contact: 04 94 38 64 97
---
Ranch du Palyvestre
2235 Avenue de l'Aéroport
83400 Hyères-les-palmiers
Latitude : 43.087840
Longitude : 6.145863