City of Toulon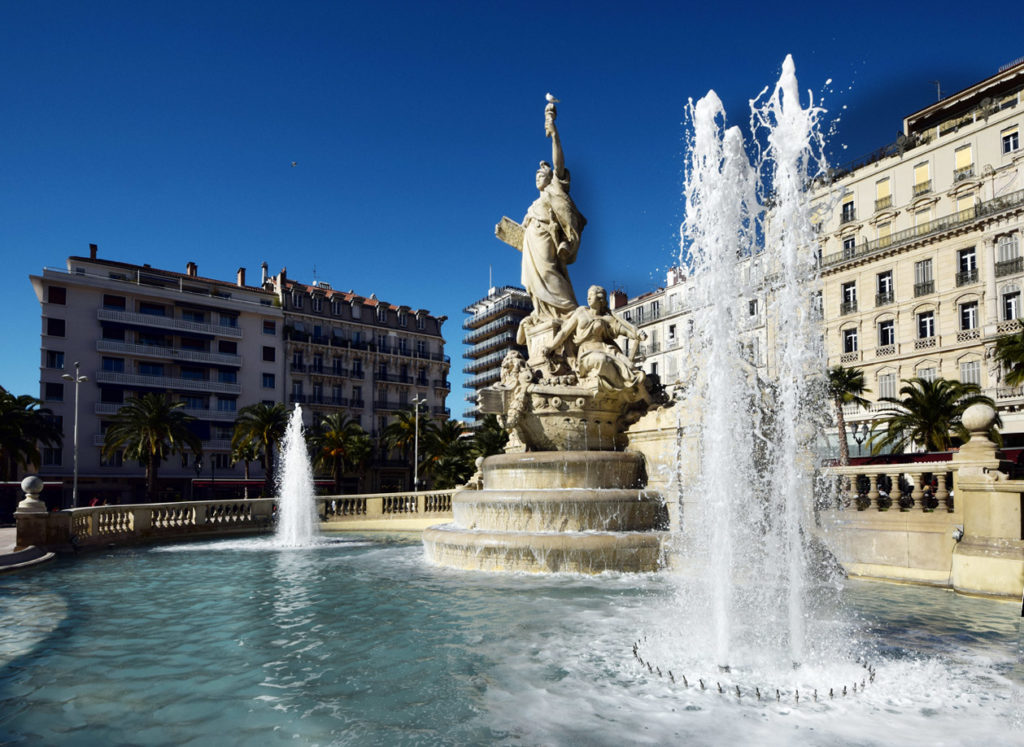 Located 27 km from your favourite campsite, the City of Toulon, set between sea and mountains, enjoys 300 days of sunshine a year and is one of the pearls of the French Riviera-Côte d'Azur. It is also a military port (France's largest navy base). The city overflows with monuments, ancient quarters and surprises. Its packed history has endowed it with a unique heritage of forts, towers, paved lanes, fountains and shaded little squares…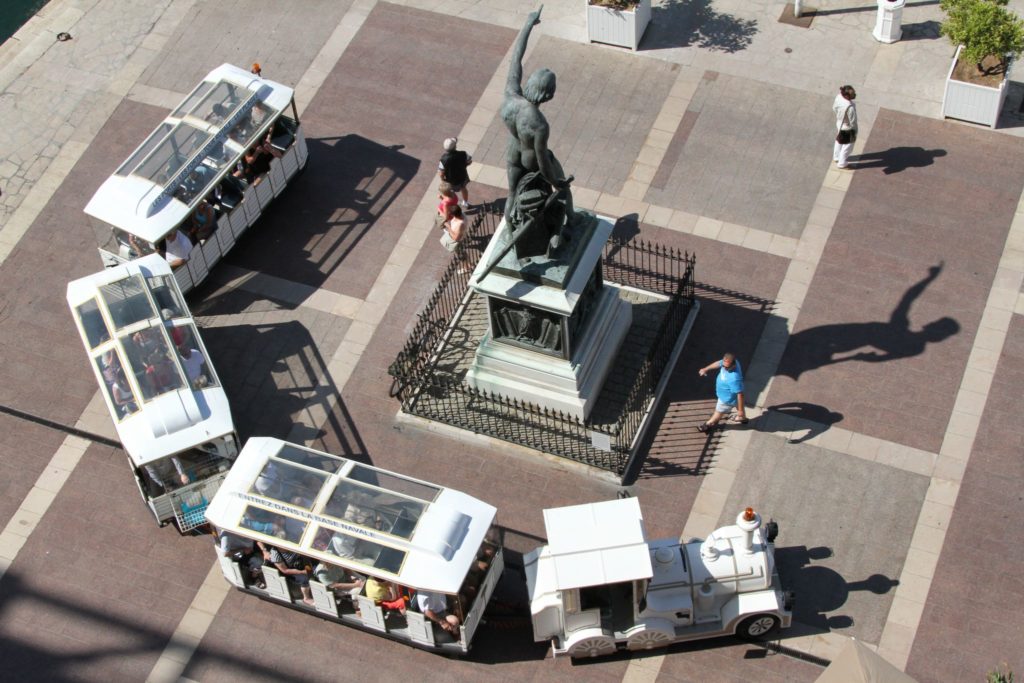 You can tour Toulon on a tourist train (tickets on sale at the Tourist Office, Place Louis Blanc, near the port).
We've already talked about the Mounts of (Faron, Coudon, Mont Caume) – a genuine joy for walkers, climbers and sports lovers of all kinds -, the Mourillon beaches, Mont Faron cable car (height 600 m, 10-minute climb with panoramic views over the Golden Islands all the way to La Ciotat) and the wild cat breeding centre. Here are some other sightseeing attractions (not exhaustive of course), which you can enjoy exploring over 1 or 2 days depending on your schedule!!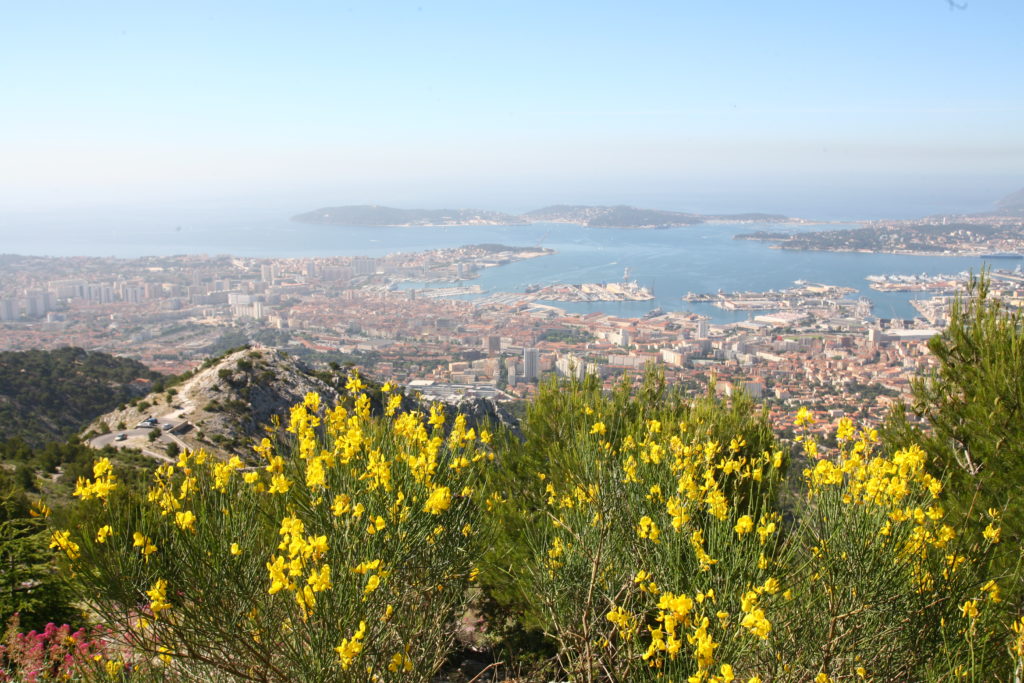 A must while you're holidaying in the Var (Provence-Mediterranean): a boat tour of Toulon bay, the home port of many French Navy ships. The tour lasts about an hour and you can buy tickets on site at the port. If you enjoy history and sailing, don't miss a visit to the Naval Museum at the end of the marina.
The long marina offers a very pleasant strolling spot too and is lined with delightful little restaurants and café terraces. It is also home to "Cuverville": the city's mascot, this huge bronze statue boasts a captivating history.
As you walk back up from the port to the city centre, you'll come across an icon of Provencal culture in the shape of a lifesize statue of Marcel Pagnol's mythical card game from the film "Marius" – it's traditional to take a pic there! – then the fully-refurbished old quarter.
Toulon overflows with many parks and gardens – genuine guardians of greenery – that you can visit at all hours:
In the Mourillon quarter just above the beaches, the Jardin d'Acclimatation also welcomes newly-weds on Saturday mornings for their photo session. Kids can play in the shade here while you make the most of the benches and lawns.
In the Pont du Las quarter, the Parc des Oiseaux is home to several bird species and is a genuine feast for the eyes and ears!
In the city centre, near Place de la Liberté and Palais de Justice, the Jardin Alexandre I promises a pleasant stroll and park benches where you can rest and relax after pounding the city streets.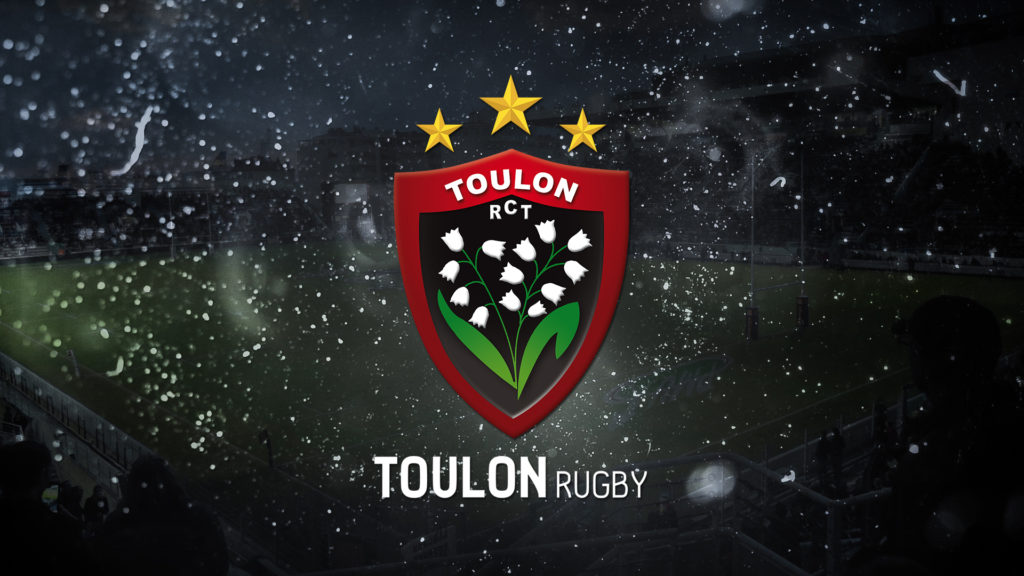 The Var area's capital city is also a hub of fascinating architecture, with highlights including Porte d'Italie, (near Stade Mayol stadium, the cradle of Toulon's world-famed rugby team), Fort St Louis, (Mourillon beaches), Place de la Liberté, the Opera House, Musée du Vieux Toulon, Landings Memorial (on Mont Faron), Cours Lafayette and its vast Provencal food market, and Place Puget home to a mossy fountain.
Art and culture are very present in the city too, so book a concert, show or festival while you're there. Venues include:
Le Télégraphe (former post office, 2 rue Hippolyte Duprat),
Zénith Oméga (Bd Cdt Nicolas) or Omega Live just next door,
Opéra de Toulon,
Café-Théâtre de la Porte d'Italie,
Espace Comoedia (in a charming little lane in the Mourillon quarter).
You'll also want to pay a visit to the Musée d'Art de Toulon (113, av. Gal Leclerc), Musée des Arts Asiatiques (169 littoral F. Mistral), Maison de la Photographie (place du Globe), Hôtel des Arts (236 av. Leclerc) and Muséum Départemental du Var (Jardin du Las – 607 chemin du Jonquet), where you'll find year-round exhibitions on a wide variety of themes.
Last but not least, spiritual tourism fans will appreciate the many churches found in the city centre :
Eglise St Louis (near the port and Place d'Armes),
Eglise St François de Paule (at the top of Cours Lafayette),
Cathédrale Notre Dame de la Seds (Place de la Cathédrale, city centre),
And if you want to lap up some fabulous sea views, pop over to Chapelle Notre Dame du Cap Falcon (on the heights of Cap Brun).
One day alone might not be enough to see all of Toulon, but rest assured, when you've finished your tour, the campsite pools and chirping cicadas will be here to welcome you back!