Côtes de Provence wines in La Londe-les-Maures, just a few minutes from your favourite campsite
Treat yourself to a tour of the Cave des Vignerons Londais wine cooperative, between sea and mountain…
Set at the foot of the Maures hills, facing the sea, the Cave des Vignerons Londais awaits you for a fascinating tour!
From the grape to the glass, discover the magic of winegrowing!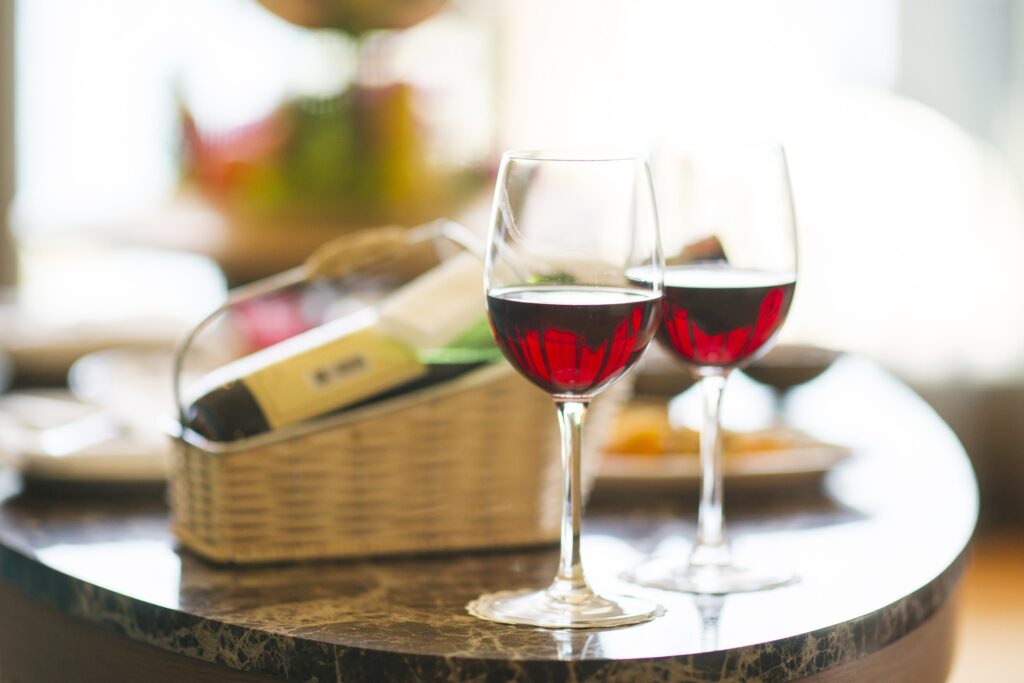 Located just 5 minutes from the campsite, at the entrance to La Londe-les-Maures, the Cave des Vignerons Londais is a genuine ode to the senses. Ideally situated facing Brégançon fort and the Golden Islands (Porquerolles, Port-Cros and Le Levant), the cooperative boasts unique panoramic views and an exceptional terroir, producing 3 collections of fine wines.
The local soil owes much of its richness to the erosion of the Maures hills, a natural, protected site and the pride of the inhabitants of the Var, French Riviera, Côte d'Azur.
During your tour, you will enjoy tasting the fruits of the labour of 62 winegrowers who have joined forces to offer a choice of very high-quality wines.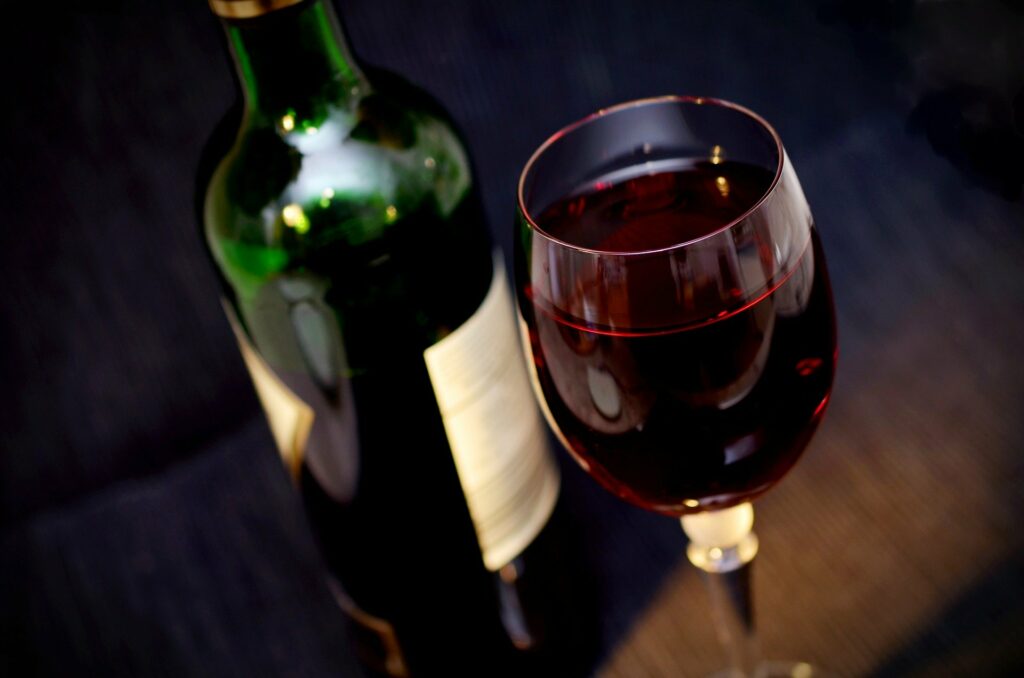 A wide palette of wines and regional produce to round off your camping holiday in the Var, French Riviera, Côte d'Azur.
Backed by over a century of history, Les Vignobles Londais has grown over the years and now invites the public to savour its treasures. The cooperative produces 3 collections of wines: "Domaines et Châteaux", "Cuvées des Vignerons" and "Séries Limitées", together with a great choice of regional produce – perfect gifts to take home in your luggage after your camping break between Hyères and Bormes-les-Mimosas.
And before you leave the cooperative, remember to stop off at the free and friendly tasting room. We guarantee you'll want to visit again next time you're here!