Rayol snorkelling trail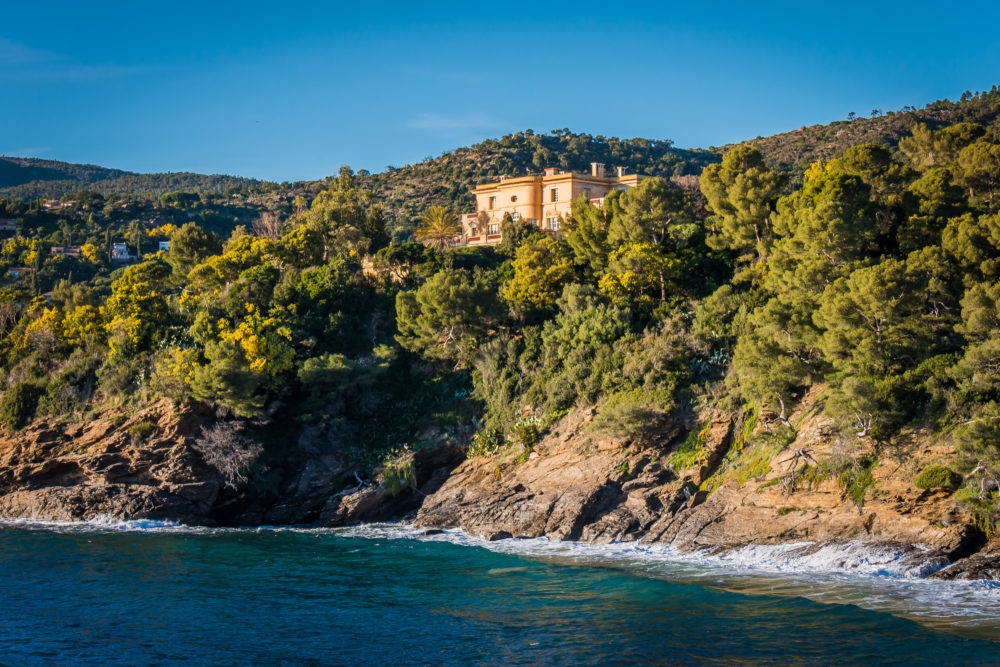 Located just 35 mins from Camping de La Pascalinette® (27 km), right opposite the island of Port-Cros, this stunning underwater trail is best enjoyed with a mask, snorkel and flippers (supplied for your excursion) in the company of a Domaine du Rayol official guide.
The snorkelling trail is the "11th garden" of this beautiful domain, also known as the "Jardin des Méditerranées", spanning 50 hectares of Mediterranean landscapes. During your tour of the park, don't miss a visit to the sustainable nursery, where you can buy various plants adapted to the climate of Provence and elsewhere!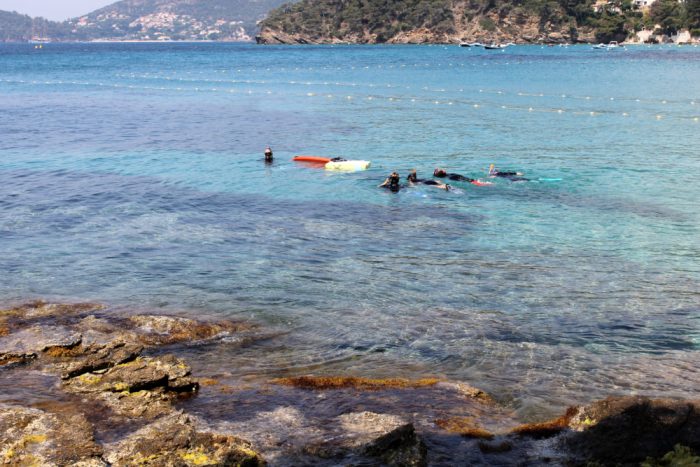 The trail offers a fascinating insight into the flora and fauna of the wild and beautiful "Baie du Figuier" bay, running alongside the Maures hills. You'll find an astonishing biodiversity here, including Posidonia meadows (similar to those found offshore of the Golden Islands), a variety of small fish, sea urchins, starfish and, if you're lucky, a mesmerizing octopus!
Domaine du Rayol also welcomes groups subject to prior booking.
Animals not admitted.