Climbing in Chateauvert - Provence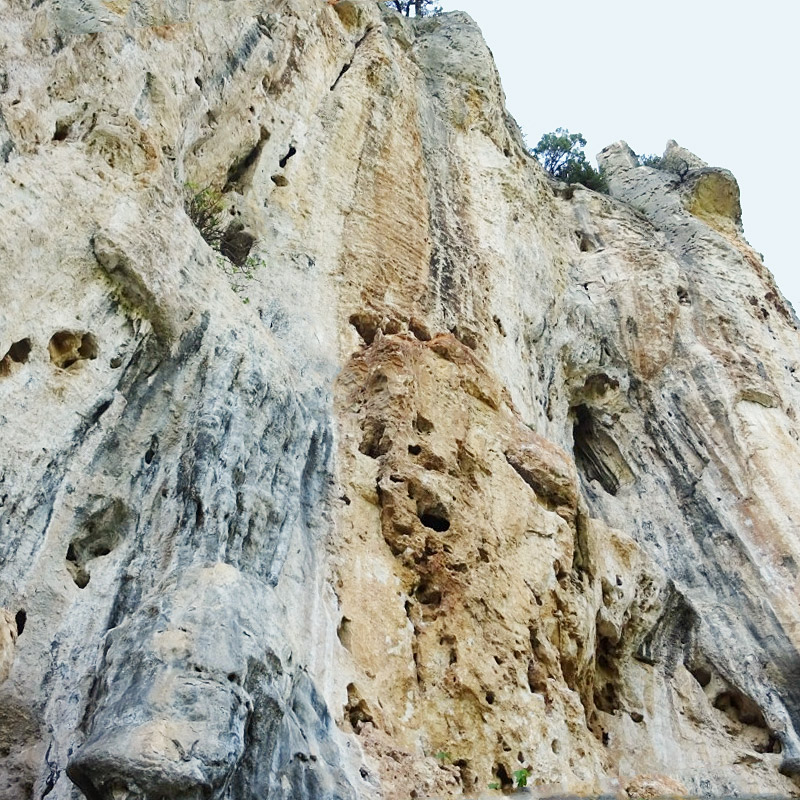 Just a short hop from Camping De La Pascalinette®, Châteauvert and the cliff of Correns are must-sees! Of course, the village of Châteauvert is not to be confused with Domaine de Château Vert, a vineyard located in La Londe – although both are definitely worth a visit!
Situated 4 km from the village of Correns (we spoke about it previously!), perched above the gorge of Vallon Sourn, the cliff offers a fantastic climbing experience for families and friends alike.
---
A quiet spot set in idyllic scenery, the cliff is fitted with over 200 climbing routes classified from 3A to 8B, so you're sure to find something for every taste… The routes are very vertical (some are even slightly convex). They range from 20 to 40 metres and are spread over 36 areas. The rock itself is made of dolomite (limestone).
The cliff is mainly South-facing (except the main face, which faces East so is ideal at the height of summer!). The site is majestic, magical and tree-filled and after your climb, you can also stop to bathe in the Argens river at the foot of the cliff…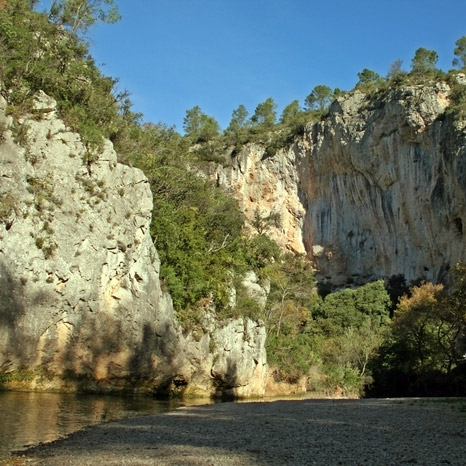 Revel in the pleasures of rock-climbing during your camping holiday in Provence!
You'll find plenty of souvenirs, supplies and local produce in Correns (and it's all-organic too!). Plus, it's pretty easy to park there.
On your way back to the campsite, stop off in Sillans-la-Cascade, or the authentic and typically-Provencal village of Cotignac!