Provence markets
Do you know where France's most beautiful markets are? In Provence of course!
Loved by all, their typical Mediterranean colours, perfumes and character has inspired many songs. Our Provencal markets are the perfect place for a delightful stroll before heading to the beach, offering a whole new angle on the joys of summer in the Var, French Riviera-Côte d'Azur.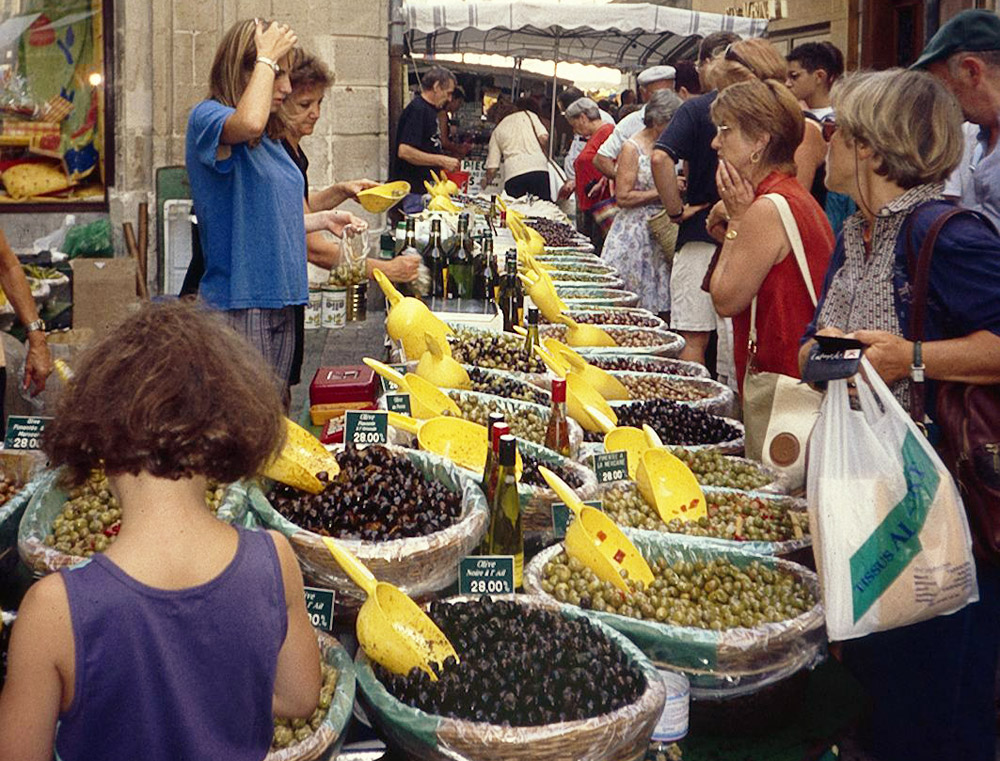 A symbol of the South, our markets are an excursion unto themselves – and you're bound to want to treat yourself to some local specialities. So if you fancy some olives, tapenade, delicious fresh vegetables and tasty olive oil, or simply want to immerse yourself in the laughter and melodic accent of Provence, dive in!
You can enjoy our favourite local markets, listed according to their distance from our four-star campsite Les Jardins de La Pascalinette® , on the following days:
Londe-les-Maures (2 km): Sunday
Hyères (8 km): Tuesday, Wednesday, Friday, Saturday & Sunday
Bormes-les-Mimosas (13 km): Wednesday & Saturday
La Lavandou ( 14 km): Thursday (+ organic market on Sunday)
Carqueiranne (15 km): Thursday
La Crau (17 km): Wednesday
Le Pradet (18 km): Friday
La Garde (19 km): Tuesday, Friday & Saturday
Pierrefeu-du-Var (20 km): Tuesday
Cuers (25 km): Friday
Toulon (Cours Lafayette – 26 km): every morning except Monday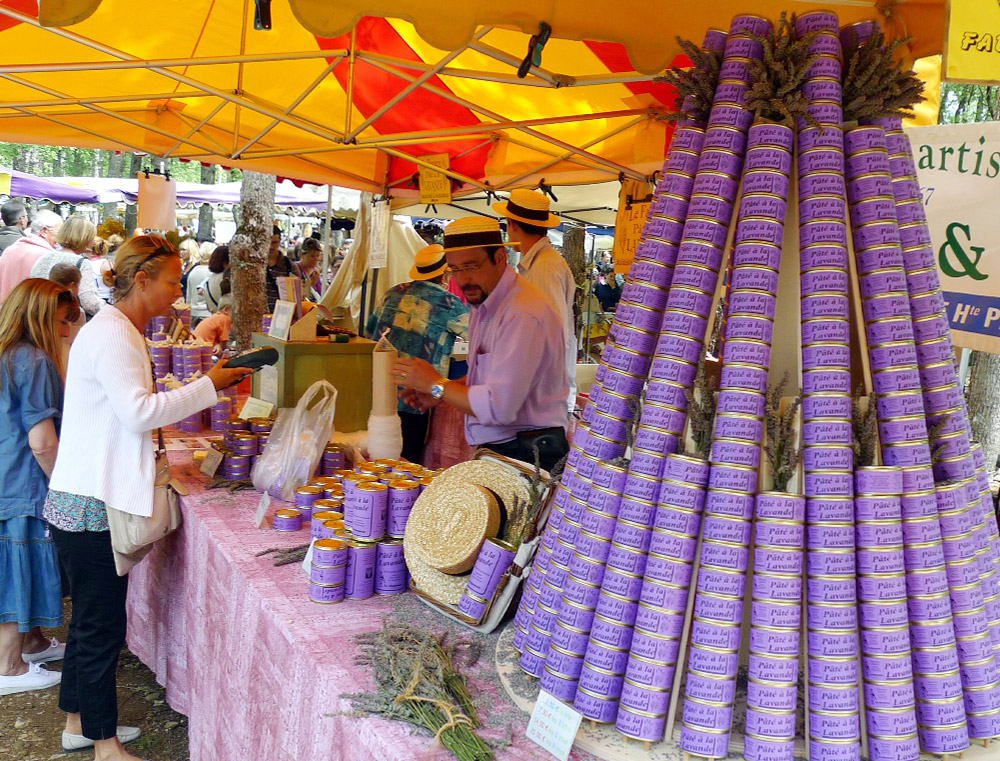 Embellish your holiday in the Var, French Riviera-Côte d'Azur with the sweet scents of Provence, the charm of the lilting local accent and typical bustling market mood.