The Ilot du Crocodile snorkelling trail
Dive into a snorkelling trail suitable for all the family at Crique de Jovat cove in La Croix-Valmer, just 45 minutes from Camping de La Pascalinette®. This delightful little town nestles at the foot of the Massif des Maures hills, in the Bay of Cavalaire.
The snorkelling trail's many wonders include magnificent Posidonia meadows and a garden of anemones (did you know that sea anemones are animals not fish?).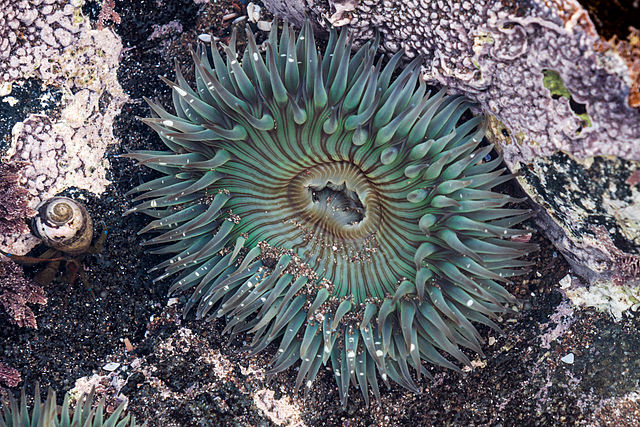 The trail is dotted with information panels, so snorkellers can read all about the Mediterranean's many marvels: sea urchins, starfish, shellfish and small and medium-sized fish of every colour. In addition to being a feast for the eyes, this delightful trail is very safe, with a maximum depth of 3 metres.
You'll also come across a bizarre and mysterious old wreck here – a cement carrier no less!
All you'll need is your mask, snorkel and flippers, plus a good suntan lotion of course and a few bottles of water so you can rehydrate after your swim!
Open to all, information from the La Croix-Valmer Tourist Office on +33(0)4 94 55 12 12