Port Pothuau in Hyères
Located just 8 minutes from Camping de La Pascalinette® in the Var area, this little port, born during the era of our flourishing ancient salt trade, is a genuine feast for the eyes.
Converted into a military port by Admiral Louis Pierre Alexis Pothuau, who lent it its name, its military ships have now given way to fishing boats (Port-Pothuau can berth 40 boats), adorning this delightful little quarter of Hyères.
Lying in the Bay of Hyères-les-Palmiers, facing Porquerolles and Le Levant islands, at the edge of the old saltmarshes, this charming Mediterranean port is still home to several military and administrative buildings (in particular the maritime gendarmerie). In the 18th century, fishermen built cottages and set up home in little hamlets at Port-Pothuau, together with La Capte and Giens Peninsula.
Enjoy a stroll between Place des Pesquiers and Place des Pêcheurs, savour an ice cream or salad as you gaze out over the Mediterranean, admire the fishing boats and yachts anchored out at sea and relax on the pretty sandy beach… Port-Pothuau is an ode to sunny Provencal pleasures.
You'll cross Port-Pothuau on your way to Plage des Salins beach. Watch out for the waterwheel used to route seawater to the saltmarshes – in bygone days, Port-Pothuau was also referred to as the saltmarsh port! (Port des Salins).
Did you know? The French armoured cruiser "Le Pothuau" – part of the Mediterranean fleet based in Toulon from 1898 to 1929 – was named after the port.
A touch of history…
Jacques, the owner of Camping de La Pascalinette®, is particularly fond of Port-Pothuau as he worked there in his days as a French Navy officer and, especially, a professional fisherman.
Indeed, even if this is no longer the case today, his old fishing boat (in photo), an unusual aluminum boat, has for a long time kept its activity in this small port.
As he no longer had time to live out his passion for the sea due to the campsite's development, in particular the extensive work to create the Camping de La Pascalinette® water park, Jacques finally sold "Cupidon" to a talented young professional fisherman who now upholds this ancient local tradition.
Successful fishing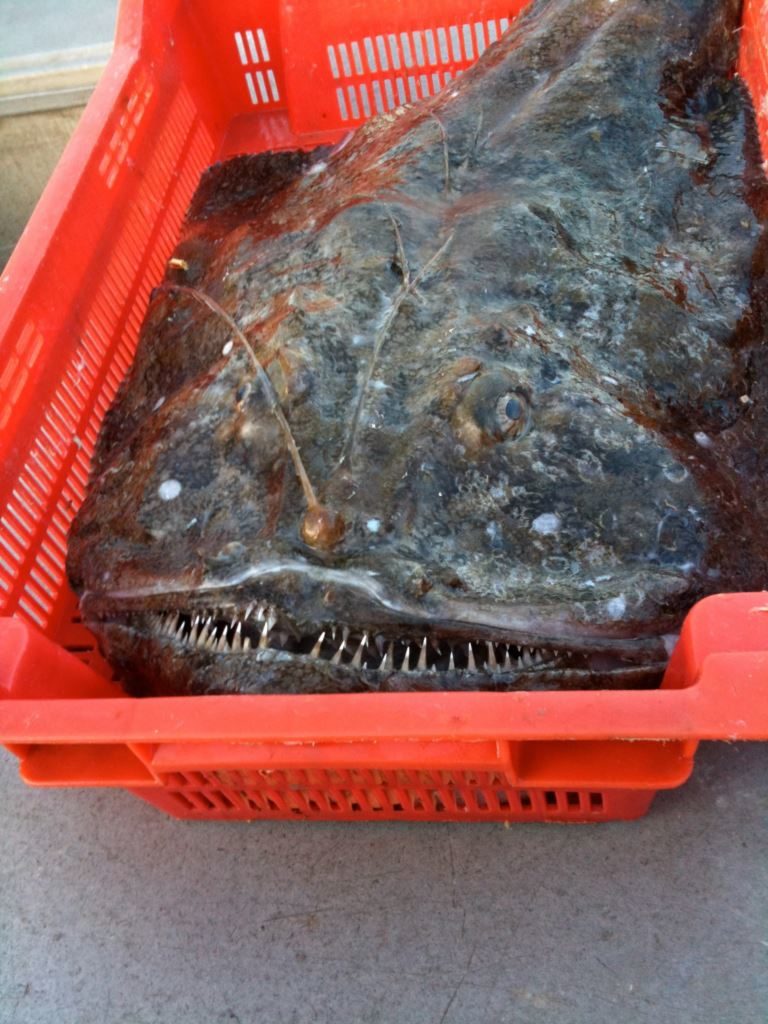 A few kilometres from the campsite you can see our fishermen friends returning with the day's catch of spiny lobster, chapon, John Dory, angler fish, red mullet, sea bass, squid, octopus and fish used to make bouillabaisse and soup, along with other treasures fished in the Bay of Hyères and around the Golden Islands!
Several car parks, restaurants and toilets.