Valcros Golf
Less than 10 km from the campsite, or 15 minutes at the most by car.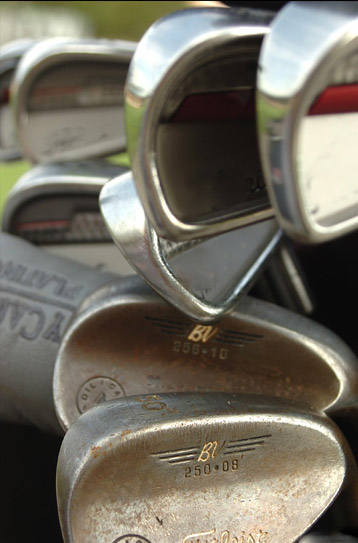 The Golf de Valcros was inaugurated in 1964, just like our campsite! Running along the river Maravenne, the course is perfectly sheltered from winds…
Enjoy a delightful day out or simply a round adjacent to the campsite, in an idyllic setting at the heart of the Maures hills. This sheltered, 18-hole layout measuring 5270 x 70 m, requires skill and accuracy.
Valcros Golf
Avenue Vallée Heureuse
83250 La Londe-les-Maures
Phone : +33(0)4 94 66 81 02
Latitude : 43.183512
Longitude : 6.278000
Horaires
Valcros Golf
Everyday
8 a.m. - 7 p.m.