Bagnols-en-Forêt and Gorges du Blavet
Bagnols-en-Forêt, a voyage to the heart of nature
Today, our four-star campsite Les Jardins de La Pascalinette ® is taking you on a journey to the slopes of the Estérel hills, a stone's throw from the Gulf of Saint-Tropez.
Among our holidaymakers, you'll of course find campers come here simply to chill: their keywords are siesta and relaxing on the sun loungers around the heated pools of the campsite's water park. Then there are the cultural tour fans: with their guidebook in hand, they are always ready and willing to explore our local heritage. Of course, some of our campers are fervent foodies: their excursions are planned according to the best restaurants in the vicinity! We also welcome many sporty holiday aficionados: they excel at picking out the area's best hotspots for their favourite activity. And the Var area, French Riviera-Côte d'Azur has it all! With our very varied scenery and touring opportunities, we genuinely offer something for every taste.
Hiking and climbing hotspots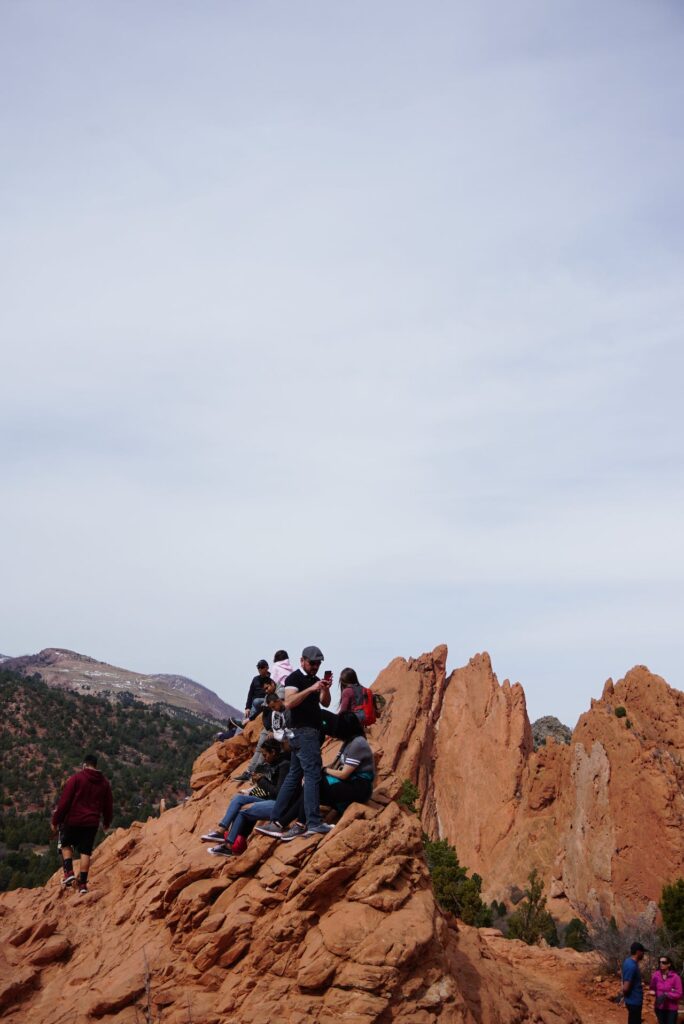 Nature lovers, hikers, old stone addicts and sporty holiday fans staying at our campsite will be thrilled to discover the many marvels hidden away in Bagnols-en-Forêt, a pretty little hilltop village in the Pays de Fayence area. Nature abounds here and the magnificent surrounding forests are a genuine haven for walkers, topped with stunning panoramic views. Enjoy a hike along the ridges gazing out over the local landscapes all the way to the Mediterranean Sea…Not to be missed during your walk: the "Grotte du Muéron", a gigantic cave inhabited during the Bronze Age.
Bagnols-en-Forêt is also home to the "Gorges du Blavet": a small, tree-filled canyon traversed by a winding river and lined with red rocks soaring to a height of 80 metres. The canyon's cliffs and climbing routes for all levels (300 routes ranging from level 3a to 8b) make it a fabulous playground for rock climbing aficionados!
This internationally-renowned climbing hotspot is composed of rhyolite (volcanic rock). Connoisseurs says that the climbing sensations it procures are different to those of limestone. Moreover, although several of the routes are open to all levels, please note that climbing in the Gorges du Blavet is, generally speaking, pretty athletic!
Bagnols-en-Forêt: home to a typical village, Oppidum (visible at the Bagnols-en-Forêt museum), gorge and forests, this little treasure is a worthy member of our very-select Nos Coins de Paradis ® (Our Corners of Paradise) list, which we are delighted to share with you.