Diving around Tintin's island!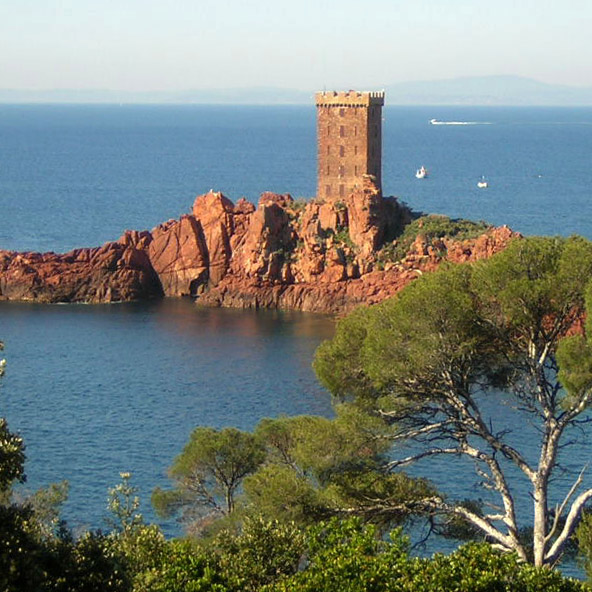 Set facing Saint-Raphaël (1¼ hours from the campsite), Île d'Or island (nothing to do with Les Iles d'Or, often referred to as the Golden Islands) could well have been the inspiration for Hergé's "Black Island" album. And believe it or not, the channel between the island and the continent is called the "Detroit of Haddock"!
Although the island is private, the surrounding waters feature some of the Mediterranean's most beautiful sea beds and no less than 15 official diving spots!
As always on the French Riviera, divers will find Posidonia meadows, sublime gorgonians, grouper fish, moray eels etc. there, together with archaeological remains and wrecks, statues (in particular a mermaid and virgin) and all the fauna and flora that makes diving in the Mediterranean so unique.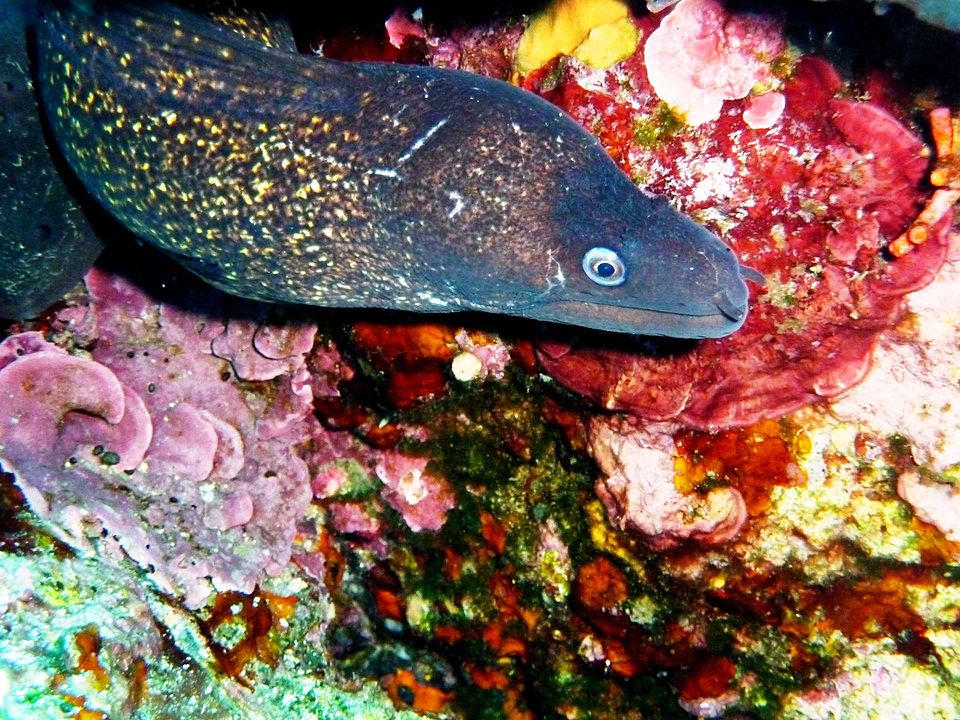 Don't forget Camping de La Pascalinette® can welcome groups of up to 10 people at our Coin des Copains® Friends Corner (area entirely reserved for your group, with wooden cabins and access to the water park and all campsite services). The campsite is also ideal for families and offers reduced-mobility mobile homes too.

Diving around Tintin's island!
Île d'Or
83700 Saint-Raphaël
Latitude : 43.410586
Longitude : 6.846277