Fayence – Discover the Var and Provence
Today we're honouring Fayence!
The ancient lanes of Fayence are redolent with the typical atmosphere and rich cultural heritage of Provence and feature a clock tower (Tour de l'Horloge) with superb panoramic views, Saracen gate, ancient fountains, stone washtubs and a ruined watchtower – a host of gorgeous sights to admire during your stroll in the heart of the Var, French Riviera, Côte d'Azur.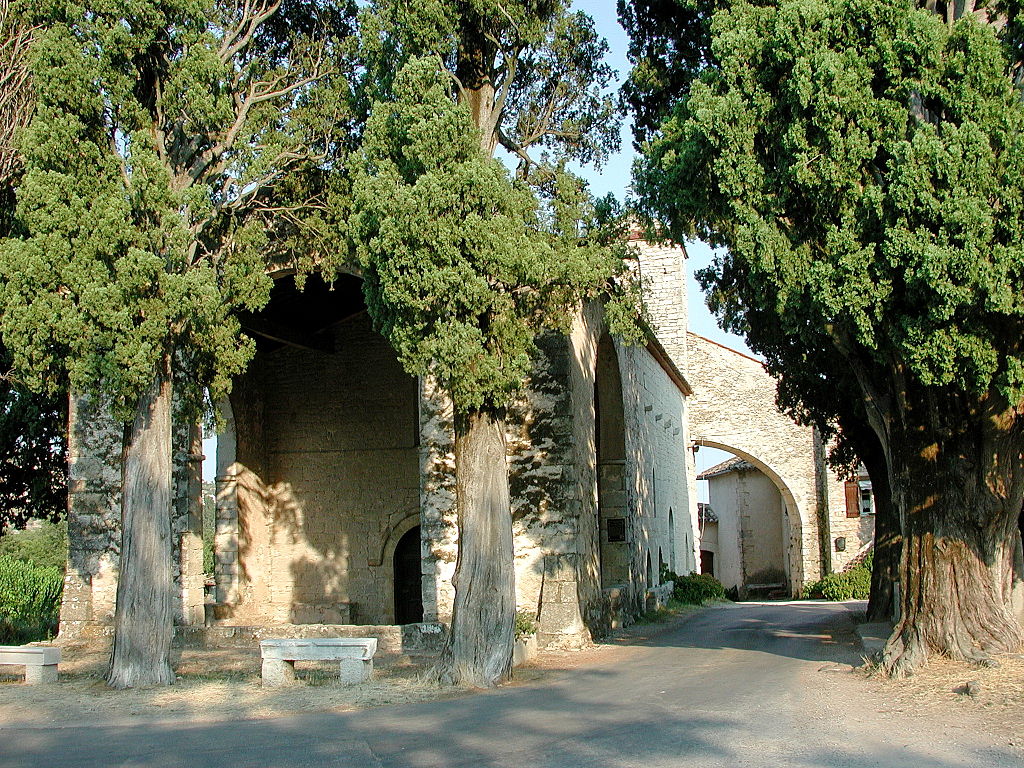 Aerial view of the Var, French Riviera, Côte d'Azur
Fayence is also famed for its airfield and gliding centre – so why not treat yourself to a maiden flight while you're visiting?! Thanks to the Côte d'Azur's particularly favourable climate and ideal aerological conditions, it's easy to find a slot throughout the year. Climb aboard your microlight and take to the air over Saint Cassien lake, the Estérel hills and pretty hilltop villages crossing the Pays de Fayence area!
Fayence is a great place for a family stroll
Whether you fancy a forest walk or want to discover some local ancient monuments, Fayence promises plenty of great things to see and do. Campers seeking a sporty holiday also enjoy a great choice of hiking and cycling trails crossing the region's magnificent scenery.
And if you're keen to rest your weary legs after a day out on the trails, simply sit back and relax on a sun lounger outside your mobile-home, or take a dip in one of our campsite water park's heated pools!