A family trip to the Var area's museums
Discover the "red gold of Provence" during your family camping holiday in the Var, French Riviera-Côte d'Azur!
The Musée des Gueules Rouges in Tourves awaits you for a fascinating dive into the secrets of bauxite mining.
A scientific, technical and fun museum for all the family!
You may have been wondering why the soil in Provence is red? Or how aluminium is made? Or what bauxite is? Look no further – you'll be an expert on all of the above after visiting the Musée des Gueules Rouges in Tourves, located just a few minutes from your favourite campsite Les Jardins de La Pascalinette®!
The museum hosts a variety of workshops, inviting visitors to discover the geological history of bauxite, the industrial processes used to transform the mineral into alumina then aluminium, and the multiple contemporary uses of the resulting metal (transport, architecture, design, sport, etc.). Slide shows, testimonials and interactive terminals unveil the various professions that have developed around bauxite, how it is extracted and how its uses have evolved over the 20th century.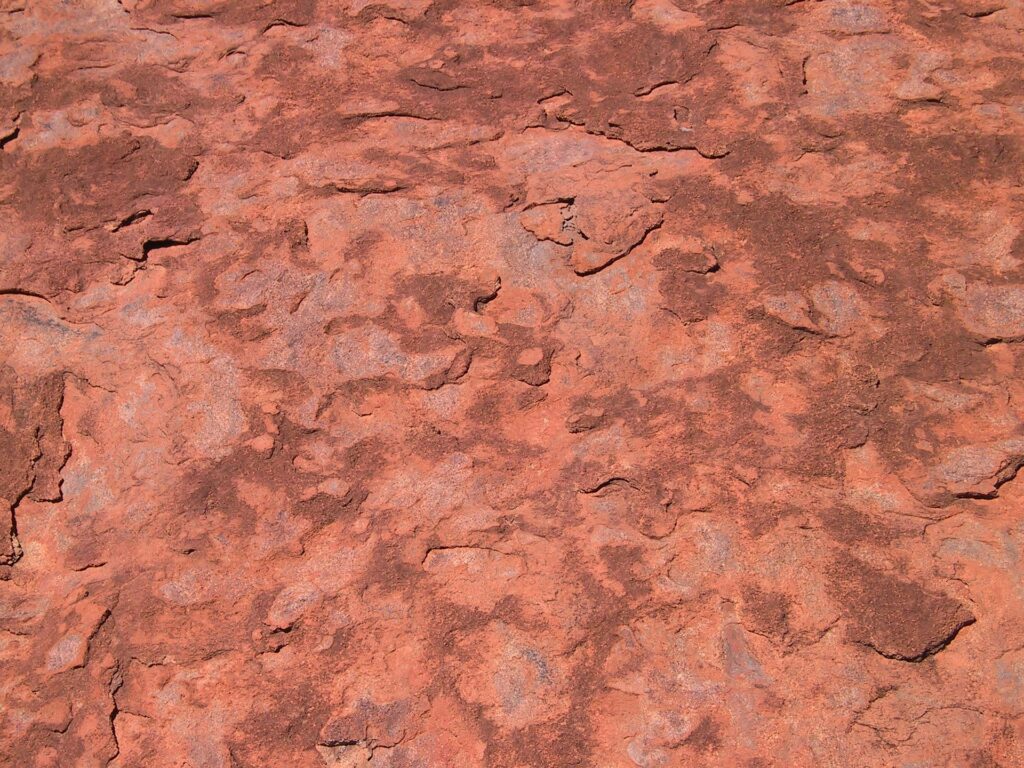 Just like a real bauxite mine!
The tour also features a must-see reconstruction of a bauxite mine with a descent leading to 900 m2 of galleries reconstructed by an association of former miners in 2008. This fascinating insight into the difficult lives of the miners, nicknamed the "red faces", promises to mesmerize all the family and leave you with yet more unforgettable memories of your holiday in the Var!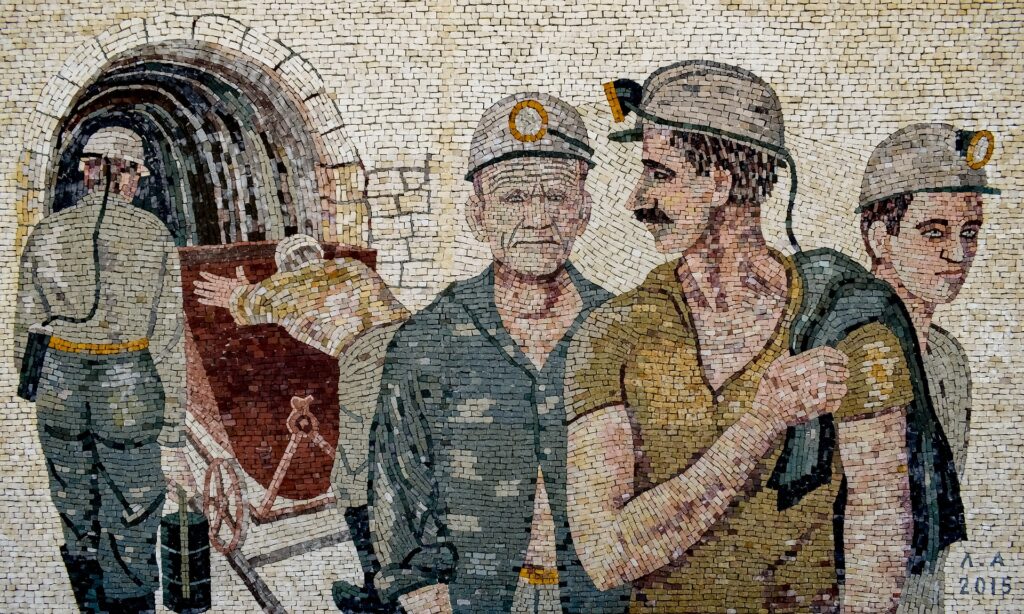 Two exhibitions for a deep dive into Provence's ancient heritage
Combine tourism with history during your camping holiday in the Var, French Riviera-Côte d'Azur with a visit to the two exhibitions on show at the Musée des Gueules Rouges in Tourves.
The first exhibition explores local winegrowing and the wine cooperatives developed in the early 20th century. You will also discover how cellar architecture has changed our everyday lives and how the Var has become France's leading area in terms of number of cellars.
The second exhibition, hosted by the "Salon des Arts Ménagers" in Paris, takes visitors a few decades back to the days when aluminium first arrived in our kitchens and life became a lot easier for housewives!
The museum is a holder of the Tourism & Handicap label, just like your four-star campsite in La Londe!
Guided or self-guided tours: the Musée des Gueules Rouges is accessible to all, including reduced-mobility visitors.
After your extraordinary plunge into the life of Provence's 20th-century miners, it's time for a dip in the heated pools of the campsite's water park!