Carmignac Foundation - Porquerolles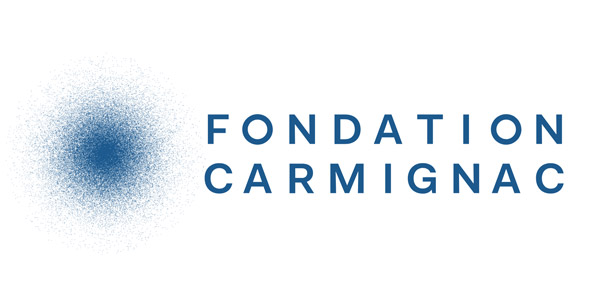 Situated a stone's throw from Fort Sainte Agathe, on Porquerolles island (one hour from the campsite, take the boat bus from La Tour Fondue), the Fondation Carmignac harbours a magnificent collection of around 300 contemporary works of art.
Inaugurated in 2018, the foundation hosts temporary exhibitions as well as an excellent artistic and cultural programme. It is also the location for the annual photojournalism awards.
In order to maintain the site's tranquillity, tours are limited to 50 people max per half hour – and you have to take your shoes off!
In summer, you can enjoy a nature walk in the stunning grounds embellished with sculptures during the full moon (please book ahead, 20 people max).
Information and bookings: +33(0)4 65 65 25 50 or online at fondationcarmignac.com
Open every day from 10 am to 6 pm and in July and August from 9.30 am to 7 pm (last admission at 5.30 pm).

Carmignac Foundation - Porquerolles
83400 Hyères
Latitude : 43.000425
Longitude : 6.207875
Horaires
Carmignac Foundation - Porquerolles
From Tuesday to Sunday
10 a.m. - 6 p.m.
Closed on Mondays