Top dog walking ideas in the Var.
Top addresses for dog owners in the Var, French Riviera-Côte d'Azur
You've come to the right place! Welcome to our insider's guide to walking your furry friend here in the Var, French Riviera-Côte d'Azur. Our campsite truly loves sharing our Nos Coins de Paradis ® (Corners of Paradise) with guests, i.e. the many magnificent, must-see sights you'll find throughout gorgeous Provence. And what's more, as the proud owners of Ischia – a German shepherd and the campsite's mascot – , we're very well-placed to offer advice on dog walking!
As you probably already know, we love welcoming you to the campsite with your favourite pets, so we thought it was important to offer tips on the best dog-friendly spots in the vicinity. Beaches, parks and hiking trails… We make sure your faithful friends have a great holiday in the Var, French Riviera-Côte d'Azur too!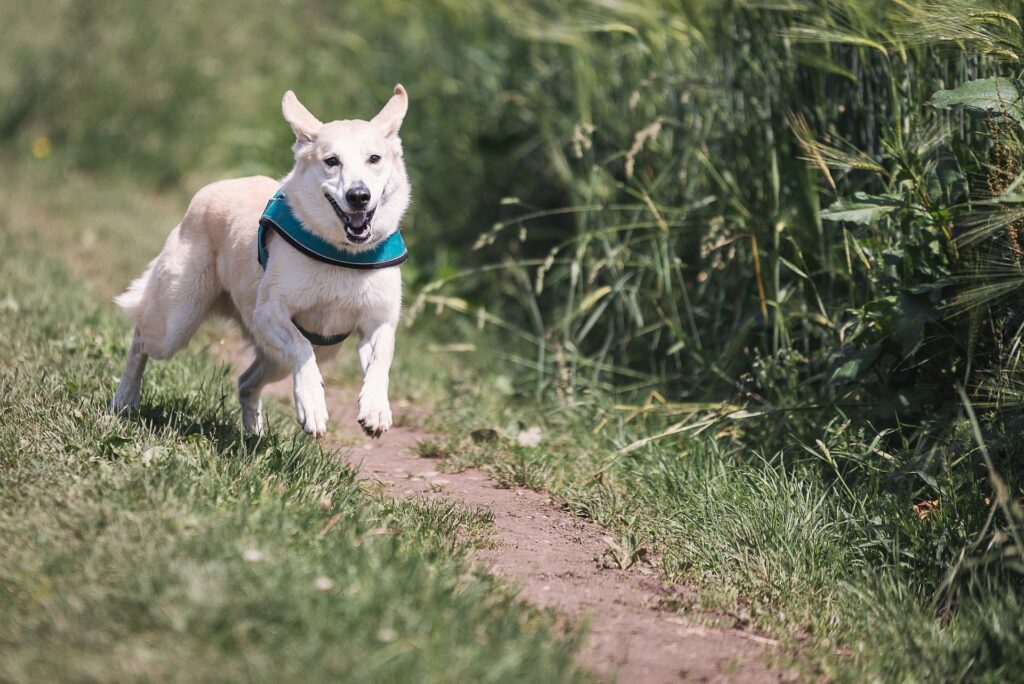 A freshwater lake or the joys of the Med? Our doggie friends love taking a dip too!
Just like us, pets on holiday can suffer from the scorching summer heat. As a result, many of them enjoy cooling down with a refreshing dip. Here in the Var, French Riviera-Côte d'Azur, you'll find plenty of beautiful fresh and saltwater locations to choose from! What's more, your walk is a great opportunity to discover some pretty (and often quiet) new places during the high season.
Freshwater:
Cascade de Sillans waterfall, situated just South of the Verdon Canyon – an idyllic site and absolute must-do excursion with your dog! After the pleasant, 3.5-km walk comes the prize… a gorgeous, turquoise river of refreshing water and, especially, a breathtaking, 42-metre-high waterfall offering stunning views over the surrounding countryside. Depending on what time you arrive, you can also opt for a visit to Saint Laurent chapel before or after your escapade, or a fascinating tour courtesy of local saffron producer Yannick Dolmetta.
Set at the end of a delightful, easy walking trail in the heart of the Estérel hills, Lac de l'Écureuil lake and its pretty, flaming red rocks offer the perfect place for a refreshing dip for all the clan! Located near Saint-Raphaël, around one hour twenty minutes from the campsite, this 8.4-km hike is ideal for all the family including dogs – although you must keep them on a lead.
Caramy lake and waterfall are located just a short walk from the village of Carcès, across picturesque woodland scenery. We're sure your dog will adore accompanying you on this delightful stroll through Provence!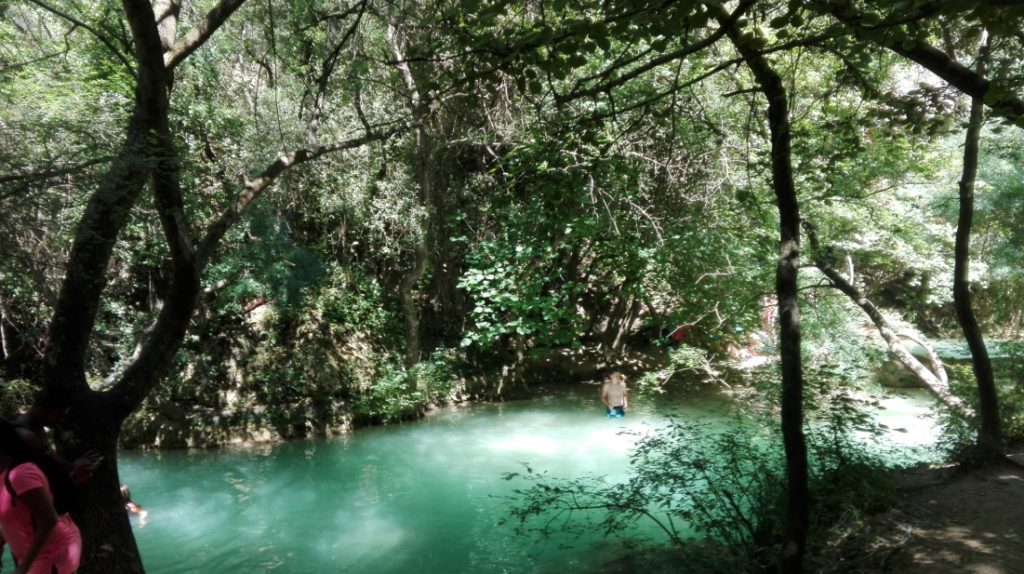 Seaside:
The "Toutou Beach" in the town of La Seyne-sur-Mer is specially reserved for our four-legged friends. Situated a short hop from the nautical centre, this little beach has the advantage of being completely safe, as it is not accessible by car. Dogs are free to bathe there but they have to be kept on a lead on the sand.
Located just a few minutes from your favourite campsite, Plage du Mérou beach in Hyères has very recently opened to dogs too! A genuine dog-bathing paradise, this beach gives your fluffy friend free rein to enjoy a dip and frolic on the beach off the lead. It really is the perfect place to cool down and revel in some fun and games!
As its name implies, the Dog Beach in Bandol is also specially reserved for dogs. You'll find small pebbles there that won't burn their paws, plus translucent waters for a guaranteed fun day out with your beloved companion!
One section of Plage de Bonnegrâce in Six-Fours-les-Plages is also reserved for dogs. Clean and well-located, this beach is also handy for discovering the local restaurants.
A couple of minutes from the campsite in La Londe-les-Maures, between Plage de Tamaris and Plage de l'Argentière beaches, you'll find a small, very narrow beach where your dog can enjoy a swim.
Located on Porquerolles island, one of the three Golden Islands off the coast of the town of Hyères, "Pointe Prime" is a gorgeous little wild beach and our mascot's absolute favourite outing! Quieter than the other beaches on this iconic island, this little corner of paradise is a must-do address for dog owners who are also keen to lap up some fabulous scenery. But sshhhh, keep it to yourself! 😉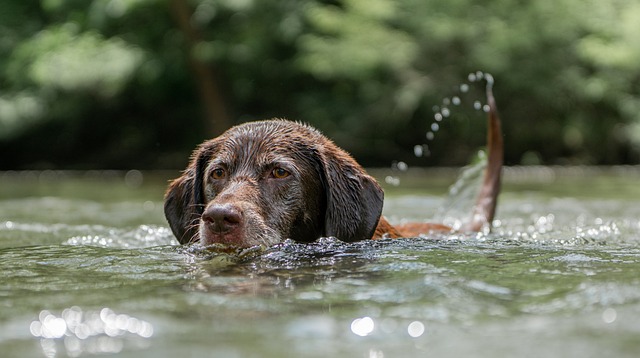 A thousand and one great dog walking ideas in the Var, French Riviera-Côte d'Azur
It's no coincidence that Toulon was elected "Best town to live with a dog" in 2017! This seaside town located just a short drive from the campsite offers a plethora of parks and gardens open to dog owners.
The Parc des Lices, located on the heights of the town, spans no less than 22 acres of greenery your dog can explore to its heart's content! A great way to ensure they (and their masters) get plenty of exercise!
The Jardin Alexandre I is also open to dogs and offers magnificent, tree-filled surroundings in the heart of the town.
The Parc Raoulx, Parc Florane and Parc des Cèdres are also pretty parks where dogs are allowed – ideal for a stroll with all the family.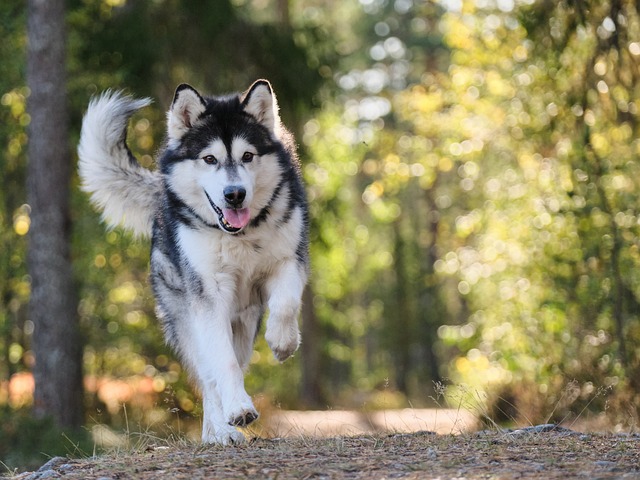 Dog-friendly sites are great but…
Although we're absolutely delighted to see more and more dog-friendly locations in the Var area, it's obviously important to keep safety rules and common courtesy in mind. For example, if you own a large dog, please ensure it is authorized to enter the dog-friendly site.
Some places request you to keep your dog on a lead. That can be frustrating of course – especially for your dog! – but it's essential to respect the guidelines so that we can all continue to enjoy walking our dogs in lovely locations for years to come.
What's more, all of the above-mentioned sites (or nearly all), are equipped with plastic dog poop bag dispensers. If in doubt, please take a bag along with you to ensure the site stays clean. We want you to take home good memories, but please don't leave any souvenirs of your dog's stay!