Saint-Maximin Basilica
Located just a short hour from Camping de La Pascalinette®, the Basilique Sainte-Marie-Madeleine, or Saint-Maximin-la-Sainte-Baume Basilica, a historical monument since 1840, is one of the Var area's most remarkable monuments.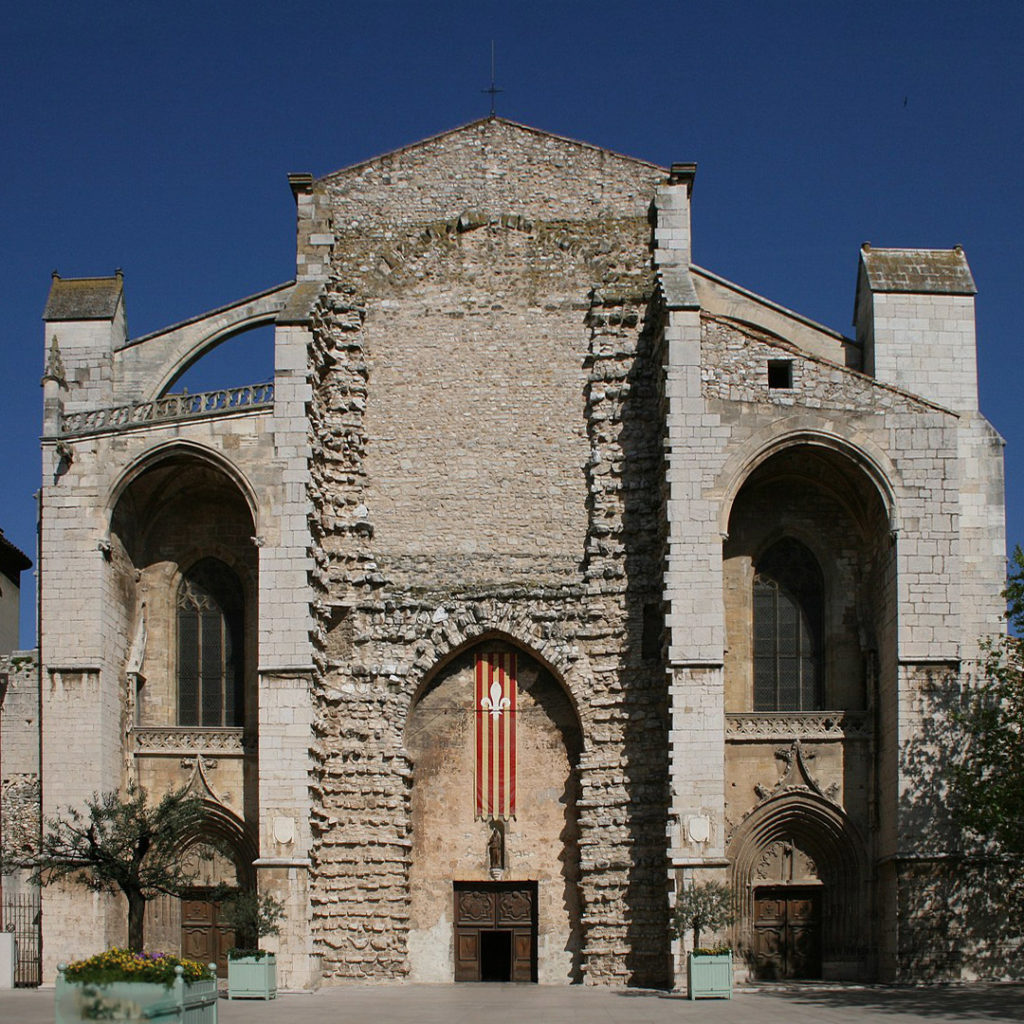 Mary Magdalene has been worshipped in Provence (pilgrims also visit her tomb in the Sainte-Baume hills every year) for many centuries. Interestingly, among all the saints de Provence, she is the only one to have gained the title "Heroine of the Gospel". Her story is fascinating and although it's too long to recount here, you'll find plenty of books about it.
Mary Magdalene is said done penance for 30 years in the Sainte-Baume hills, before being buried by Maximinus, the first Bishop of Aix-en-Provence.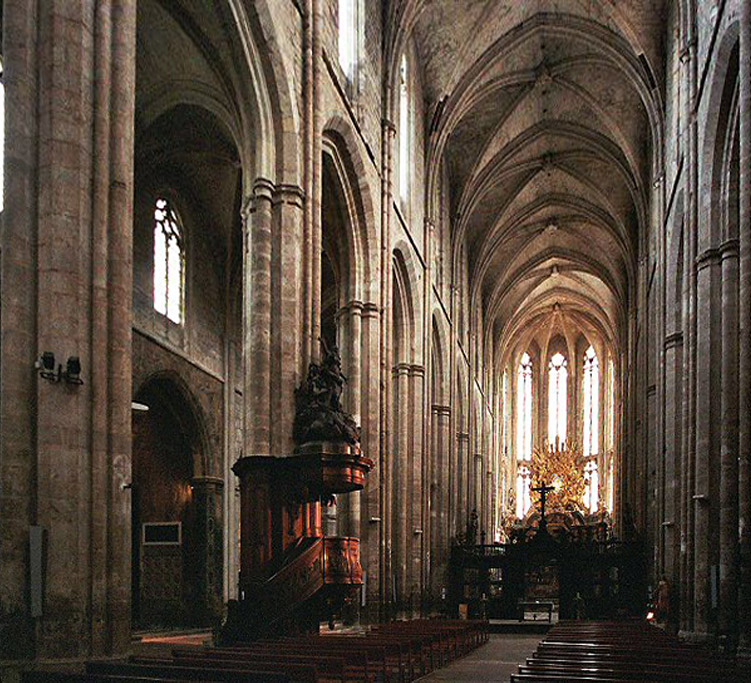 Built between 1295 and 1532, the basilica was erected by Dominican monks and is now famed as the largest Gothic religious building in Provence.
Equally majestic on the outside and inside, it features sumptuous woodwork, admirable paintings, altarpieces, chapels, relics and, of course, a crypt lined with four sarcophagi (including that of Mary Magdalene).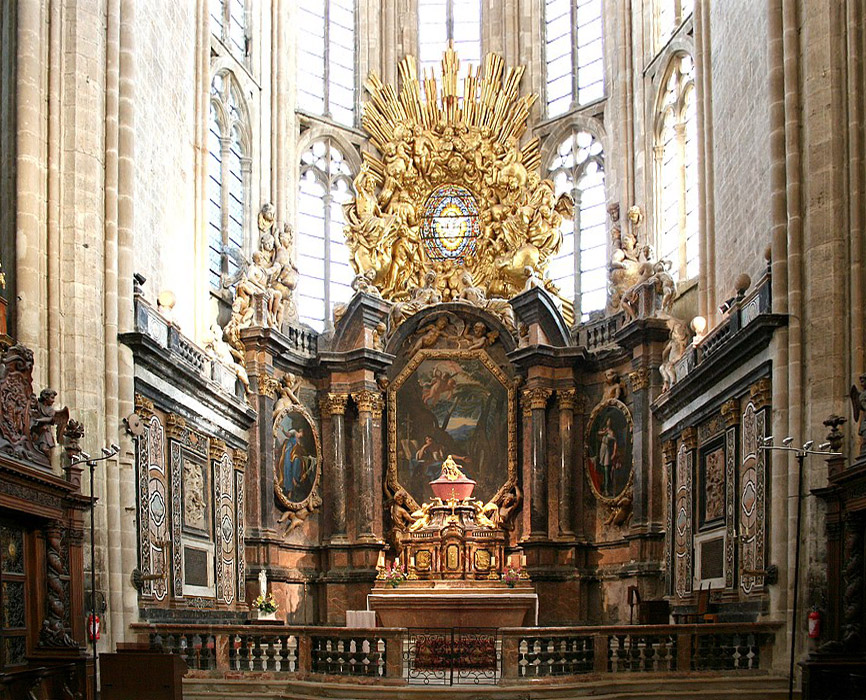 The organ, with its 2,960 original and fully-preserved pipes, is an exception in the world of large instruments. Built by a Dominican friar (Jean Esprit Isnard) between 1772 and 1774, it is still played during Sunday mass held every week at 10.30 a.m.
The Sainte-Baume Grotto
The grotto where Mary Magdalene lived for 30 years can be reached on foot from the basilica. You can read more about it in our "Walks in Provence" section… On your way back, before you treat yourself to an aperitif on the restaurant terrace or a refreshing dip in one of the campsite pools, stop off at Abbaye de la Celle in Brignoles, where you can also enjoy a welcome break on the banks of Lac de Carcès. These two marvels of the Var area are also listed in our Coins de Paradis® (Corners of Paradise)…