Domaine des Escaravatiers, a history-packed vineyard
Located in Puget-sur-Argens, less than an hour from the campsite, Domaine des Escaravatiers invites you to discover its winemaking secrets…
74 acres in the heart of the Var, French Riviera-Côte d'Azur, dedicated to red, white and rosé Côtes de Provence AOC wines, packed with the sunshine of Provence and caressed by the Mediterranean breeze…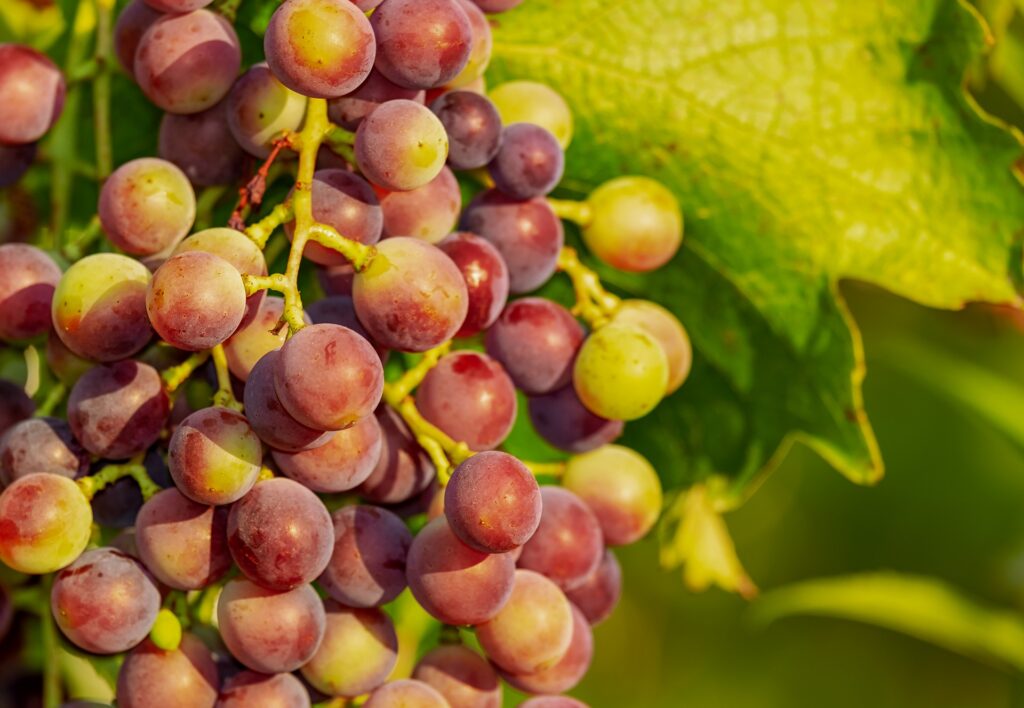 This magnificent vineyard is deeply rooted in the history of Fréjus, a famous Roman town in the Var, French Riviera-Côte d'Azur.
Where does its name come from?
The Provencal word "Escaravaï" comes from "scarabée" meaning beetle, a symbol of fertile soil in ancient Egypt. What's more, the emblem of Domaine des Escaravatiers depicts a marble plaque found on the property over 50 years ago, testifying to the presence of Caius Novellius, a veteran of the 9th Legion, who set up home in the region and lived off the soil. This ancient relic, along with various amphoras found on site, indicate that winegrowing was already widespread in the vicinity of Fréjus during Roman times.
Eco-friendly values so dear to our nature campsite.
A clay and chalk soil, combined with the benefits of Provence's abundant sunshine and sea air,produce very high-quality wines, particularly appreciated for their finesse.
The vineyard uses minimal chemical products, thanks to its privileged location, combined with new-generation tools and close attention to the vines and weather conditions. Domaine des Escaravatiers is committed to responsible farming and an environmentally-friendly approach, just like your four-star campsite Les Jardins de La Pascalinette®!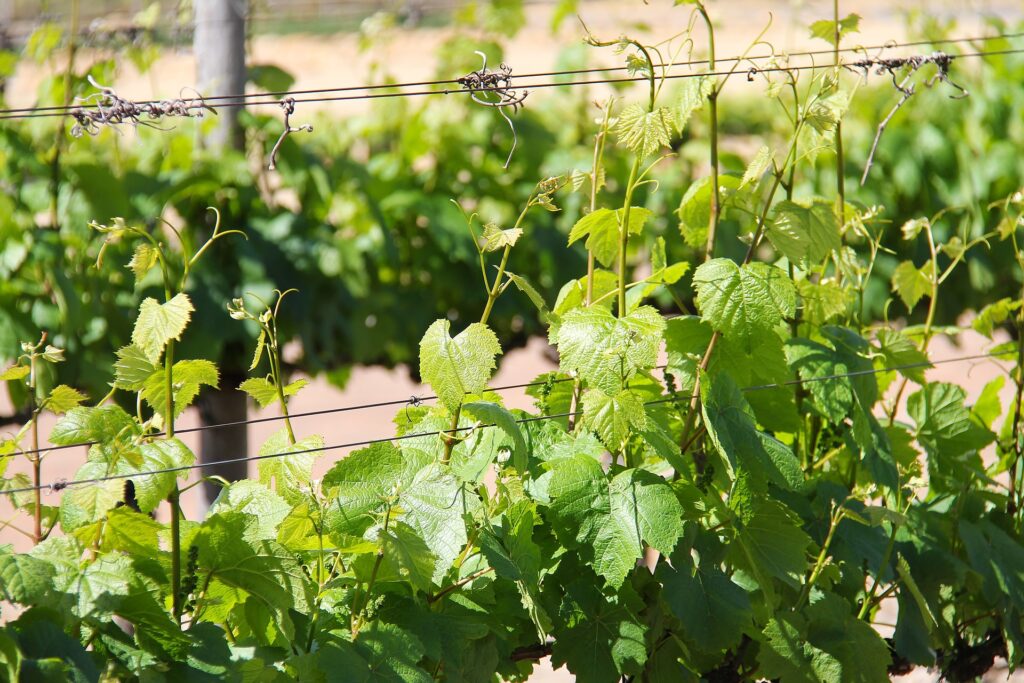 Rosé, red and white… A colour for every taste.
The vineyard produces 70% rosé wines, 15% whites and 15% reds (AOP Côtes de Provence and IGP Var). Planted with 13 different grape varieties, Domaine des Escaravatiers promises to please even the most demanding connoisseurs!
In addition to tours of the vineyard's contemporary installations (caution, by appointment only!), Domaine des Escaravatiers also hosts exhibitions every summer as part of the "Art & Wines" regional event. A must for wine-loving art fans – and vice-versa!
Wine tourism for all at an accessible vineyard!
Accessible to reduced-mobility visitors, just like our water park and certain mobile homes, Domaine des Escaravatiers can be visited free of charge on Mondays, Tuesdays, Wednesdays, Thursdays, Fridays and Saturdays, from 9.30 am to 1 pm and 2.30 to 7 pm from July 1st to August 31st. Closed on Sundays.