Hyères-les-Palmiers
An Official "Town of Art & History" since 2014, Hyères-les-Palmiers, located less than 15 mins from Camping de La Pascalinette®, boasts a rich architectural history dating back to Antiquity.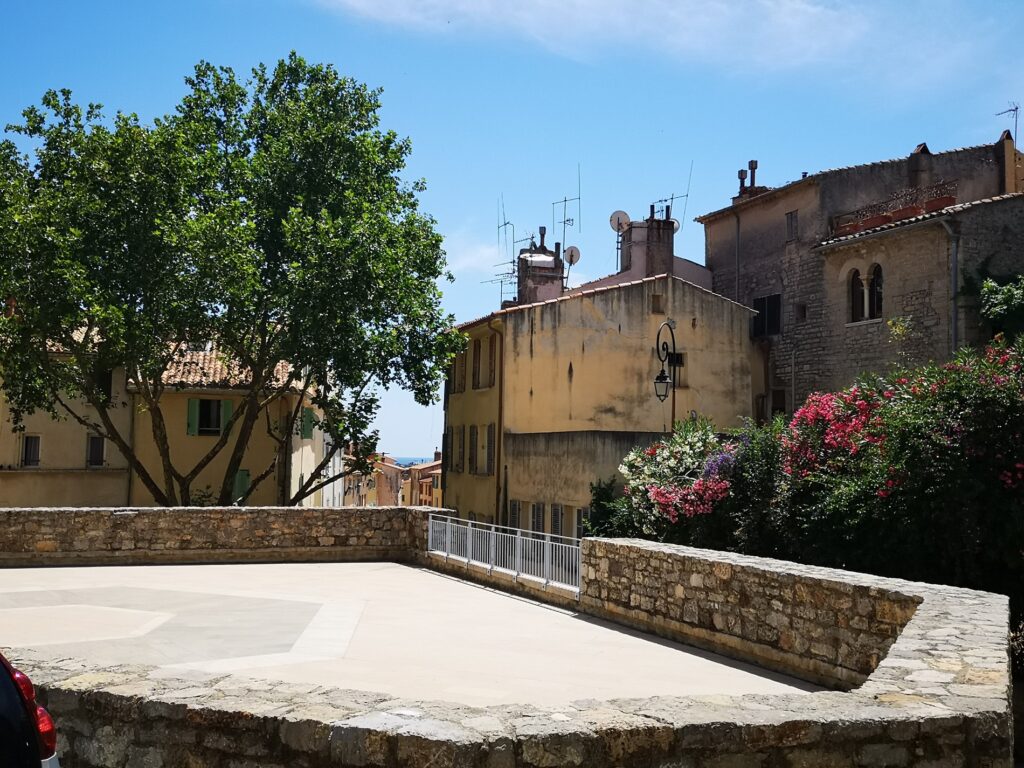 From the ancient fortress of Olbia (meaning "happy") at L'Almanarre (its land and underwater remains can still be visited), to the forts dotting the Golden Islands, medieval castle, Anglican church, Tower of the Knights Templar, Casino and Villa Noailles, the town offers a plethora of sights. You'll also love its streets lined with palm trees and exotic mansion houses, where illustrious figures such as Lamartine, Stevenson, Tolstoy and even the Queen Victoria – to name but a few – have set down their bags.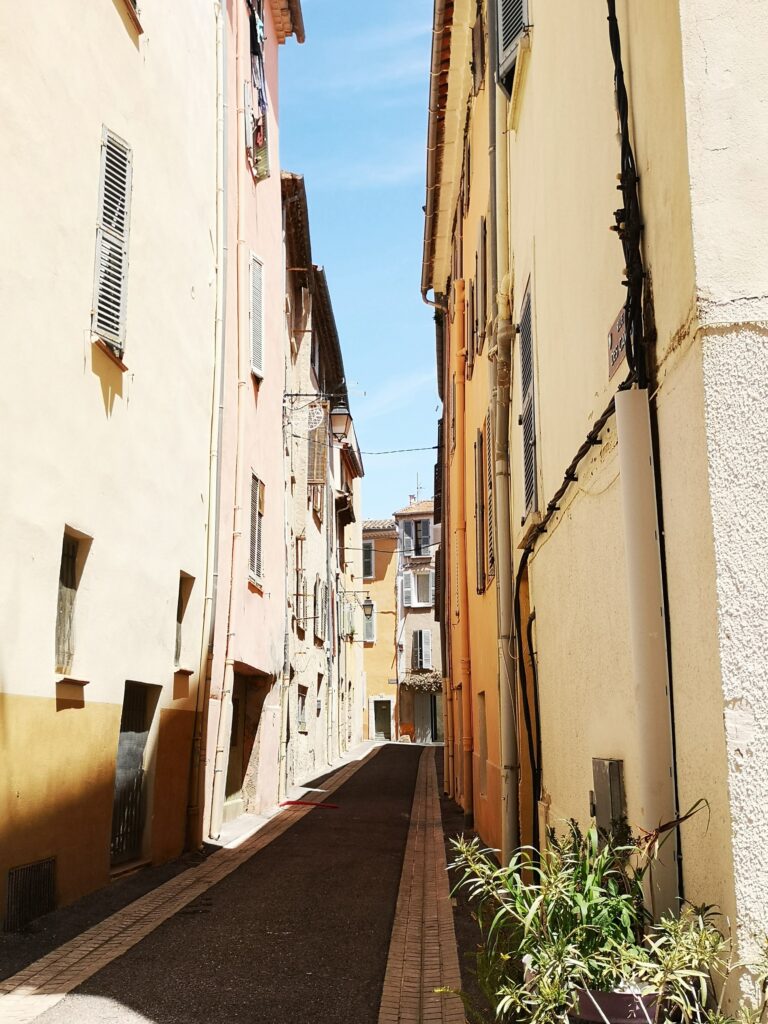 Home to 50,000 inhabitants, Hyères is also a modern town, home to an international airport, hospital, cycling track and racecourse.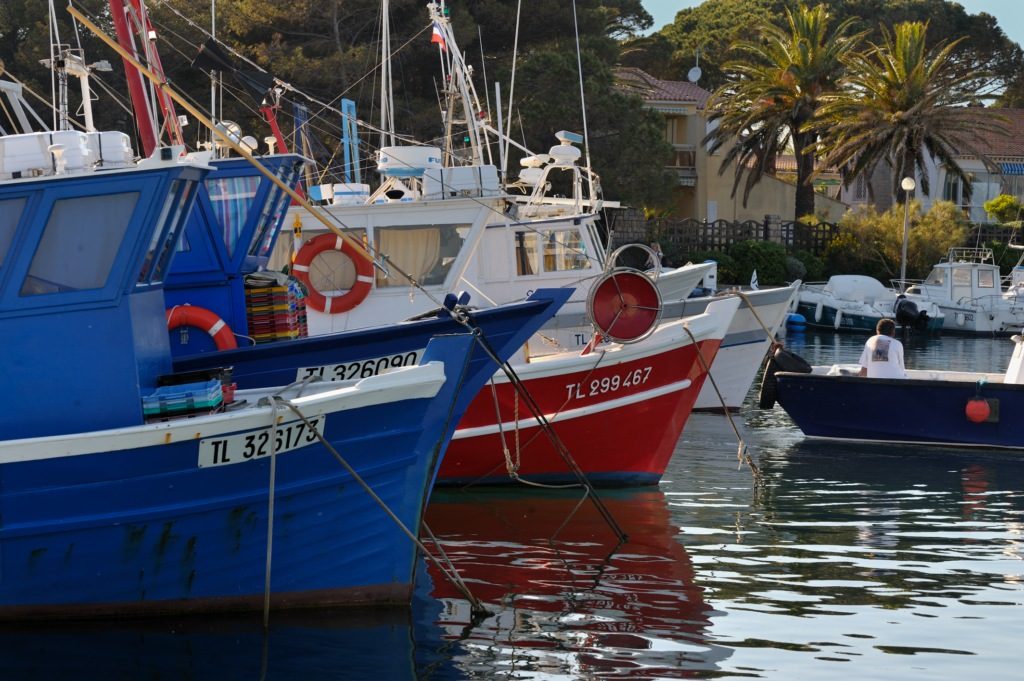 Hyères is the site of one of the Riviera's most prestigious natural areas: the ancient saltmarshes. Used to produce salt until 1995 and spanning 870 acres, these beautiful wetlands are now a nesting site for migratory birds including pink flamingos.
You can also enjoy visiting the many forts and batteries situated on the Golden Islands and Giens peninsula (La Tour Fondue). But holidays aren't just about culture: the town's extraordinary beaches and Port-Cros National park are also musts during your visit…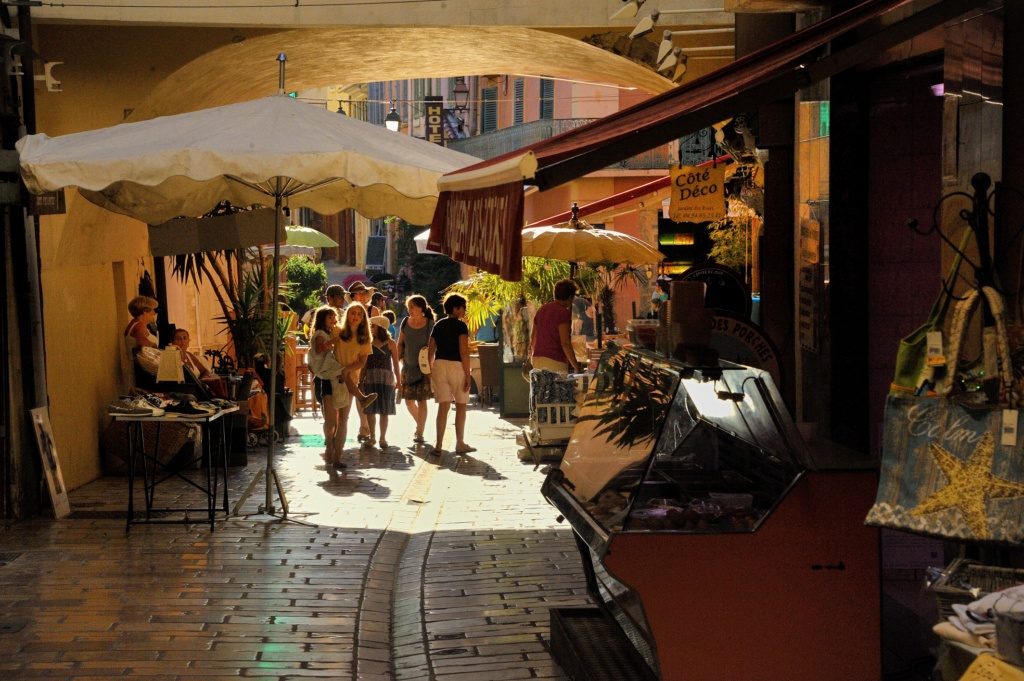 In short, Hyères is a great place for an excursion between two dips at our water park or two siestas under the pine trees lining the campsite's botanical footpath. The Var, South of France, Provence-Mediterranean is an endless source of beauty and culture!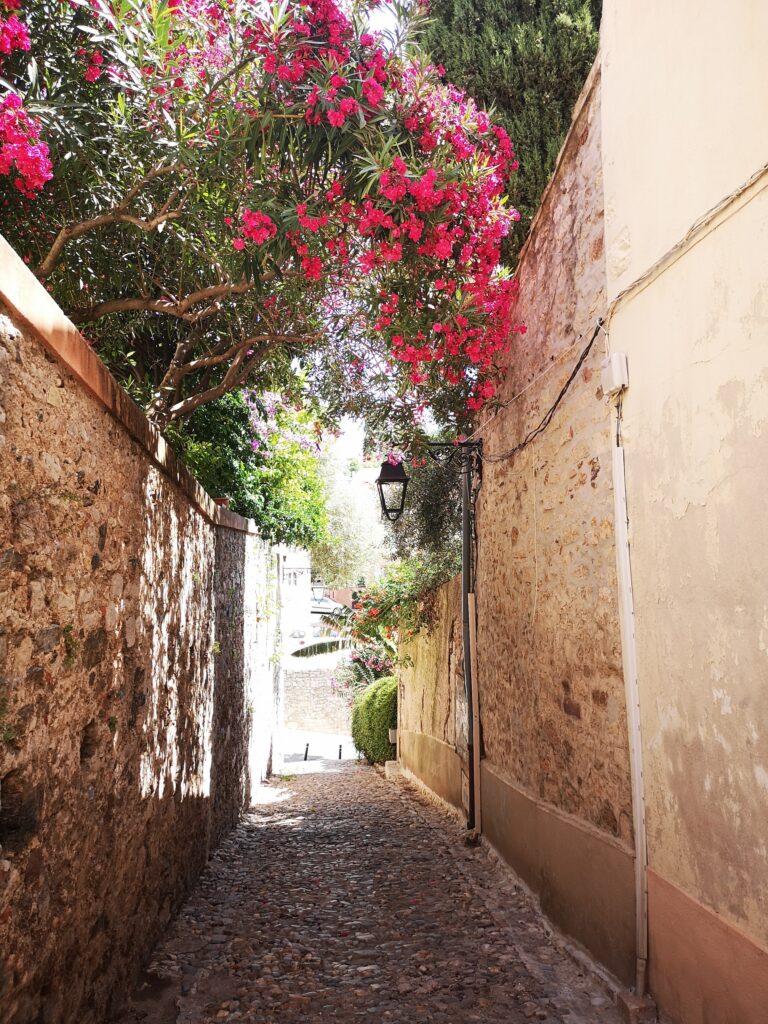 Below, some suggestions from your campsite for visiting Hyères in all its diversity!